Manchester United: Dean Saunders says club should buy Toby Alderweireld instead of Harry Maguire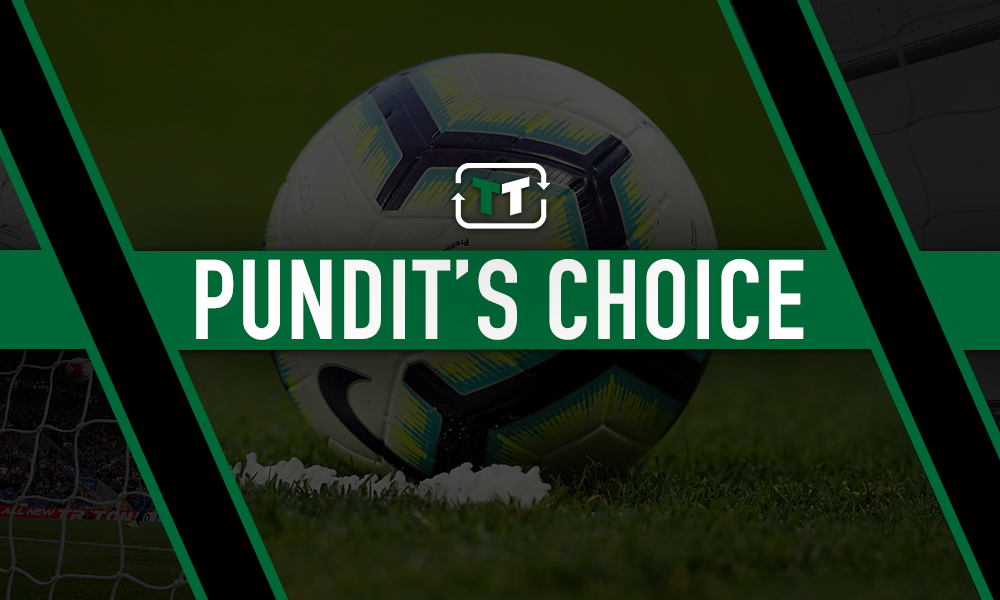 Former Wales international Dean Saunders believes he knows a player who would be a better signing for Manchester United than Harry Maguire.
Saunders believes that Maguire is far too expensive and that Toby Alderweireld would be a better purchase.
Alderweireld was part of the Tottenham Hotspur team which reached the Champions League final last season, while Maguire finished 8th place in the Premier League with Leicester City.
Saunders was speaking to talkSPORT and highlighted all the reasons he believes the 30-year-old would be a better signing than Maguire.
He said: "It's got ridiculous now, hasn't it? £80million for Harry Maguire. It's not his fault, but where is it going to stop?"
"Would you take Toby Alderweireld for £25million or Harry Maguire for £80million? You can't get your money back on Alderweireld, he's 30, but he's probably a better player right now."
"As a striker, I'd be thinking to myself, 'If I can get Maguire out in the channels and get him isolated, he's not mobile'." (Source: talkSPORT)
While Alderweireld did reach the Champions League final, is he really better than Maguire? The Belgian is 30-years-old and has a poor recent history of injuries which could hamper Manchester United more than it helps them.
As well as the injuries, the scope for improvement is very minimal when compared to someone like Maguire, who at 26-years-old has more years left at the top level of football.
It is the statistical comparison which really highlights the difference between the two. Last season, Maguire has beaten or equalled Alderweireld in interceptions made (1.2), offsides won (0.8), clearances made (4.9), dribbled past (0.2) and blocks per game (0.6) per game.
However, there is one key statistic which has caught the attention of both Manchester City and Manchester United, his dribbling out of defence. Last season, Maguire averaged 0.5 dribbles per games, as opposed to 0 from Alderweireld.
Ole Gunnar Solskjaer is quite clearly drawn to Maguire's dribbling ability; however, there is more to the Englishman than meets the eye. Maguire, despite his steep price tag, would actually prove a better long-term investment than Alderweireld for the Red Devils.