Manchester United: Fans in hysterics after Simon Mignolet drops a goalkeeping blunder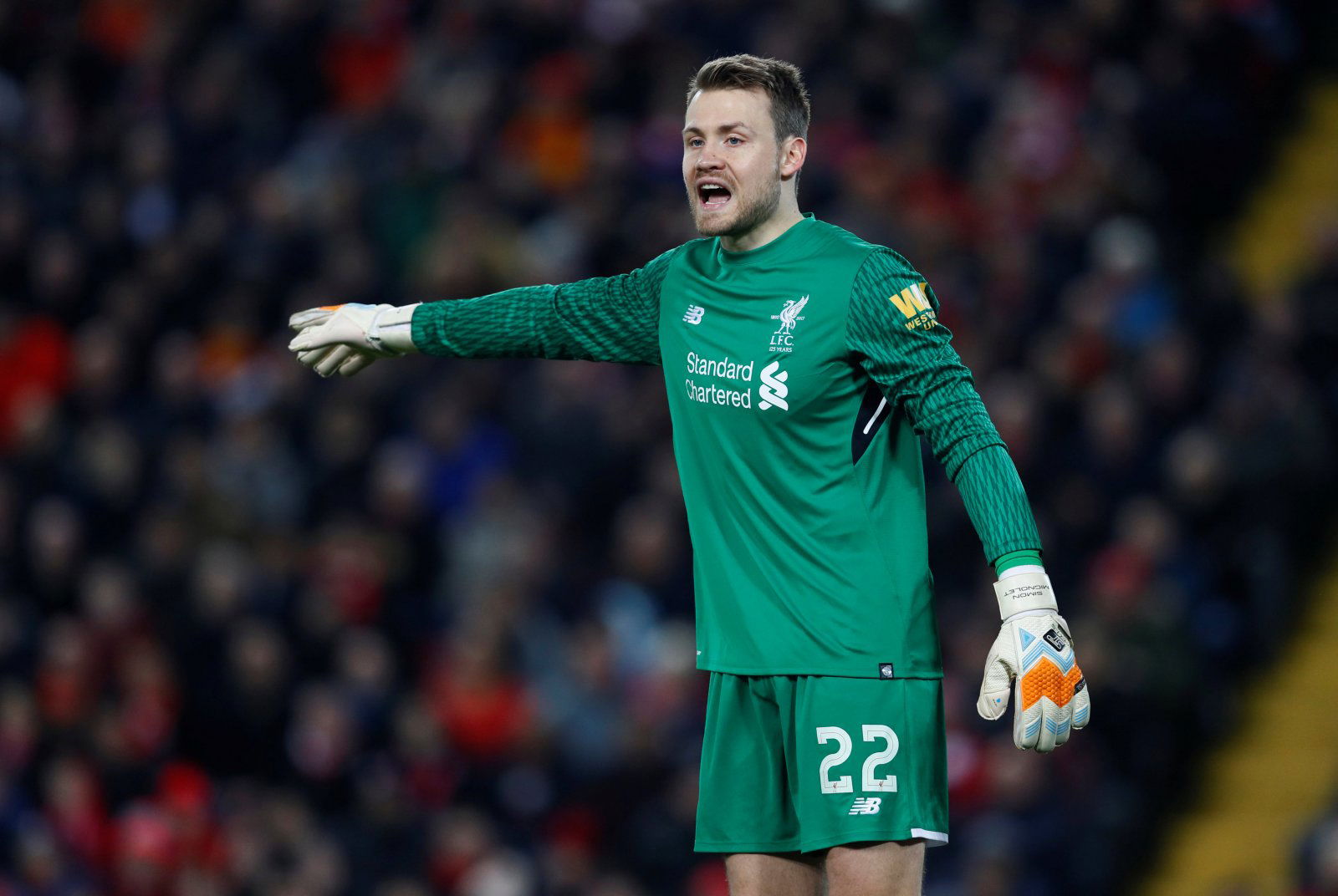 Manchester United fans were in a humorous mood after a video of a goalkeeping blunder emerged from Liverpool's 2-2 draw with Sporting CP.
Just four minutes into the game, Simon Mignolet made an almighty error as he inadvertently palmed a shot from Bruno Fernandes into his own net.
Bruno Fernandes with a against Liverpool, sign him already! #mufc pic.twitter.com/xFhsdUnoQQ

— ManUnitedZone (@ManUnitedZone_) July 25, 2019
Mignolet hasn't been shy of making one or two blunders during his six-year Liverpool career. The Belgian made a famous mistake versus Manchester City in the League Cup final back in 2015, letting the ball go under his body while defending his near post.
Fernandes has been linked with a move to Manchester United in this summer's transfer window, with the Red Devils reportedly having a bid rejected for the 24-year-old.
However, Sky Sports are now reporting that a move for Fernandes to Old Trafford is unlikely to happen.
After the mistake, the Old Trafford faithful took the opportunity to poke fun at Mignolet following the error.
Here is a selection of tweets following the clip of Mignolet's error was posted on Twitter:
Mignolet at it again

— Wabi (@bakarywabi) July 25, 2019
Karius?

— GHines (@Cr0wn_Me) July 25, 2019
Mignolet Like Karius like Miglolet 2 bruvahs

— Oleans_wazico031 (@BryanOleans) July 25, 2019
— Whitey (@whitey85__) July 25, 2019
Just embarrassed a Liverpool goal keeper? Sign him for £100m he's one of us!

— Corwen42 (@corwen42) July 25, 2019
That's a blunder not a wonder

— dhillon (@muCADfc) July 25, 2019
Mingolet strikes again

— Damien Healy (@damo0703) July 25, 2019