Manchester United: Sean Longstaff would have some stepping up to do
Manchester United are to table a £30million offer for Newcastle United's Sean Longstaff this summer, according to The Times.
The Red Devils are preparing to go all out for the Newcastle prospect this summer as it looks all the more likely they'll lose Paul Pogba and will test the Magpies' resolve with an initial £30million offer.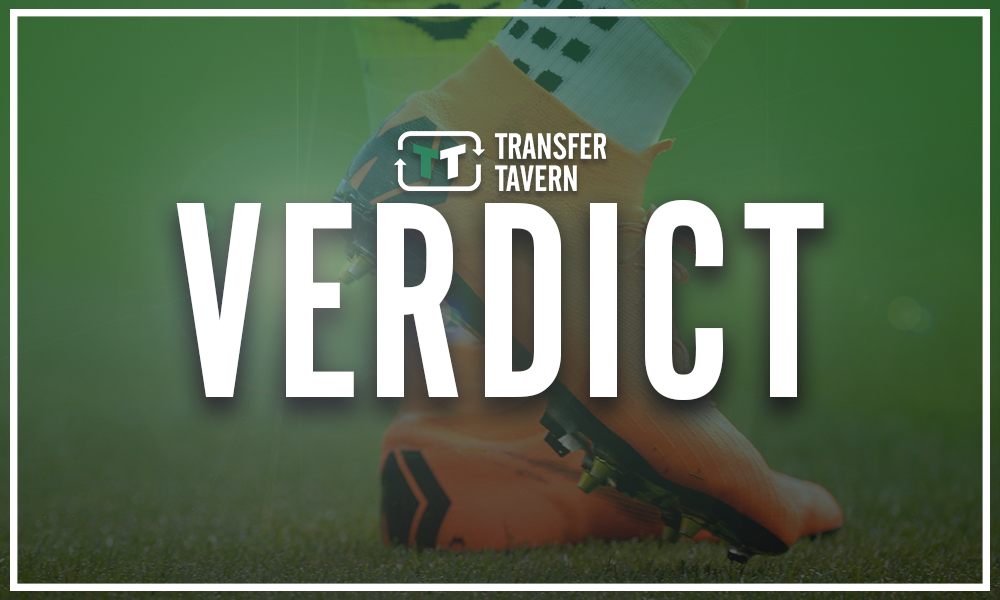 Newcastle recently lost fan favourite Rafael Benitez, having failed to agree terms with the Spaniard over a new deal, and have already sold one key player in Ayoze Perez, with the industrious Spaniard joining Leicester City in a £30million deal at the start of July. And The Times believe there's every chance Longstaff could leave for the same amount, should it be offered.
Ole Gunnar Solskjaer needs to rethink his options if Newcastle demand any higher than the already inflated current asking price, for a selection of reasons. Longstaff, as promising as he may be, only has nine Premier League appearances under his belt and is therefore relatively untested compared to the man he's touted to replace, Paul Pogba – who's now played 95 times at the highest level in England.
According to WhoScored, on average Longstaff produced 32.6 passes per game last season at a success rate of 80.9% and scored just once. While Pogba made 59.1 passes per game, respectively, at a success rate of 82.8% and added 13 goals and 9 assists to his collection (topping the leader board at Old Trafford). There's a certainly a lot of making up to do if the Englishman makes that step up this summer.
Simply put, we haven't seen enough from Longstaff to even include him in the same sentence as Paul Pogba, one of the world's leading talents. To blindly spend £30million – which is a lot of money even in the modern inflated Premier League market – would be a major and unnecessary risk on the part of Ed Woodward; both in an economic and footballing sense.
Smart decisions need to be made from this point onward.
Manchester United fans, what do you think about the Longstaff deal? Can he replace Pogba? Is he worth £30million? Let us know in the comments below…