Manchester United: Steve Nicol thinks this decision shows Ole Gunnar Solskjaer's unfit to be manager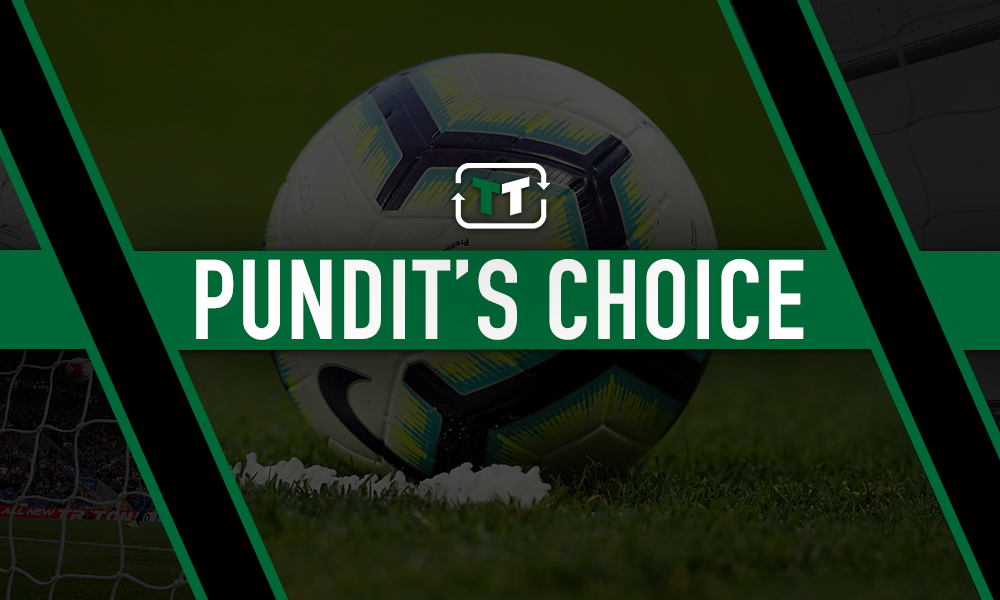 ESPN journalist Steve Nicol believes if Ole Gunnar Solskjaer makes Paul Pogba the captain of Manchester United, it is a sign that the Norwegian is unfit to manage the club.
Nicol was alluding to Solskjaer's press conference last week where the manager answered 'yes' when asked if the midfielder could potentially be the new captain of the club.
The France international faces an uncertain future at Old Trafford after previously admitting that he wants to leave the club.
Both Real Madrid and Juventus are said to be interested in the 26-year-old, who is valued at around £180m by Manchester United.
Pogba endured a mixed season at Manchester United last season, finishing top scorer and top assister as the club finished in sixth place in the Premier League.
Despite this, Nicol still believes that Pogba doesn't deserve the captain's armband next season after his comments about wanting to leave the club.
He said on ESPN (via The Express): "I think [captaincy] is a big deal at a big club. Particularly at a big club, the guy who's the captain has to be the go-to person for everybody.
"Not just the starting XI, but everybody. He has to be the guy that you trust, the guy that you rely on, the guy that will either fix your problem or help you with it, whether it's on the field or off the field.
"Now, if your captain is a guy who wants to be anywhere but at that club, then it's not going to work. So it can't possibly be Pogba.
"And if he does end up giving Pogba the captaincy, I think that tells you more about why Solskjaer shouldn't be the manager than why he should."
Pogba's situation at Manchester United is difficult to comprehend. However, the Frenchman's comments about wanting to leave immediately should put him out of the reckoning for the captaincy, as it's not good for the dressing room to have a captain that doesn't want to be at the club.
Manchester United fans, what do you make of Nicol's comments? Do you agree with the pundit? Let us know your thoughts by sharing them with us below!