Norwich City: David Freezer makes strange claim over Canaries squad after Nelson Oliveira departure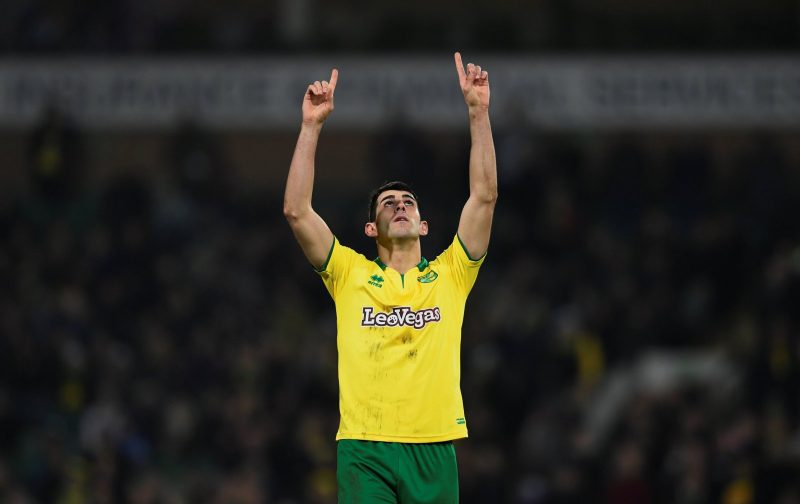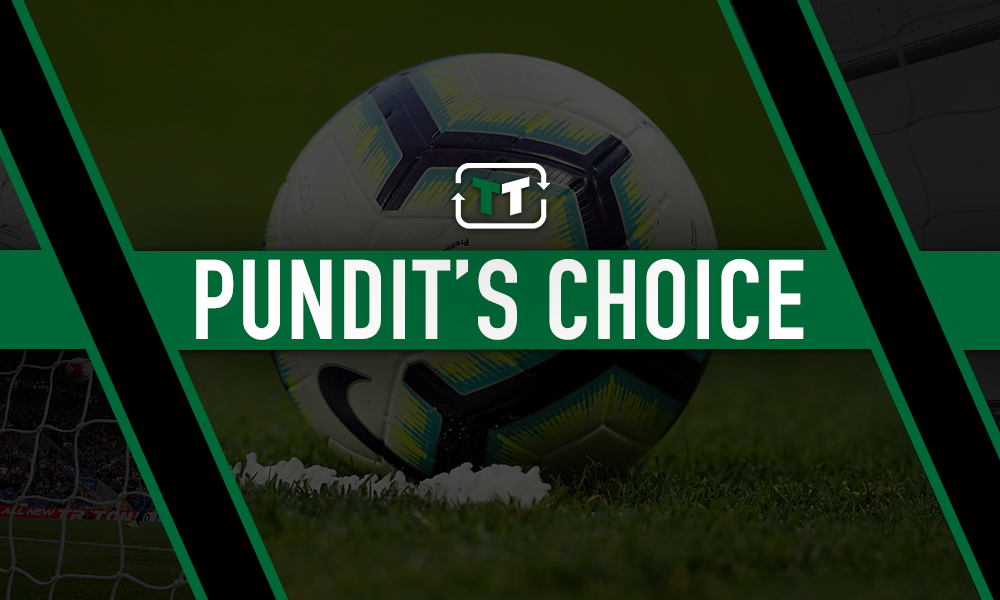 Journalist David Freezer has made a rather strange claim about the Norwich City squad after the long-awaited departure of Nelson Oliveira.
Freezer reckons that the departure of Oliveira has left the Norwich City squad in good shape.
The 27-year-old joined Norwich City from Portuguese side Benfica in 2016 for a fee of £5m, initially proving to be a success on the east coast, scoring 12 goals in his first 30 games at the club.
Freezer was writing a column for the Eastern Daily Press, where he discussed just why Norwich City's squad is in good shape following Oliveira's departure.
He said: "Stuart Webber has told supporters he likes to get his business done early in the transfer window and with Nelson Oliveira's overdue exit finally sealed this weekend, Norwich City's sporting director is living up to his word again."
"After a loan spell with Reading last season, the fresh start that both parties needed has arrived, with a degree of regret from City supporters that they never truly saw the best of an undoubtedly talented player." (Source: Eastern Daily Press)
Letting a player leave is never good for a squad unless he has a really toxic attitude. Freezer himself admitted that Oliveira enjoyed a good relationship with many of his teammates and the coaching staff, removing any speculation about the Portuguese international having a toxic attitude.
The 27-year-old was said to have a big ego, though, as shown in the opening game of the 2017/2018 season with his celebration seemingly aimed at Daniel Farke.
One area where Norwich City will suffer as a result of Oliveira's departure is squad depth. The former Norwich City man is clearly talented, as he showed during his successful half-season loan spell at Reading last term, where he scored three goals in nine games, as he helped the Royals escape relegation. Mixed together with his top-flight experience in France, Spain and Portugal, and keeping Oliveira would've been better for the Norwich squad.
Freezer is wrong. Getting rid of a player will never leave a squad in a good shape, especially if they are as talented and experienced as Oliveira.