Norwich City: Farke relieved after Godfrey cleared of ligament injury
Ben Godfrey has been cleared of any significant ankle ligament damage after suffering an injury during the club's pre-season tour opener versus Arminia Bielefeld in Germany.
Manager Daniel Farke revealed his relief at the news after the club are already without the injured Christoph Zimmermann, who is currently sidelined with a knee injury.
Farke said: "If I am honest I am unbelievably relieved about Ben. Nothing is broken. All the ligaments and tendons seem to be alright."
"The scan was pretty good. Just a hard knock but when the swelling goes down I am pretty confident we will have him back soon."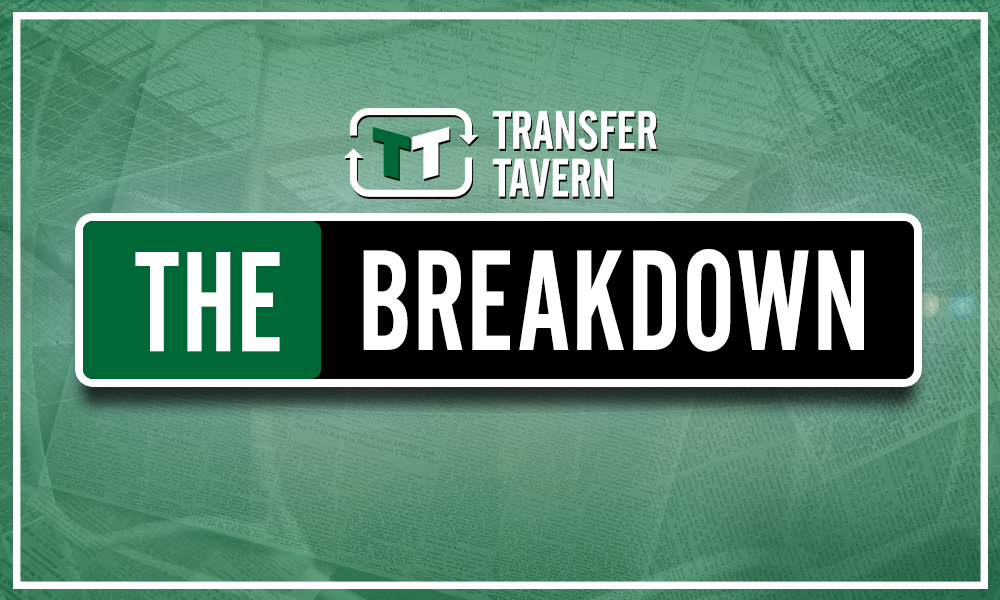 As mentioned above, Zimmermann is already nursing a knee injury and looks set to miss the start of the Premier League season. If Godfrey was to have suffered ankle ligament injury, it would have meant both starting centre-backs from the end of last season would most likely be out for the Premier League opener.
Despite the injuries to Zimmermann and Godfrey, both Grant Hanley and Timm Klose remain fit and are viable options to start the season if the injured duo are not fit in time for the season opener versus Liverpool.
After a season at the heart of Norwich's defence, playing 31 Championship games, having Godfrey out of the season opener may be good for Norwich, as the Canaries may want to try a new centre-back partnership in the Premier League
Norwich were quite poor defensively last season conceding a mammoth 57 goals in the Championship, at a rate of 1.23 per game. Godfrey played in 31 Championship games last season, and at the young age of 21, it would be better to trust an older and more experienced head against the attacking behemoths that are Liverpool on August 9th.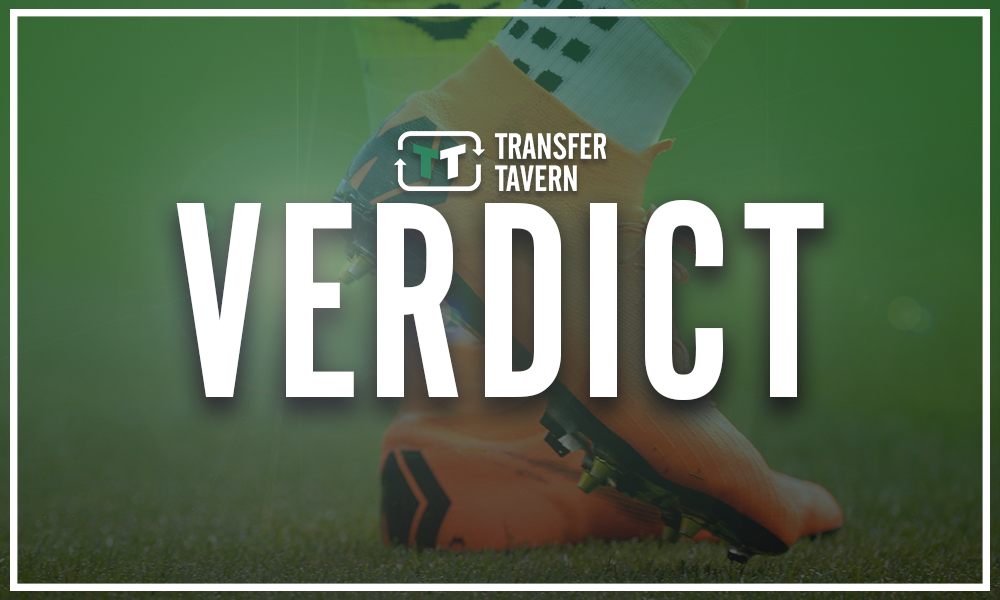 Grant Hanley enjoyed a sole season in the Premier League with Blackburn Rovers back in the 2011/2012 season, and while the club got relegated, the experience could be crucial in helping Norwich next season. Starting someone more experienced like Hanley could be the key next season in Norwich's survival bid despite the fact Godfrey could be fit soon.
How do Norwich improve defensively next season? Join the discussion by commenting below…