Rangers: Fans are laughing at Celtic as the tables turn in Scotland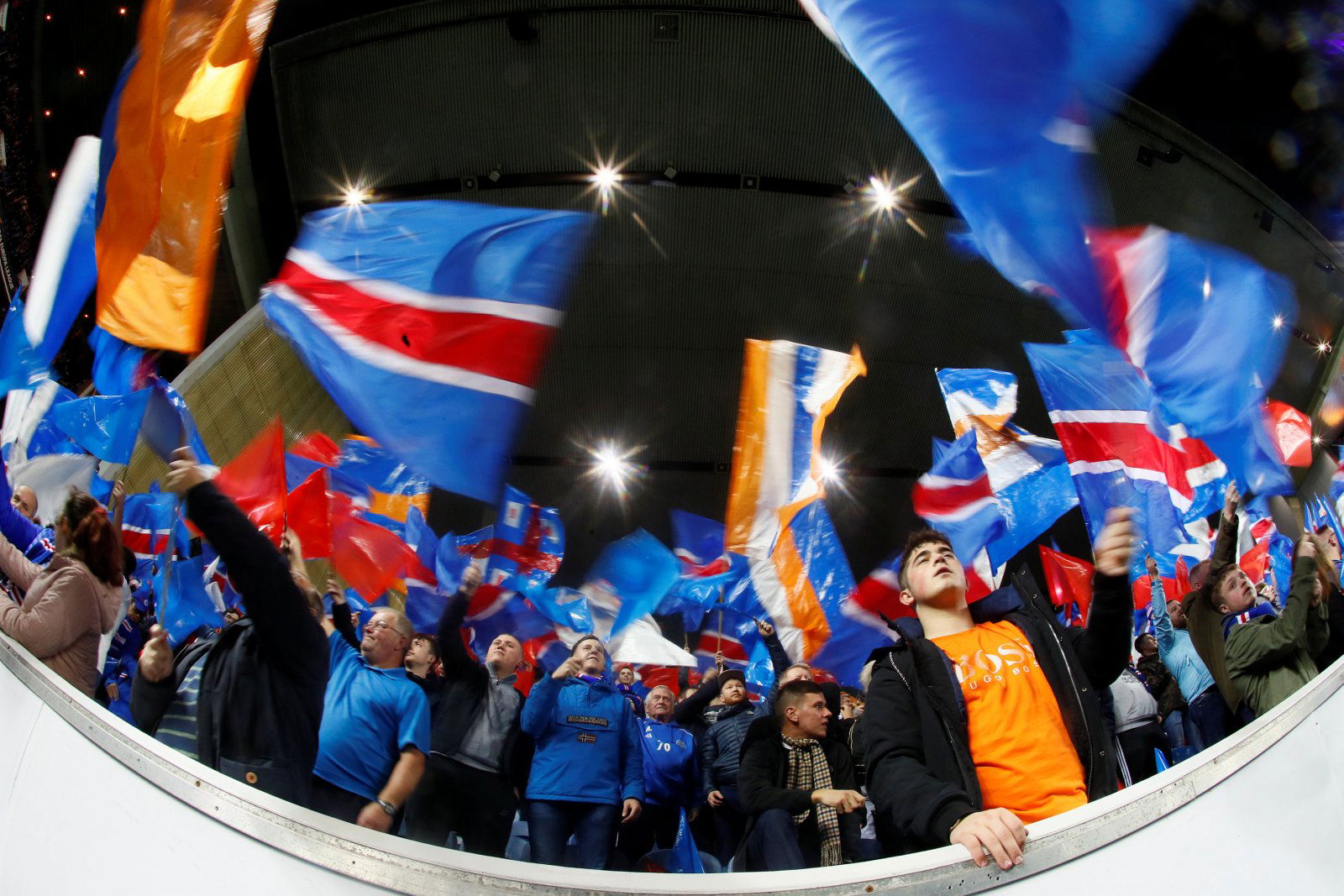 For years, Rangers fans have had to endure the abysmal "can you see the Rangers coming?" patter from across the city, video after video, gif after gif.
Will Rangers win the league?
Yes
No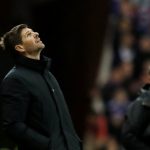 The Ibrox side returned to the top of the league for the first time since last December on Sunday with a 5-0 hammering of Hamilton. The home fans celebrated, safe in the knowledge that their Old Firm counter-parts had already lost 2-0 to Livingston earlier in the afternoon.
Despite the mid-week disappointment against Young Boys and the defeat to Celtic at Ibrox, Rangers have been in fine form this season and have scored five or more goals three times at home in the league already.
It's going to be a long fortnight for Celtic fans during the international break as Rangers celebrate a return to the top of the league, yes, there have only been eight league games and there is a long way to go but they should be able to see them now, sitting atop the league.
Rangers fans made the most of the opportunity to ask if Celtic fans can see them yet on Twitter and mock their rivals.
Great news for all the Celtic fans who've recently been complaining of being unable "to see the Rangers coming" – their vision should be a lot clearer now. pic.twitter.com/d8Rl3XwR84

— Seville Calculator (@SevilleCalculat) October 6, 2019
Celtic Da: Canny see the Rangers coming
Rangers fans: pic.twitter.com/ICpyPihF5e

— Taylor (@_Taylzzzz) October 6, 2019
Any Rangers das on holiday can you please make your way to a tall building or structure and ask if Celtic are coming then embarass your full family by posting it on social media

— (@Gregco_) October 6, 2019
So many Celtic das struck with disappointment, as their plans to film a "can you see the Rangers coming?" video on their October week package holiday, have been cancelled.

— Garry Carmody (@GarryCarmody) October 6, 2019
The Rangers are coming.

Look above you!

— Vanguard Bears (@VanguardBears) October 6, 2019
"I cannae see the Rangers coming" pic.twitter.com/VV9GMivDxJ

— DannySimpson (@DannySimpson9) October 6, 2019
celtic fans watching for The Rangers coming. pic.twitter.com/rABSx8MEpG

— DC (@DeeCee1873) October 6, 2019
"Here, Declan. Can ye see the Rangers coming?!"

We're up here Timothy….

We Welcome The Chase. #SEVCO

— Ninj. (@NinjaMan54) October 6, 2019