Wolves: Joao Mario could be the subject of transfer approach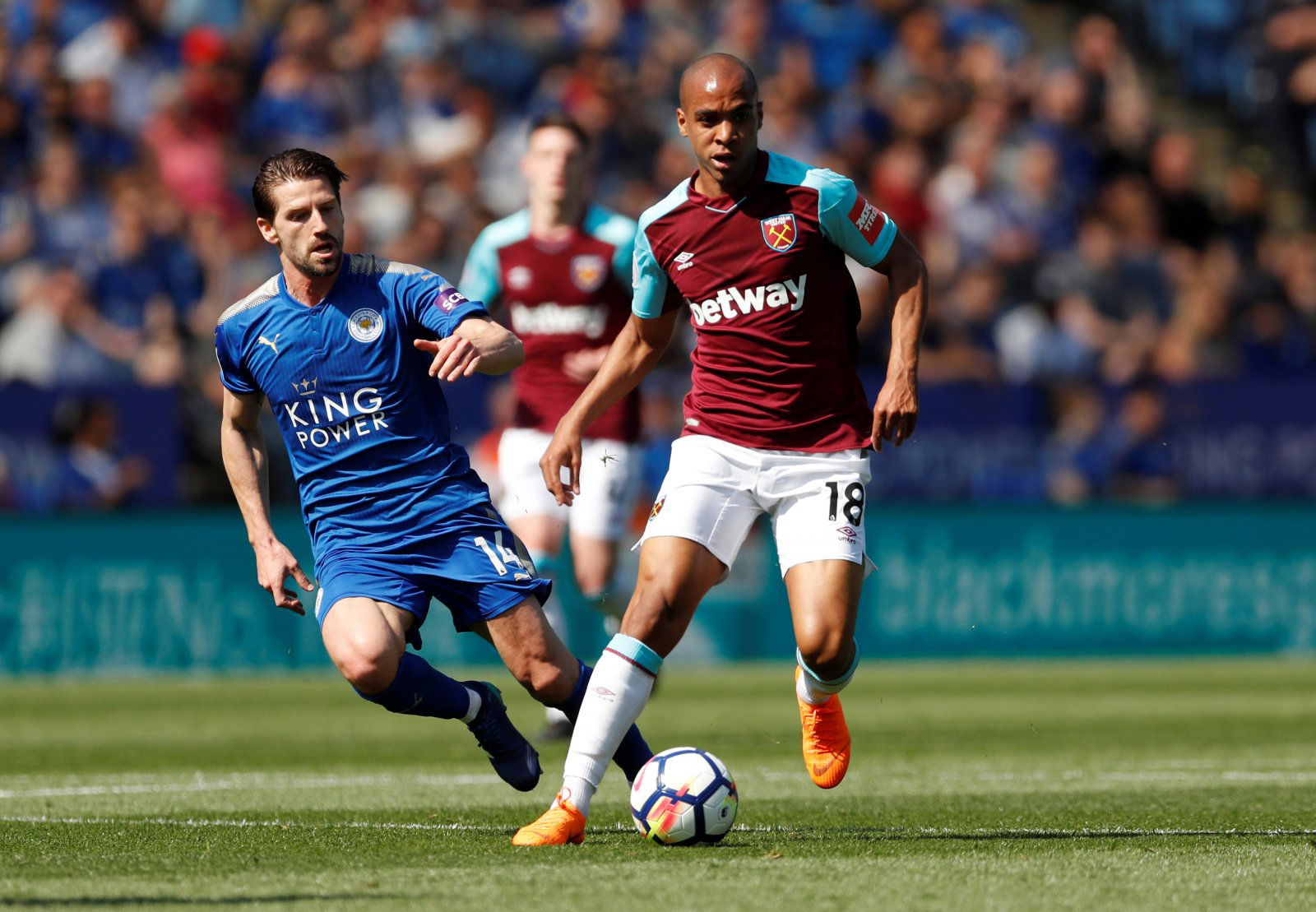 Inter midfielder Joao Mario has emerged as a possible transfer target for Wolves, with other clubs also monitoring the Portugal international.
Transfermarketweb, according to unnamed claims within the Italian media, reported that Wolves are set to approach the 26-year-old, who has also been the subject of interest from Everton, Monaco and clubs in La Liga.
Mario was a member of the Portugal team that triumphed at Euro 2016 and he previously had a loan spell in the Premier League with West Ham. However, he was not in Portugal's UEFA Nations League-winning squad this summer.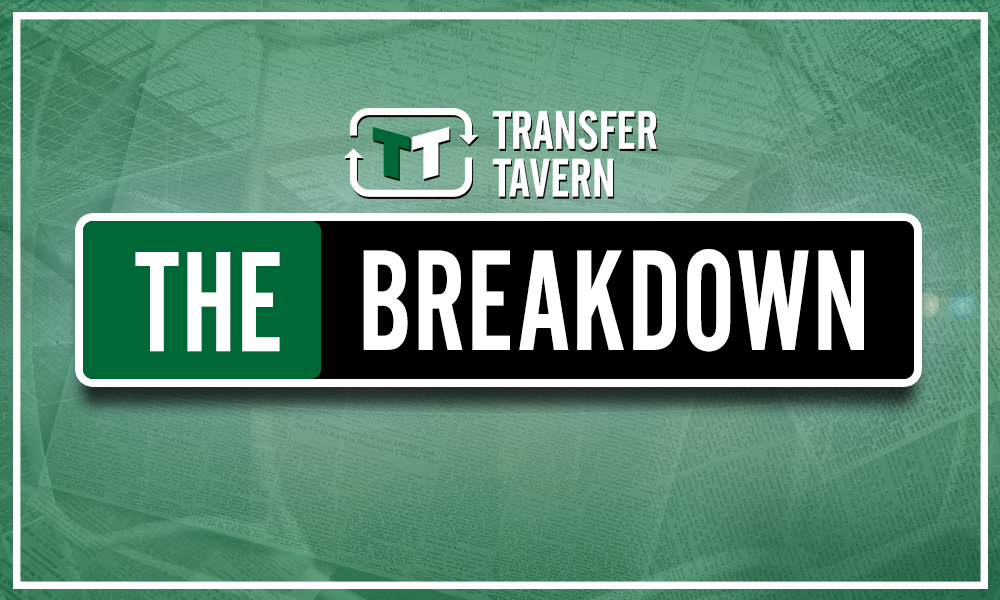 Although Mario has often played as an attacking midfielder in his career, his goals tally in recent seasons has been rather underwhelming.
Since leaving Sporting Lisbon three years ago, he has scored just four goals in 69 games for Inter (0.06 goals per game) and netted twice in his 13-game spell at West Ham (0.15 goals per game). However, his assists tally is more encouraging, setting up 15 goals in an Inter shirt (0.22 per game).
Mario makes up for his lack of goals with his unselfish team play – Ken Dyer in the Evening Standard alluded to "his consistent work rate, often finishing top of the pile when it came to running statistics and distance covered".
The Portugal midfielder averaged 1.4 tackles per game last season, which hints at his willingness and ability to track back and win dirty possession for his team.
Two of his fellow countrymen, Neves and Moutinho, already play in Wolves' midfield. Despite being the only one of the trio to play as a defensive midfielder, Neves actually has the best scoring record in the last three years with 12 goals in 100 games (0.12 per game).
Moutinho has played 96 club games since Euro 2016, scoring just five times (0.05 per game), although he has recorded 22 assists (0.23 per game) in that time.
Also, both Neves and Moutinho had higher tackling averages than Mario last season. Neves averaged 2.1 tackles per game while Moutinho recorded an even higher rate of three tackles per game.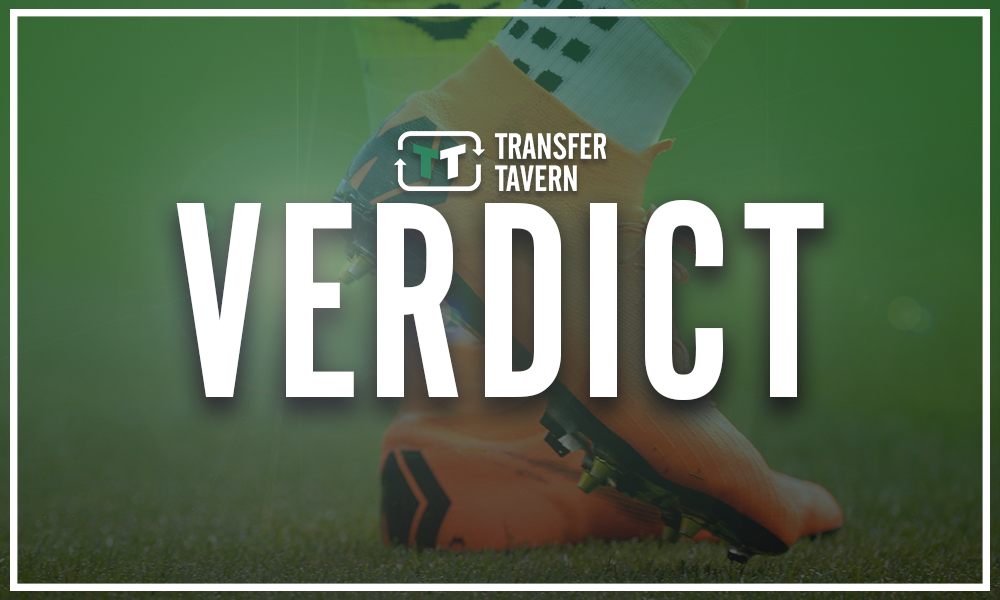 On the evidence of the statistics above, Mario does not seem to offer much in addition to what his Portugal colleagues already bring to the Wolves midfield.
While being noted as a committed presence on the field, he can be controversial off it – OneFootball reported quotes from the midfielder lamenting English football fans for being "too quiet", perhaps an implied dig at West Ham supporters.
Even with fellow Portuguese Nuno Espirito Santo wanting to add new faces to Wolves' squad, as reported by Sky Sports News, Mario is one player that Nuno can manage fine without.
Wolves fans, do you think Joao Mario would be a good addition to the squad or not? Give us your thoughts in the comments section below!