Wolves: Patrick Cutrone could be on his way to Molineux
Wolves could be in line to secure the services of AC Milan striker Patrick Cutrone, according to reports from Italy.
Sky Sport Italia reported that the 21-year-old Italy international could move to Molineux as part of the Serie A club's plan to land Angel Correa from Atletico Madrid.
With Atletico demanding €55million (£49.46m) for the Argentine forward, who is also a target for Wolves (as reported by Spanish outlet Sport), AC Milan are looking to offload Cutrone and Andre Silva to raise funds for the Correa deal.
According to Sky Sport Italia, these potential transfers are all being handled by Jorge Mendes, agent for Wolves manager Nuno Espirito Santo and players Diogo Jota, Ruben Neves, Joao Moutinho, Rui Patricio and Roderick Miranda.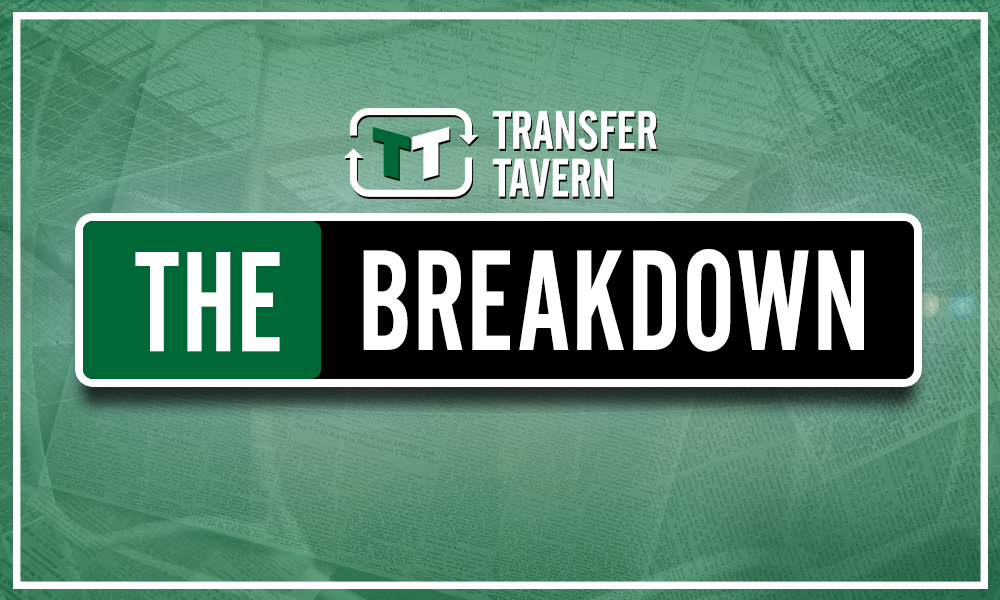 After a splendid breakthrough season in 2017/18 in which he scored 18 goals in 46 games (0.39 goals per game), Cutrone struggled for AC Milan last term, scoring just nine times in 43 appearances (0.21 goals per game).
Despite being described by Gazzetta dello Sport [via MilanNews.it] as "a true number nine", his goal ratio last season was far from prolific.
Fellow Wolves target Correa followed a similar trajectory last season, his five goals in 49 appearances (0.1 goals per game) a decline on his 2017/18 record of nine goals in 56 games (0.16 goals per game).
Both players trailed Wolves' top scorers Raul Jimenez and Jota by a distance last season. The Mexico striker ended the campaign with 17 goals from 44 games (0.39 goals per game), while Jota scored 10 times in 37 appearances (0.27 goals per game).
One notable strength to Cutrone's game, however, is his threat from the air. Of the 27 goals he scored in the last two seasons, six have been headers (22.2% of total). None of Correa's 14 goals in the same timeframe were with his head.
Jota has scored 28 goals in the last two years, but like Correa, none of those were headers. Jimenez has scored 25 goals since the start of 2017/18, but only one of those (4% of total) was with his head.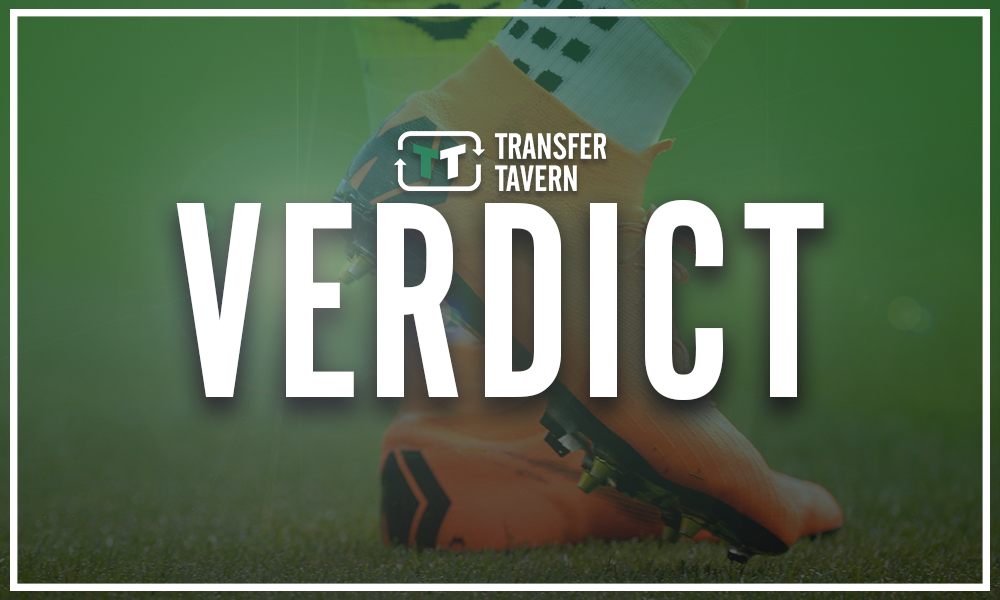 Cutrone may not be as prolific as Wolves' main strikers Jimenez and Jota, so there's a strong likelihood that he would have to be content with the role of impact substitute if he moves to Molineux.
However, he provides a greater goal threat than Correa, while his strength in the air offers a welcome change of tack if opposition defences can keep Jimenez and Jota quiet.
With a TransferMarkt.co.uk valuation of £25.2m, Cutrone could potentially be purchased for roughly half the asking price Atletico are demanding for Correa. Also, Wolves are not blessed with attacking alternatives to Jimenez and Jota, so he would be an ideal addition to Nuno Espirito Santo's squad.
Wolves fans, would you like to see your club signing Cutrone? Give us your thoughts by commenting below!