Jemson: Philip Zinckernagel a great signing for Nottingham Forest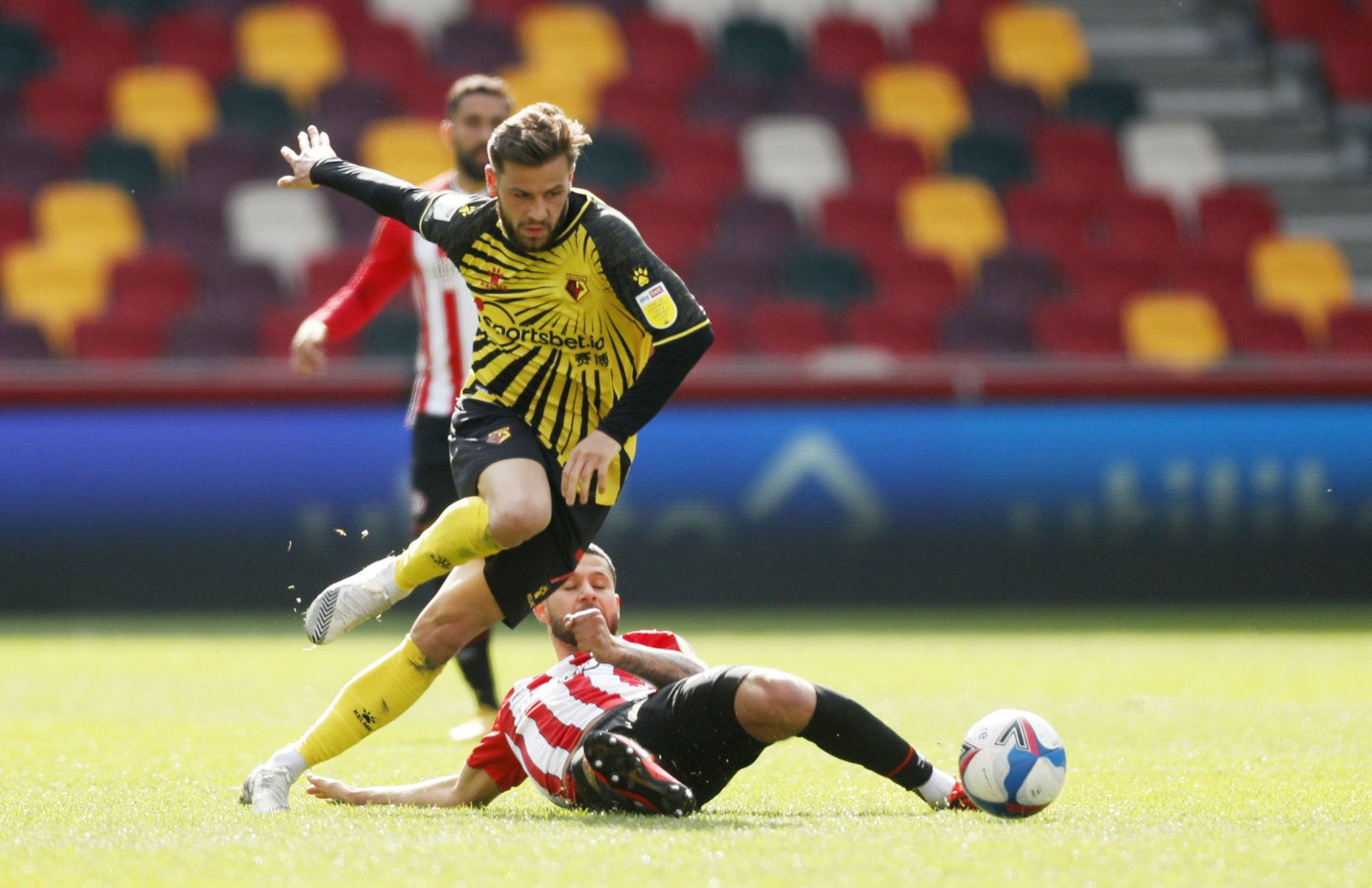 Former Nottingham Forest striker Nigel Jemson believes that Philip Zinckernagel was a great signing for the club. 
The 26-year-old signed on a season-long loan deal from Premier League side Watford this summer and has featured in all five of Nottingham Forest's matches so far this campaign.
In those five matches (four Championship, one Carabao Cup), Zinckernagel has got one goal and provided three assists for his teammates.
Zinckernagel gives Nottingham Forest some versatility as he can play off either wing and Jemson believes that he has been a very good signing for the club, telling Transfer Tavern: "I have to say probably he's the only ray of sunshine. The games he's played I've been very impressed with him. He's energetic, he works hard, he's got great vision, you can see a good signing in him. 
"You know, it's tough for him, he's coming into a new team that aren't playing particularly well, but, you know, he obviously scored, and it does seem that we've got a good player there. And given a few more experienced players coming in, I'm sure we'll see even more of him and yeah, I think he was a great signing for us."
The Danish winger helped Watford to promotion from the Championship to the Premier League last season and in their promotion campaign, Zinckernagel featured 20 times, scoring one goal and getting five assists.
Forest completed their fourth summer signing over the weekend with Manchester United midfielder James Garner returning to the City Ground on a season-long loan deal and after a tough start to the Championship campaign, Forest will be hoping to turn their fortunes around as quickly as possible and move up the table.