Nottingham Forest: Fans react to Guerrero's performance against Swansea City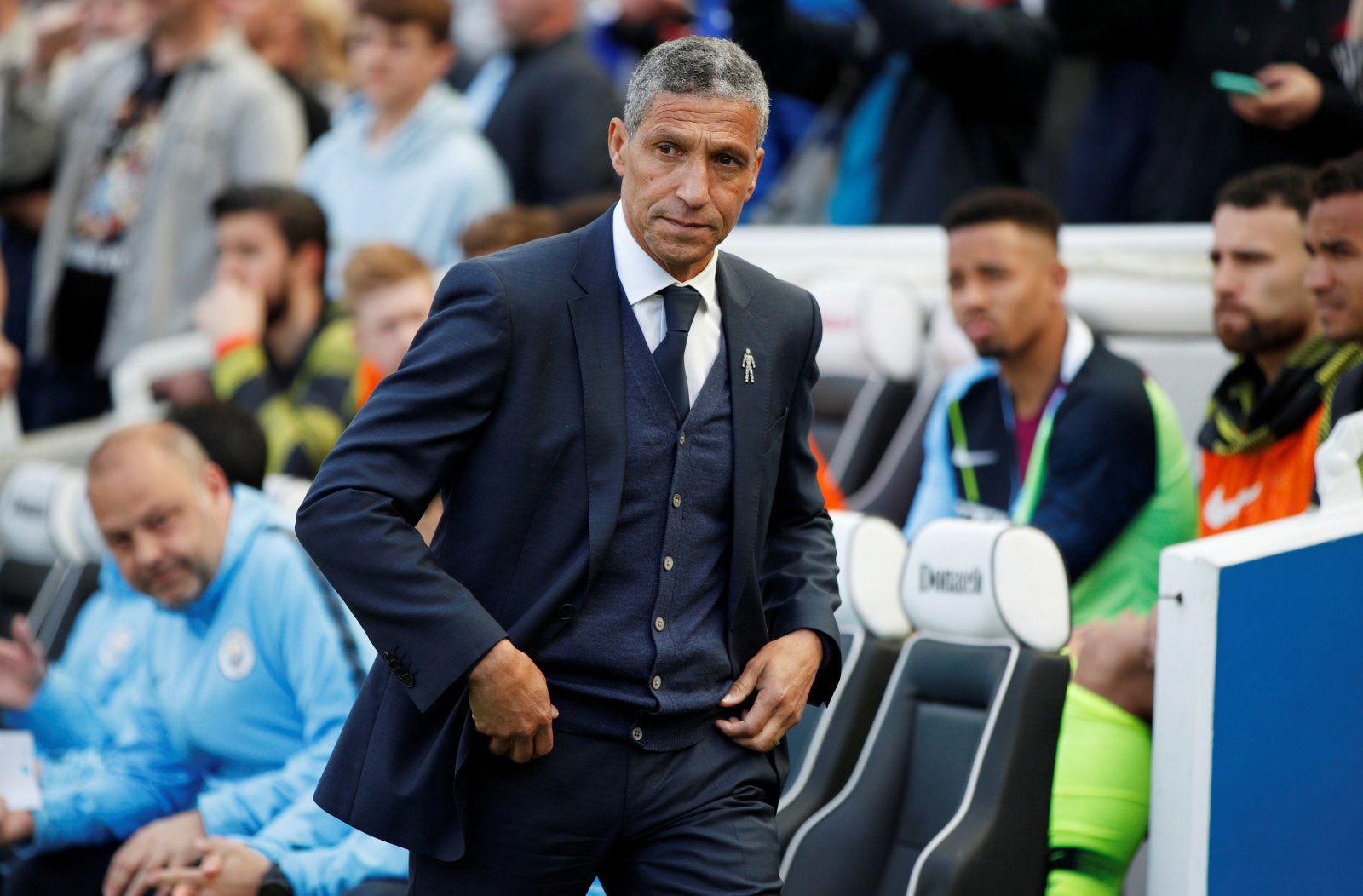 Many Nottingham Forest fans were quick to slate Miguel Guerrero following their side's 1-0 defat at the hands Swansea City.
The 30-year-old was signed on a free transfer in the summer from Greek giants Olympiacos (Transfermarkt). It hasn't been the start he would have wanted as he has featured six times, and is yet to score or assist.
It looked like the game today summed up his season so far. He lost possession eleven times, lost all three of his ground duels, and failed to have a shot on target (SofaScore).
With the club only one place and three points above the relegation zone, attacking players like Guerrero need to step up or they could be facing a tough relegation fight. Their fixtures don't get any easier either, as they face opposition all sitting in the top six in their next four games (SofaScore). The Forest fan base will now be adding a lot of pressure to the club following three straight defeats. Some of them took to Twitter to slam the forward's performance.
Here is how Forest fans reacted to Guerrero's performance
Guerrero is an odd one isn't he… #nffc
— Ian Ross Davies (@IRDavies90) November 29, 2020
All I've seen Guerrero do since joining forest is miss 3 sitters and give the ball away 78 times #nffc

— Con (@ConorCrossland_) November 29, 2020
Not convinced by Guerrero. No end product and doesn't have the quality on the ball to support Taylor. Surely he's not our best option in that role 🔴⚪ #nffc

— Edward NFFC Timmins (@timmins99) November 29, 2020
Another pointless signing

— Sam (@SamL0408) November 29, 2020
Guerrero is literally 20/21's Da Costa, has offered very little since coming in… If you're not going to bring in experienced Championship players just promote the youth instead of selling them… Mighten would have offered more today… #NFFC

— Lee Jackson (@JACKO9Lee) November 29, 2020
I'm afraid Guerrero to weak for this division…. #NFFC

— 🥊 (@NFFCRED) November 29, 2020
Guerrero has been pretty dire, much needed change. #nffc

— ND (@NicholasTDoyle) November 29, 2020
In other news, fans were fuming with a tactical decision Chris Hughton made in the match. Have a read what it was here!