Bradford City: Club must reward 13,000 season ticket holders next season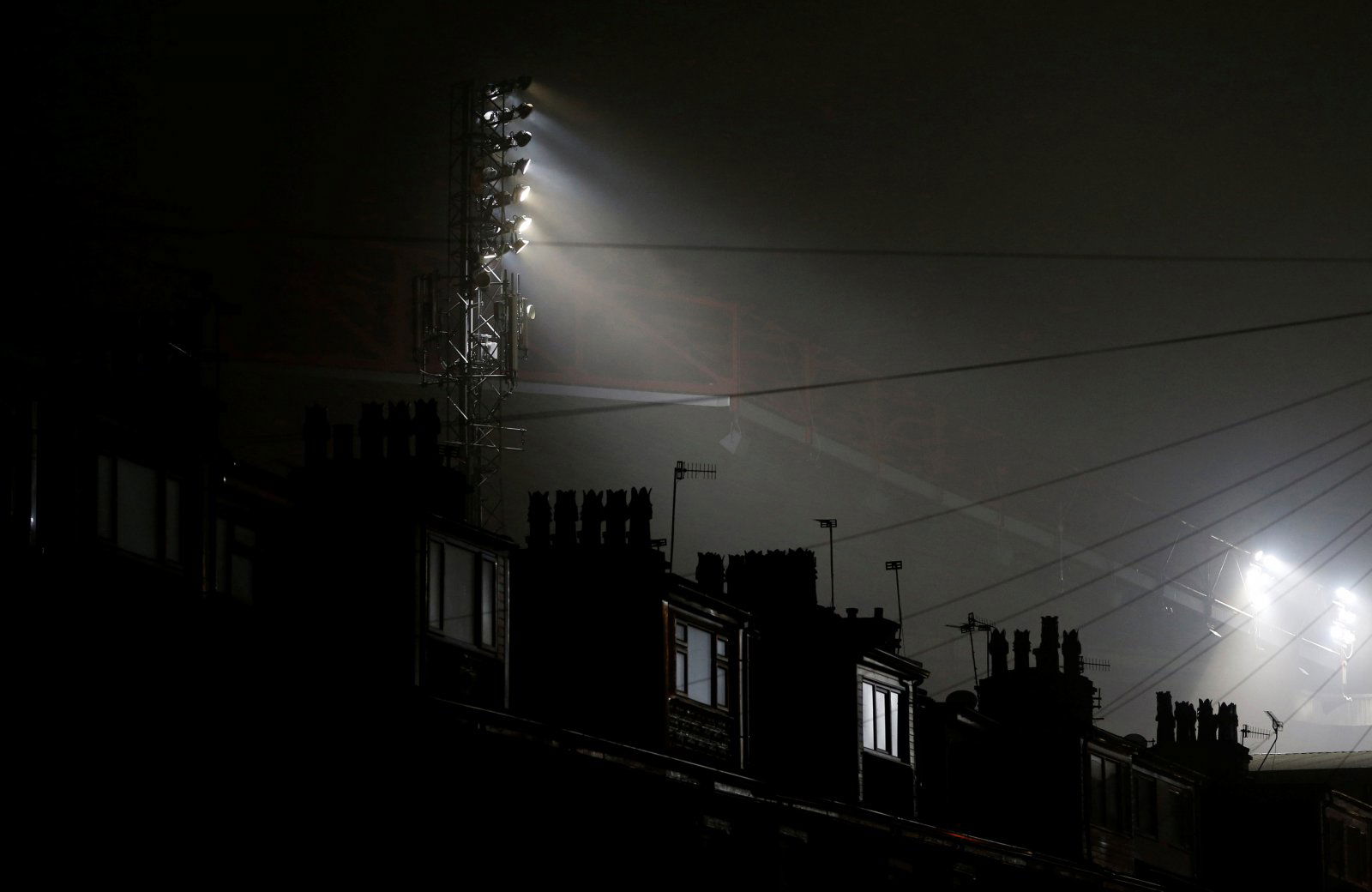 There are very few clubs in English football whose supporters would react to an impending relegation in a similar fashion to those at Bradford City.
Despite the fact that the Bantams are expected to be playing in the fourth tier for the first time in six years, rather than turning their back on their side, fans have instead flocked to get their season tickets. According to the Telegraph and Argus, Gary Bowyer's side have already sold 13,108 despite the new season still being four months away.
Although it is fair to point out the fact that the pricing of the ticket (£150) would have been one of the main reasons for the club's fans to commit to the new campaign, it is overwhelmingly clear that Bradford now need to repay them for their loyalty.
In order to do this, Bowyer must be given the necessary funds to build his own squad of players when the transfer window opens in June. Since the 47-year-old's arrival at Valley Parade last month, he has inherited a team which lacks quality in all areas and if he is not given the opportunity to address this in the summer, the likelihood of success next season will not be high whatsoever.
Relegation to League Two can typically go one of three ways if previous history is anything to go by. Whereas some sides thrive in the fourth tier and achieve immediate promotion, others have to rebuild over a number of years whilst the third scenario is one that Bradford will want to avoid at all costs.
Both Chesterfield and Leyton Orient both suffered terrible transitions when they went down in recent years which resulted in them falling out of the Football League altogether. Given the fact that the Bantams were a Premier League club just 18 years ago, it would be a disaster if they follow in the footsteps of the Spireites and the O's.
Not only would it throw the club into financial difficulty but it would also test the resolve of their supporters who have backed them throughout the tough times and are in desperate need of some positivity next season.
What do you think Bradford fans? How important is it that Bowyer is given the sufficient funds to build in the summer? Are you concerned ahead of next season? Get in touch below.