Footballers Who Have Dealt With Gambling Addictions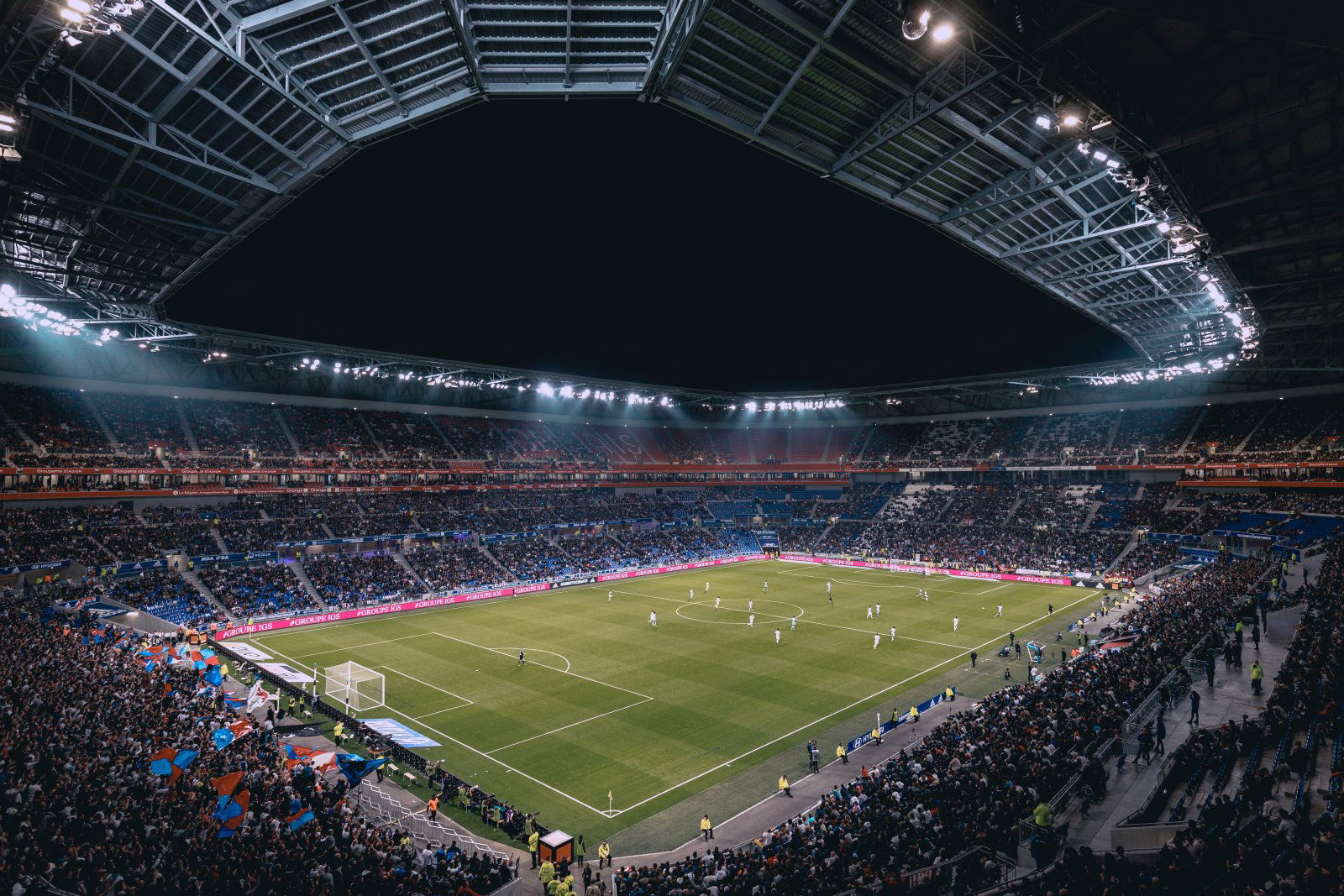 Many people believe that if you're a professional football player, you have it all, and there's no way that anything can go drastically wrong in your life. However, with so much money and free time on your hands, it's easy to develop vices, with gambling being one of them. Many footballers have fallen into the trap, but most have come out the other side.
Michael Chopra
We start our list with Michael Chopra, the striker who came through the ranks at Newcastle and was tipped to be the next Alan Shearer. But, as a youngster who seemingly has it all, he started heading down the wrong path from just seventeen years old, by placing bets into the tens of thousands on the team bus travelling to games. From there, Chopra's gambling snowballed, and he's estimated to have lost millions. He was even investigated for suspicious betting behaviour by the British Horseracing Authority.
Eidur Gudjohnsen
They say footballers have a lot of free time on their hands. And they do. But when they're injured, they have even more time to kill. Chelsea icon Eidur Gudjohnsen found himself with so much free time as he was recovering from injury that he decided to play at casinos on the internet, where online slots like these, blackjack and roulette reign supreme. In that time, he's said to have lost around half a million pounds. But, his wake up call came when debts of £6 million built up around him.
Paul Merson
Paul Merson is arguably the most well-known ex-professional footballer to struggle with gambling because he openly speaks about his struggles in the hope of helping others going through similar. Merson, who starred for Arsenal in his playing career, turned to gambling after packing in drugs and alcohol. But, after replacing addictions with another addiction, it wasn't long before he had racked up debts of over £7 million. After kicking the habit, Merson relapsed, but is now back on the right track and determined to stay away from gambling moving forwards.
Dominic Matteo
Dominic Matteo, who represented the likes of Liverpool and Leeds, and Scotland at international level, had a gambling problem that saw him accrue debts of around £1 million. And, because of his rising debts, he had into bankruptcy, with everything playing out in the public arena. But, like many others, Matteo has never shied away from his problems and has openly spoken about the harmful impact gambling had on his life at the time. He's also keen to share his story to raise awareness about the pitfalls of gambling.
One thing that all the footballers mentioned above have in common is that they sought help and also dedicated a lot of their time to raising awareness about the dangers of gambling. By telling their stories, they will have positively impacted many everyday people, thanks to their status as professional sports stars who have been regularly seen on television and in the media.
Photo by Unsplash