Sunderland: Jack Ross should rest big players for Wembley day out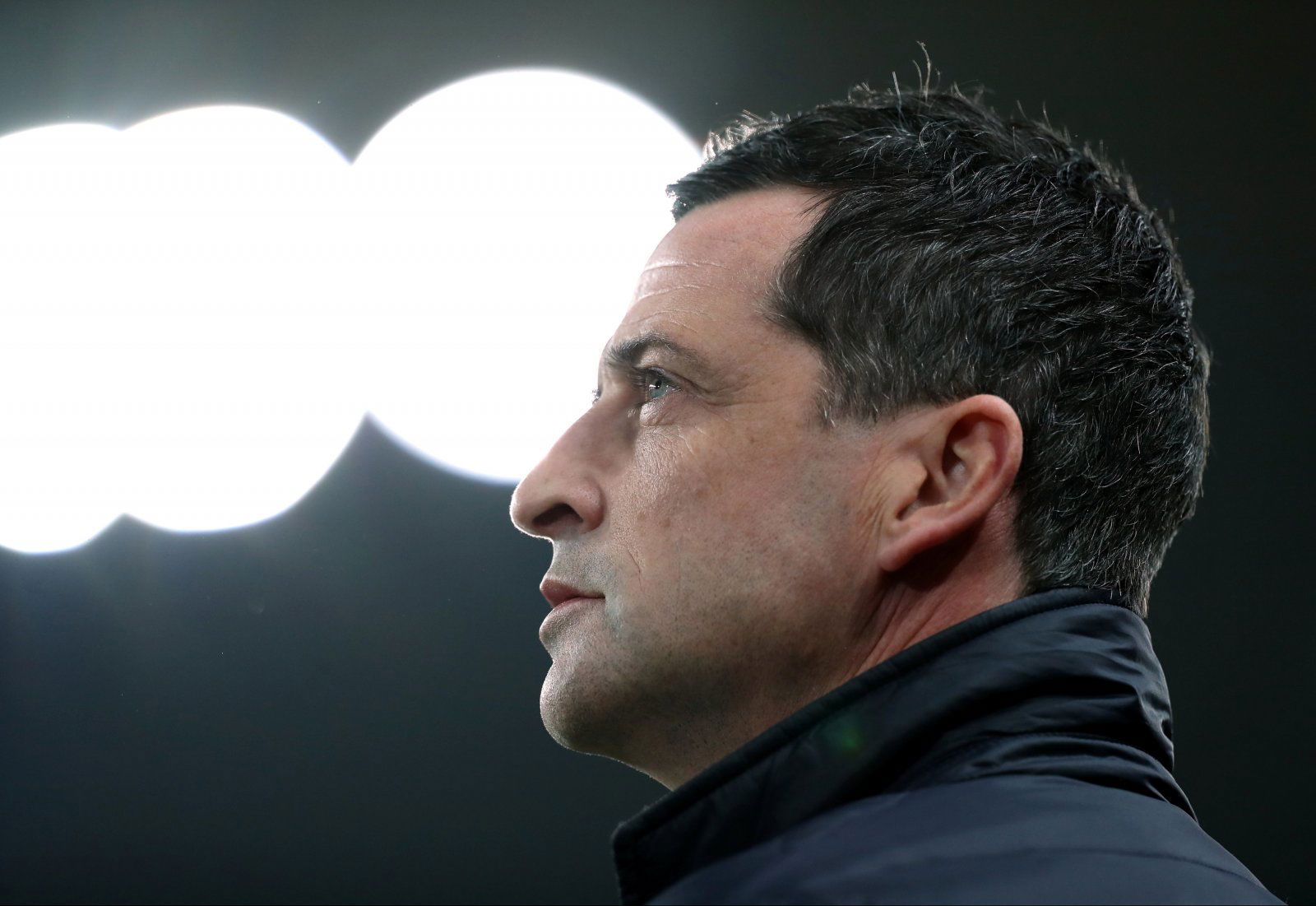 Sunderland fans are preparing to take over London this weekend, ahead of the EFL Checkatrade Trophy final on Sunday against League One promotion rivals, Portsmouth.
With Duncan Watmore definitely out, and Chris Maguire recovering from a leg fracture, the Sunderland Echo report that stiker Will Grigg is doubtful for the game after his withdrawal from the Northern Ireland squad through an ankle niggle.
They add that question-marks remain over Donald Love and Bryan Oviedo, with them having been out of action for the past few games.
But should players like Grigg even be considered for the game?
Yes, it is a Wembley cup final, and yes, players want to play in every game, but it is arguable that every game between now and the end of the season is a cup final for the Black Cats.
With big games coming up in the league — they have six games in 19 days following Sunday, including four in the first ten of that period — surely the manager should be thinking ahead to those as a priority.
Of course, it is easy to say that thousands of fans are travelling down from the North East, and expect to see their strongest XI, when they have forked out vast sums of money to watch them.
But would fans really want the manager to play all his first team players at the risk of losing some of them to injury for the crucial promotion run-in?
In many ways, Jack Ross cannot win. If he plays a slightly under strength team and they lose, he will likely be criticised for not playing all his key players.
But if they win, losing a Grigg or Grant Leadbitter to injury in the process, he will be told he should have kept them back.
It is a tricky conundrum for the manager, but that is what he gets paid to do.
It is not beyond the realms of possibility that this may be a prelude for a play-off final between the two in May, but I am sure manager, players and fans will be hoping this is their only Wembley trip of the season.
It remains to be seen what sort of team he fields, but Sunderland fans will be hoping they win the game and come out of it unscathed and revitalised for their automatic promotion push.
Put yourselves in the manager's seat, Sunderland fans. What would you do? Do you think the league run-in should be the sole priority for Jack Ross? Join in the debate and let us know…