Playmaker: Which classic Premier League team could beat Pep Guardiola's Manchester City?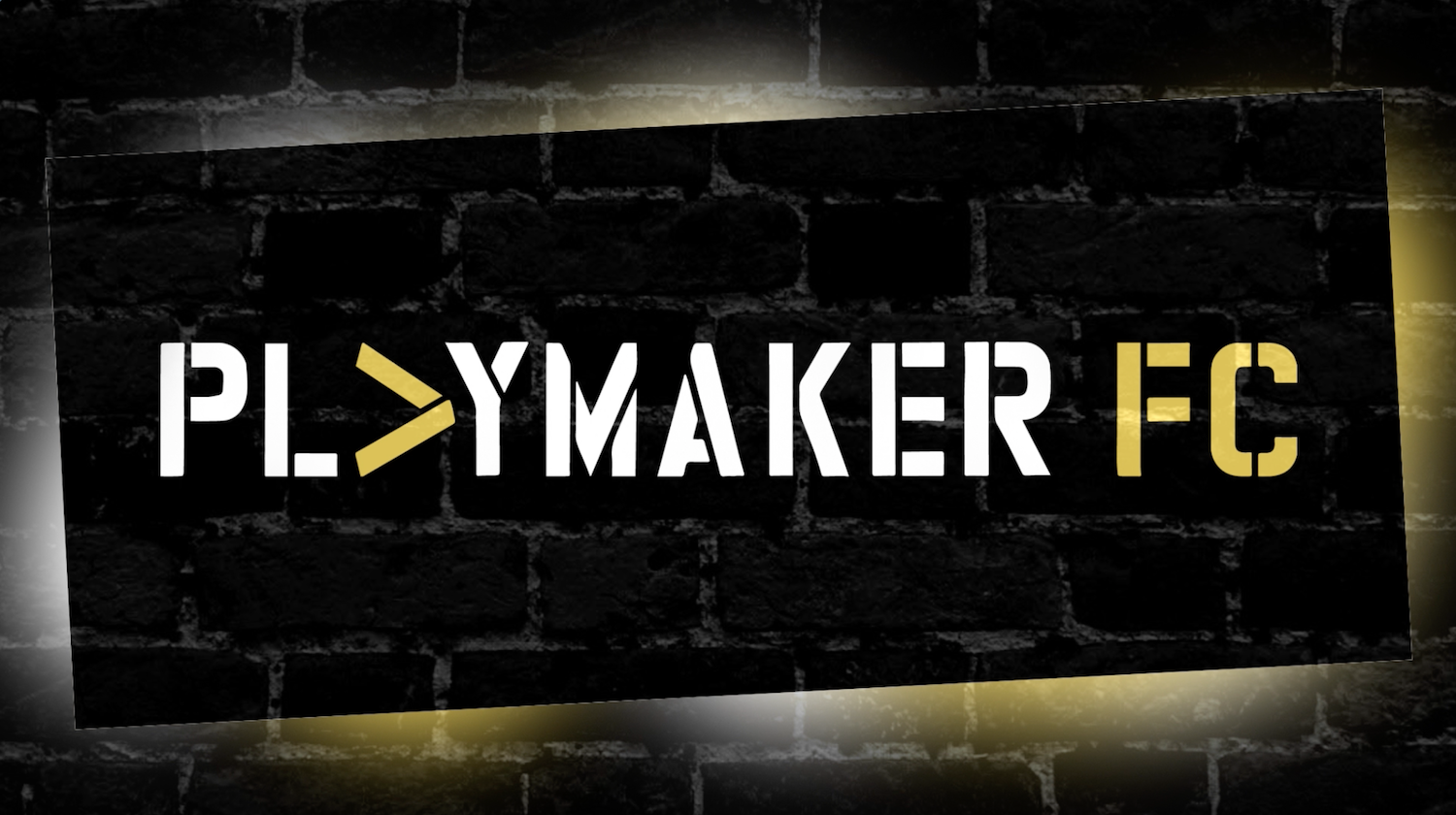 Pitting two classic Premier League sides against one another is a conversation starter for football fans that will last for generations, and now the latest iteration of the debate is beginning to catch some traction.
Pep Guardiola's Manchester City side have won the past two Premier League titles, but the way the Cityzens went about winning it has placed the Manchester club in the halls of football greatness for years to come, with the 2017/18 team becoming the first squad ever to break the 100 points barrier (per the Telegraph).
The 2017/18 and 2018/19 City teams are arguably some of the best sides to ever grace the English game based on their achievements over the past two seasons, but that doesn't make them the clear and obvious favourite for the title of 'Best English Team of All-Time'.
Indeed, Two-Footed Talk look to answer that question in the video below with their suggestions for the teams that would beat this current Man City team, with some obvious picks and a few obscure ones thrown into the mix.
Although City won the title by just one point last season, beating out Liverpool to the top spot in the Premier League, their points tally of 98 earned the Manchester club the honour of second place in the list of most points gained during a single 38 game campaign in the English top-flight (per Four Four Two).
Manchester City fans, which classic Premier League side could challenge Guardiola's City team? Let us know!