Premier League: Who is your club's Lionel Messi?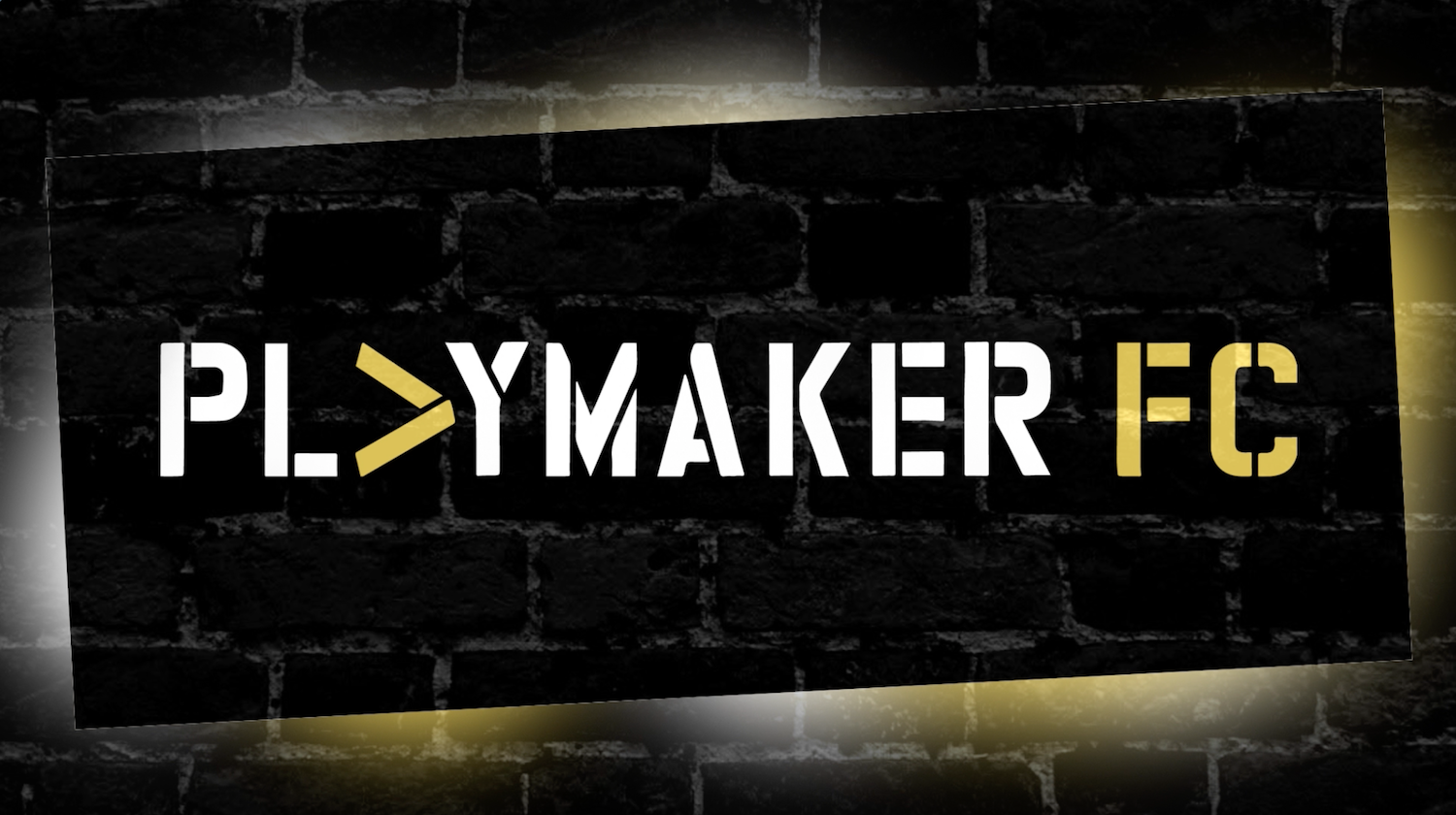 Lionel Messi is a once in a lifetime player as arguably one of the best footballers of all time. 
Of course, many fans would love to have the Argentine at their club but that's just not going to happen as he continues to grind out performances at Barcelona.
However, fans from seven Premier League clubs have named who they feel is their club's 'Lionel Messi'.
Of course, no Premier League team currently has a player on Messi's level, so fans are left to picture who they believe is similar to the Argentine magician.
Harry Kane, Eden Hazard and Ayoze Perez are just three of the names mentioned by fans from those respective clubs, which can't really be argued as all three have similar traits and are priceless.
Other players mentioned were Anthony Knockaert, James Ward-Prowse and Gerard Deulofeu. To be fair, every team in the world needs their own Messi, he simply is that important to modern football, and the difference in class between him and anyone else was always going to make any such name sound a bit much.
Still, there are some good names here.
Premier League fans, do you agree with the picks above? Who's your side's Lionel Messi? Join in with the discussion by commenting down below!