The top 5 chants from the Championship this season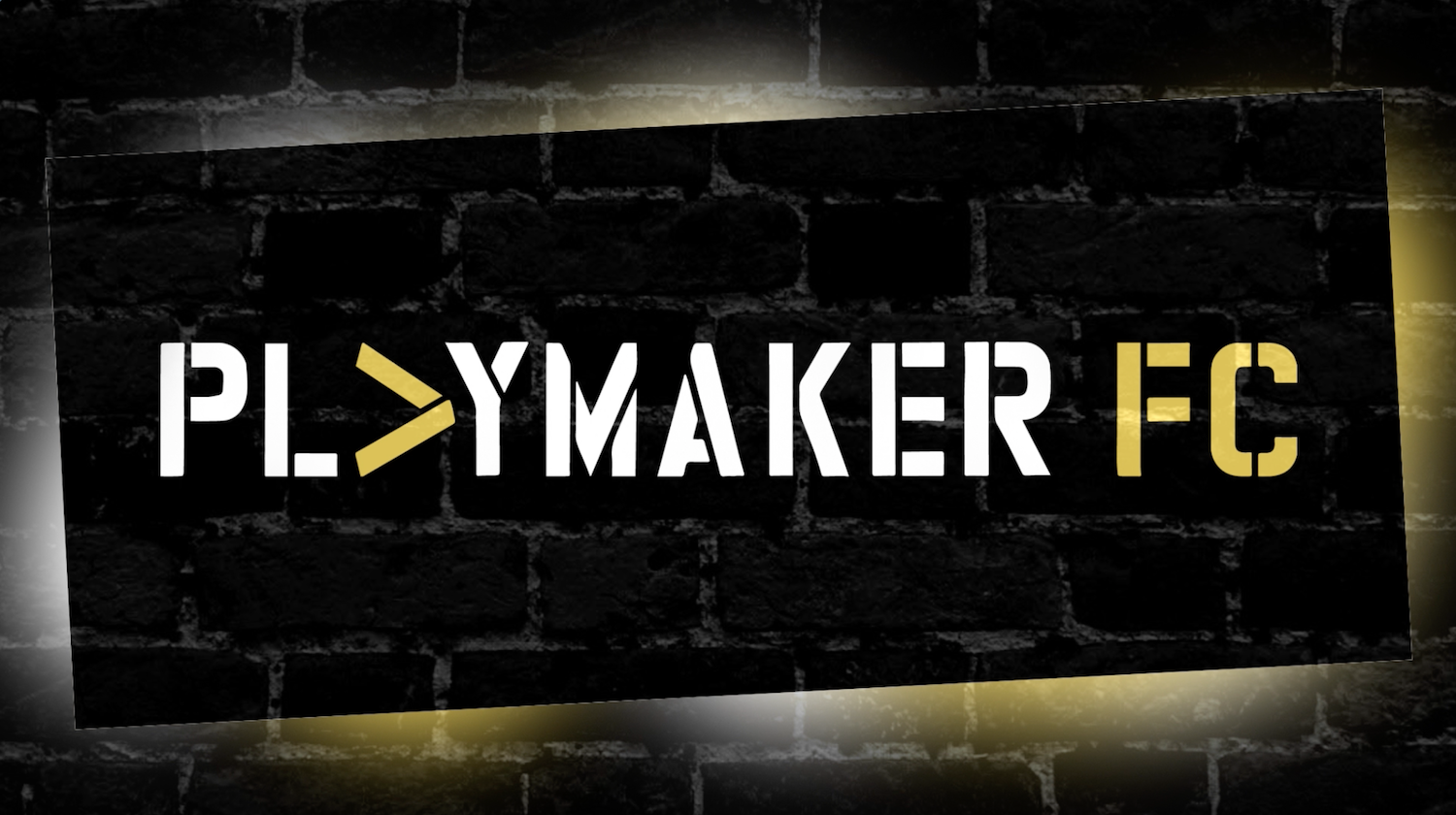 Supporters from right across the Championship experienced plenty of ups and downs this season, but one thing that always creates excitement are chants from the stands.
An Aston Villa from Fan TV gave his verdict on the top 5 best chants from the Championship this season, with Leeds United, Derby County, Nottingham Forest, Sheffield United and Aston Villa all receiving a mention.
Marching on Together is a pretty iconic chant and most fans in the Championship will have heard it, so it seems quite strange to put it in fifth place but at the end of the day, it's a matter of opinion.
Of course, winning a top 5 chant video isn't exactly the biggest of victories for Derby County, but one thing that is certain is that they'll be looking to drown out the Leeds fans on Saturday.
Sheffield United, Aston Villa and Nottingham Forest are three clubs who rely on their fans to play the so-called 12th man role, which has benefited all three teams at the toughest of times.
Championship supporters, what's the best chant you've heard this season? Let us know by commenting down below!