Watford fans were proud of their Wembley showing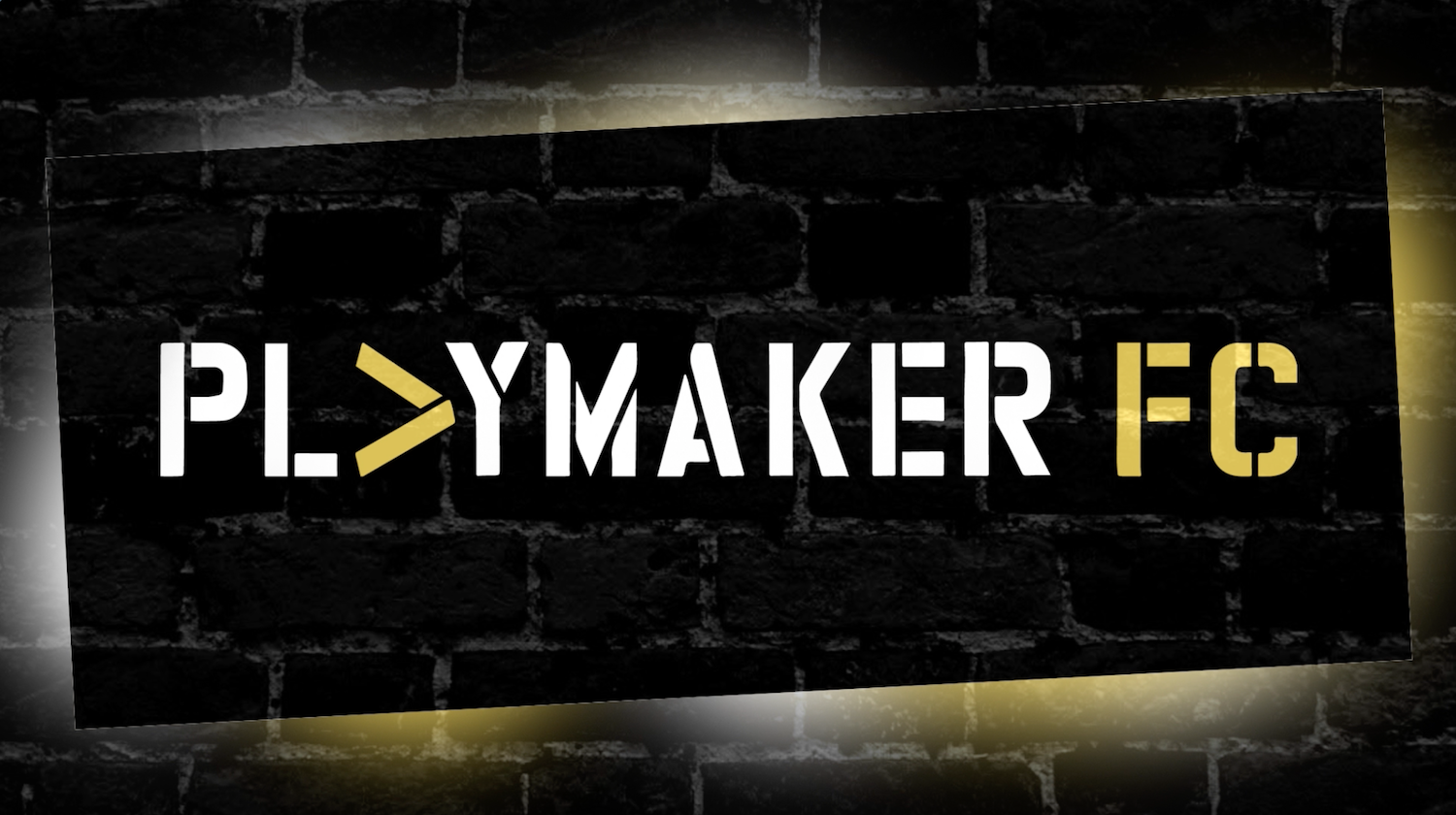 Watford may not have had the best day out at Wembley in terms of the result but they certainly won the battle in the stands as fans representing the Hornets were relentless with their chants. 
Manchester City were deserved winners on the day as they emphatically dispatched Watford to claim their third trophy this season, but it wasn't all bad news for the Hornets.
Indeed, a Watford fan representing The Watford Hornet raved about the atmosphere generated by fans following the Yellow shirt at Wembley as he called it 'incredible. Although, he wasn't exactly blown away by the noise generated by the Manchester City fans as he stated that he didn't hear them once.
It's safe to say that Manchester City definitely aren't known for their performances in the stands, but that's definitely something that Watford can be proud of as they stuck with their side until the final whistle.
Watford fans, was the trip to Wembley still a day to remember for you? Join in with the discussion by commenting down below!