Who is your club's Lionel Messi?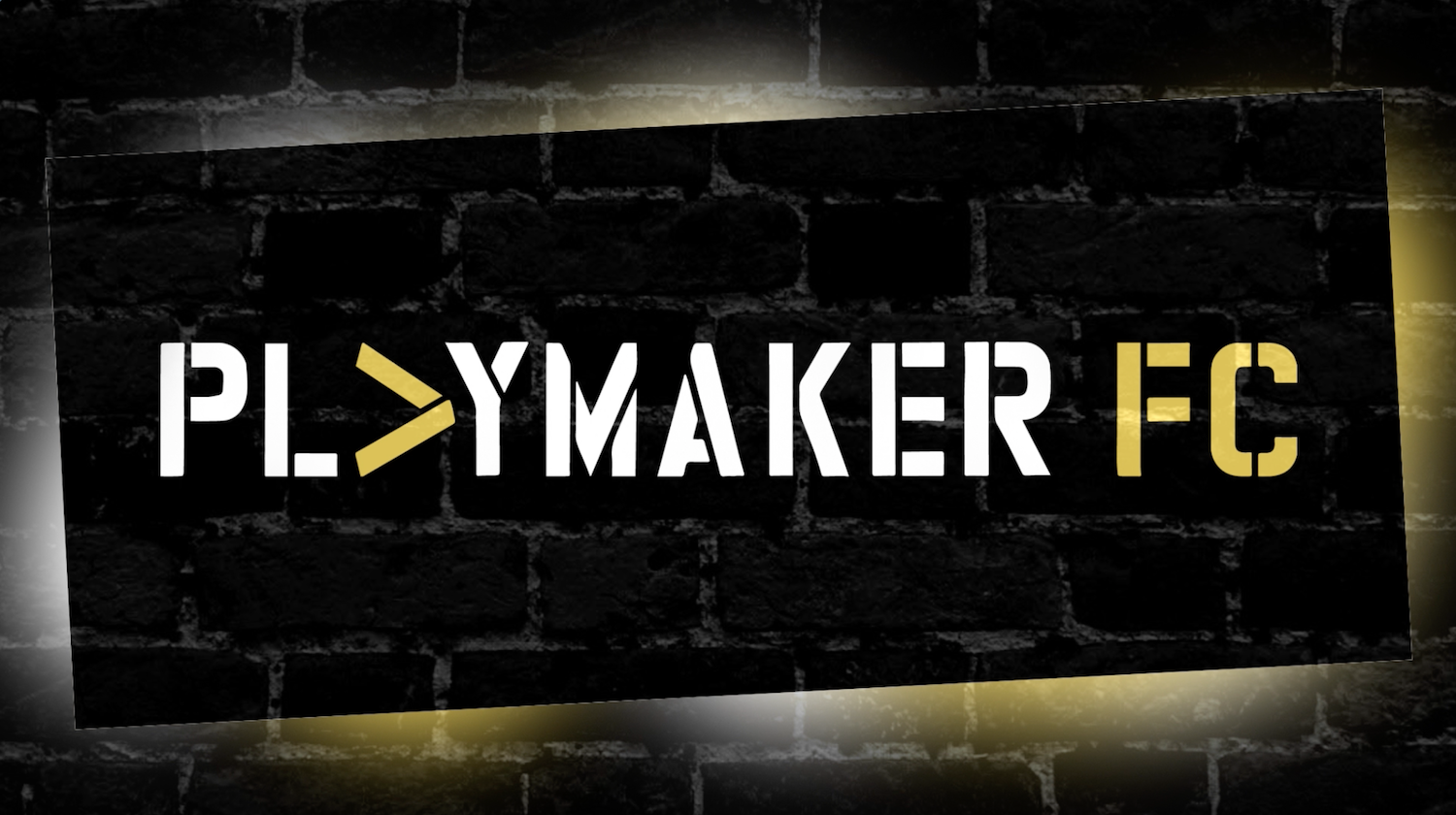 Of course, putting Lionel Messi in the same sentence as any other player is rather extreme, but a number of Championship fans have named who they believe is their club's Argentine wizard.
Jack Grealish, Harry Wilson and Mark Duffy are just three of the seven players who have been compared to the Barcelona man. All three men will arguably never reach the same level as the South American but one thing that is certain is that they all have their own traits which are similar to the 31-year-old's.
Aston Villa and Sheffield United fans will have seen glimpses of the Barcelona man in both Grealish and Duffy as they both possess the ability to create something out of nothing.
Meanwhile, Wilson could give Messi a run for his money when it comes to free-kicks and he very rarely scores normal goals, with a long-range rocket often sending Derby fans crazy.
Championship fans, do you agree with the picks above? Who's your side's Lionel Messi? Join in with the discussion by commenting down below!