Portsmouth: Southampton resident posts only objection to Fratton Park development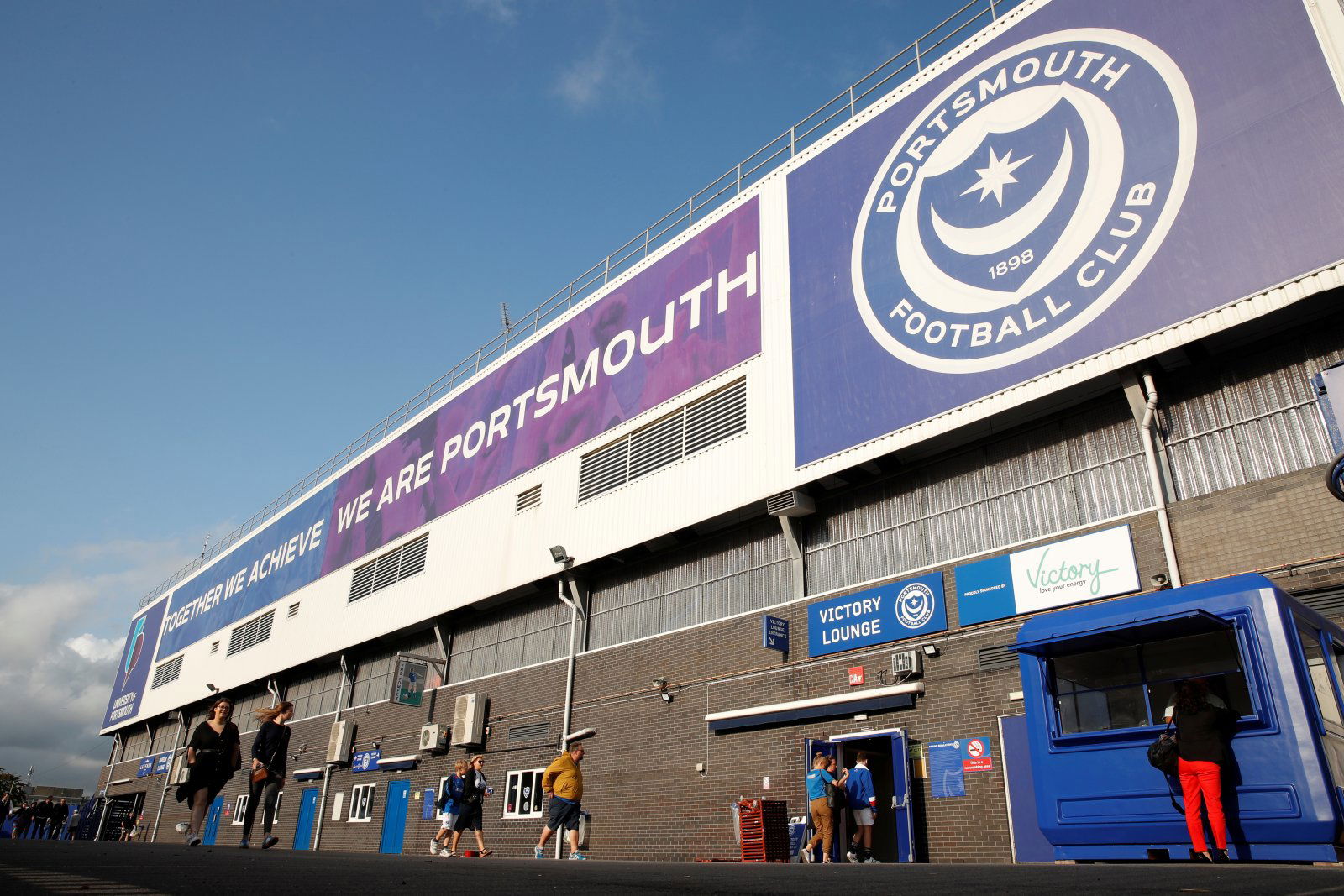 Portsmouth have received one objection to their plans of a redevelopment of Fratton Park and it has come from a Pompey fan living in Southampton.
A proposal by the League One club to undergo a multi-million pound regeneration of the club's home ground were first put together back in January.
The plans would begin with the Milton End stand on the eastern side of the stadium having new turnstiles and entrances, whilst a reconstruction of the wall along Specks Lane is also featured in the plans.
Improvements will also increase the stand's seating capacity from 2,100 to 3,200 and provide a new disabled seating area.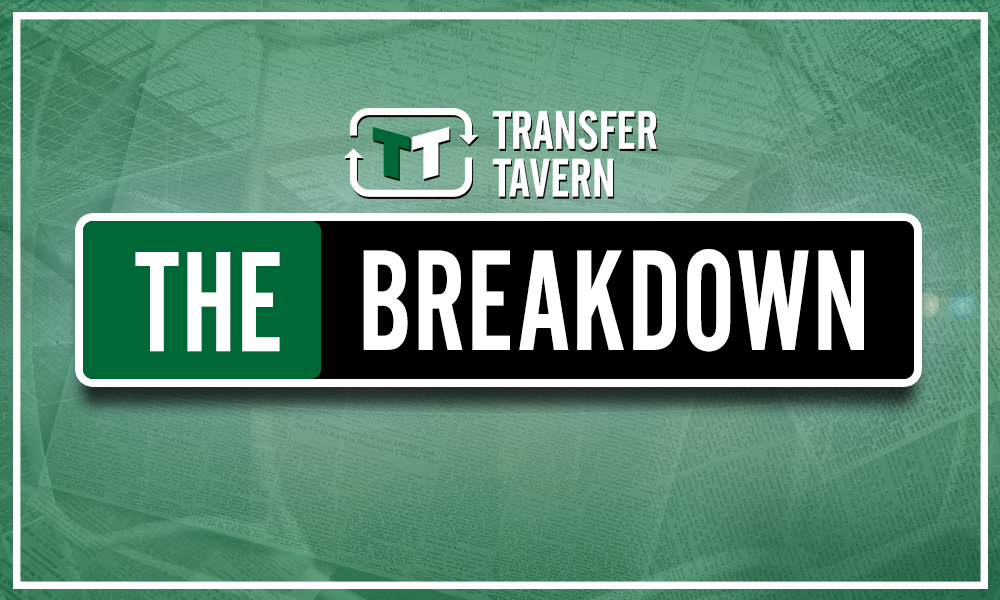 However, it has now been reported by Portsmouth News' Fiona Callingham that Pompey fan Andrew Smith, from Southampton, submitted concerns to Portsmouth City Council.
He is quoted as saying: 'The approach to Fratton Park from Frogmore Road is an iconic view in English football.
'But to imitate design elements in a mash-up of mock Tudor and classic Leitch ironwork far from being sympathetic detracts from the original structures.
'When Arsenal FC redeveloped the North Bank at Highbury in the 1990s it didn't commission a mock Art Deco design to match the East and West stands built in the 1930s; it commissioned a contemporary design.
'Whilst the existing Milton End has no redeeming features, is not within a conservation area and not within the setting of a Listed Building, poor quality design should not be tolerated; indeed the thrust of government advice on design for a while has been to encourage higher standards.
'I might currently be a Southampton resident but I have been a season ticket holder at Fratton Park for 40 years, was a member of the Portsmouth Supporters Trust stadium working group and was for a number of years chairman of Chichester District Council's planning committee.'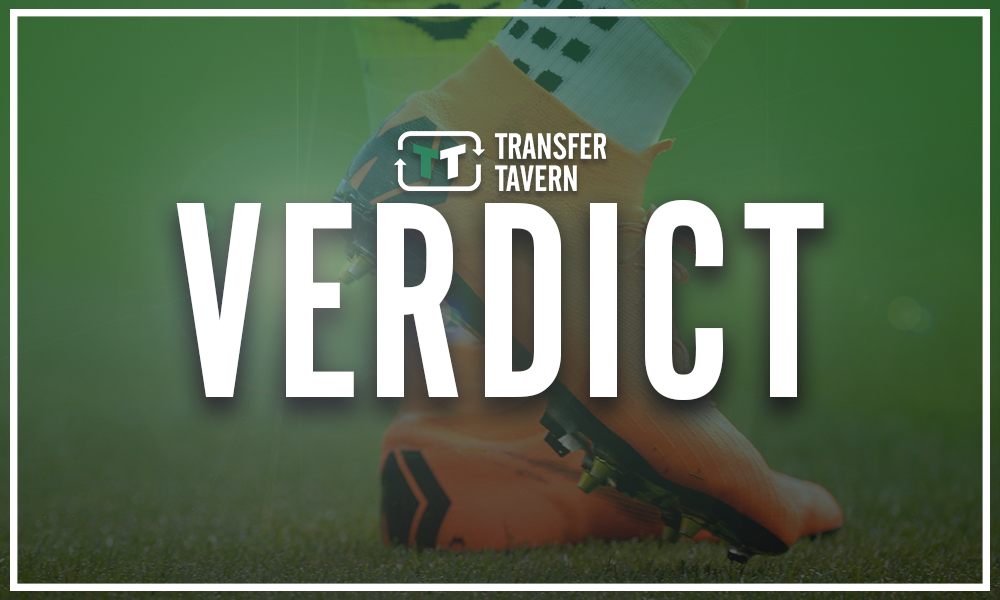 Smith is obviously concerned about the history of the club and a potential change to something that has such a time-honoured presence.
The Fratton Park plans, however, do look likely to continue and, if there has only been one formal objection, it seems that the majority of Portsmouth fans are happy for them to go ahead.
Do you think that Portsmouth will go ahead with their plans for Fratton Park? Let us know in the comments section below…