Portsmouth: Brandon Haunstrup hits out at Kenny Jackett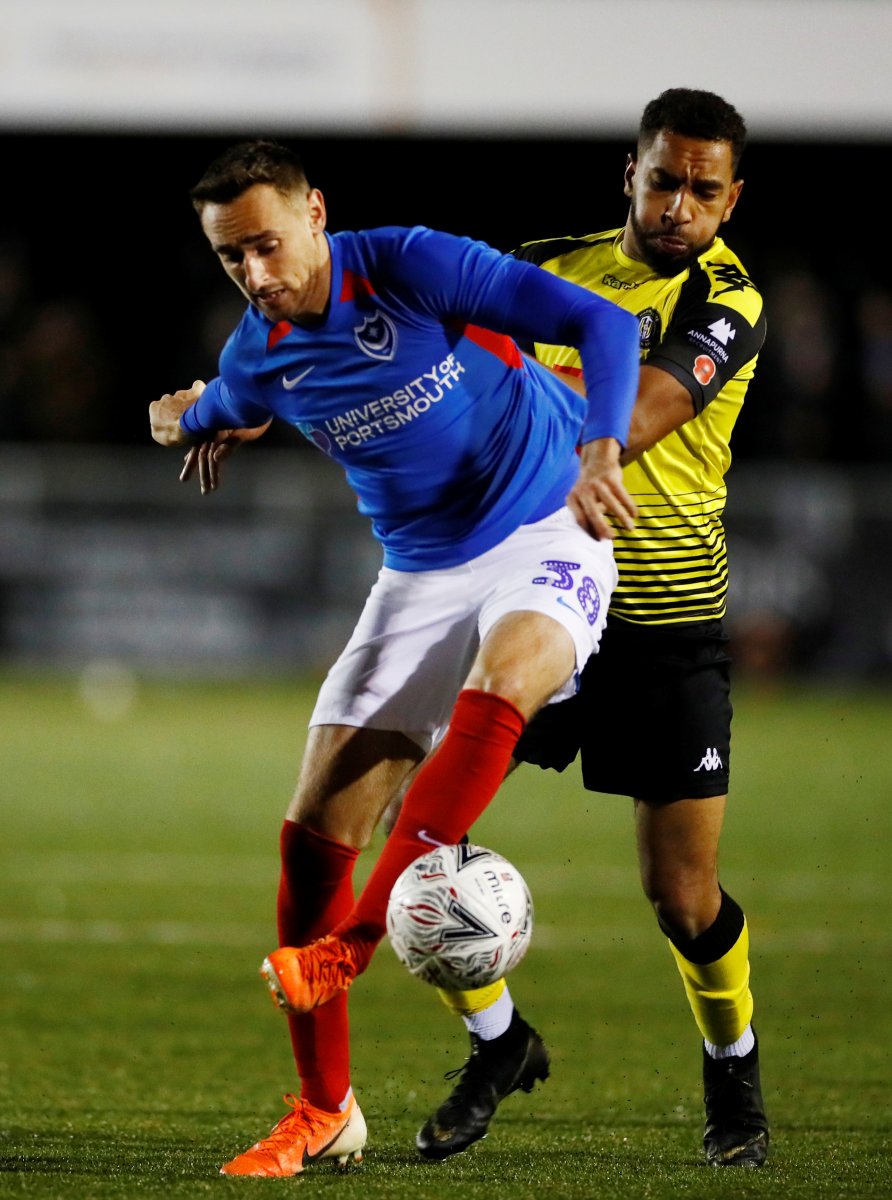 Former Portsmouth defender Brandon Haunstrup has discussed his exit from the club after moving to Scottish Premiership side Kilmarnock.
Following the conclusion of the 2019/20 season which ended in disappointment for Pompey after they failed to gain promotion from League One, manager Kenny Jackett is expected to have a busy transfer window ahead.
Whilst a number of players could arrive at Fratton Park, some are expected to leave, with Haunstrup the first player to have his exit confirmed as he completed a move to Scotland.
The 23-year-old defender, whose contract ended in June to finish a five-year association with the club, was said to have rejected fresh terms shortly after the penalty shoot-out defeat to Oxford in the play-off semi final and he has now departed.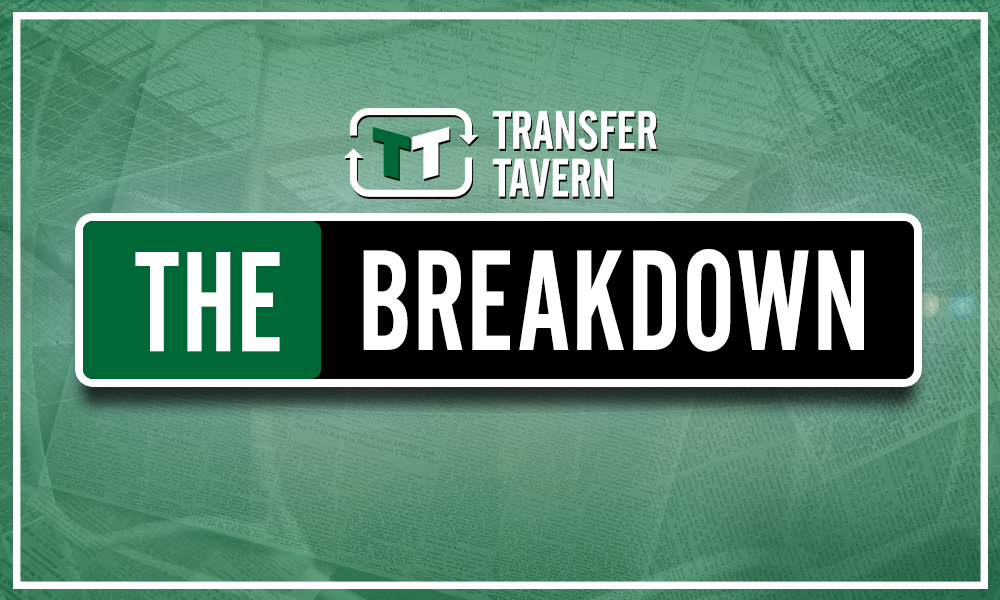 Speaking after his transfer, Haunstrup said: "For the sake of my career, I had to leave. If I want to have a successful career and play games – this is what I had to do," said the home-grown talent.
"Looking back, 57 appearances, with 32 in the league, is not good enough. I want to play a lot more than that – and knew I'd have to leave to do it. I've spoken to the manager (Jackett) quite a lot about it over the last year. I remember a spell of seven games early in the season when Brownie was injured. I thought I did pretty well.
"As soon as he was fit, the gaffer said "I'm going with Brownie this weekend at Doncaster". There was no real explanation. I'm thinking "What have I done wrong?".
"It meant when I next got a little run, in my mind if I made one mistake then I was coming out of the team. There was no real confidence that I would play a few matches in a row because I'd still be left out after a few good games. It was demoralising."
Confirmation of his move to Scotland was released via Kilmarnock's official website last week, with the club confirming that the £45,000-valued defender had signed a two-year deal.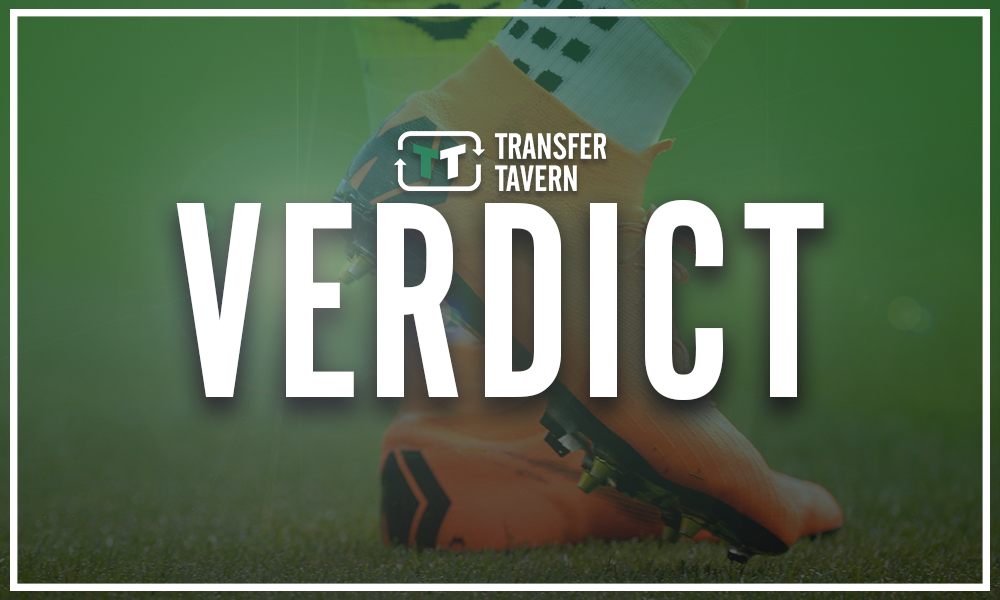 It is hard to guess how Portsmouth fans will react to the claims made by Haunstrup but his move is unlikely to be mourned for long on the south coast, given that he never managed to establish himself at Fratton Park.
Pompey have to build a squad capable of gaining promotion and the current group of players have missed out twice, meaning that fresh faces should be the direction in which to go.
Do you think Haunstrup has made the right decision in leaving Portsmouth? Let us know in the comments section below…