Portsmouth: Financial losses revealed at £700,000 per month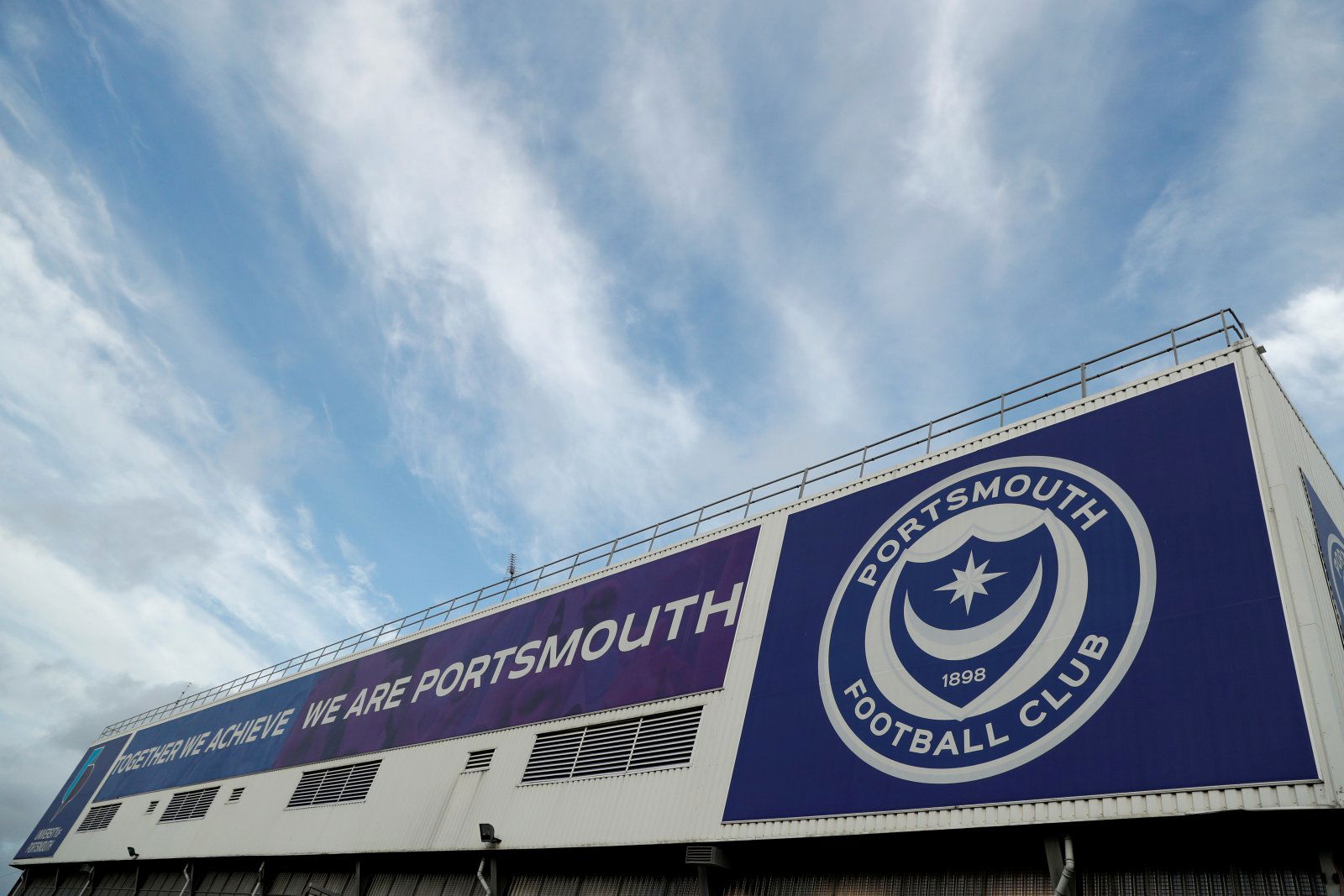 Portsmouth have been losing around £700,000 per month due to the coronavirus pandemic, it has been reported.
With the pandemic causing the 2019/20 season to come to an abrupt end, Kenny Jackett's side missed out on promotion to the Championship for a second consecutive season.
Losing to Oxford United in the play-off semi-final saw the club fail to move up to the Championship and mixed with the early curtailment of the season, financial losses have now been revealed.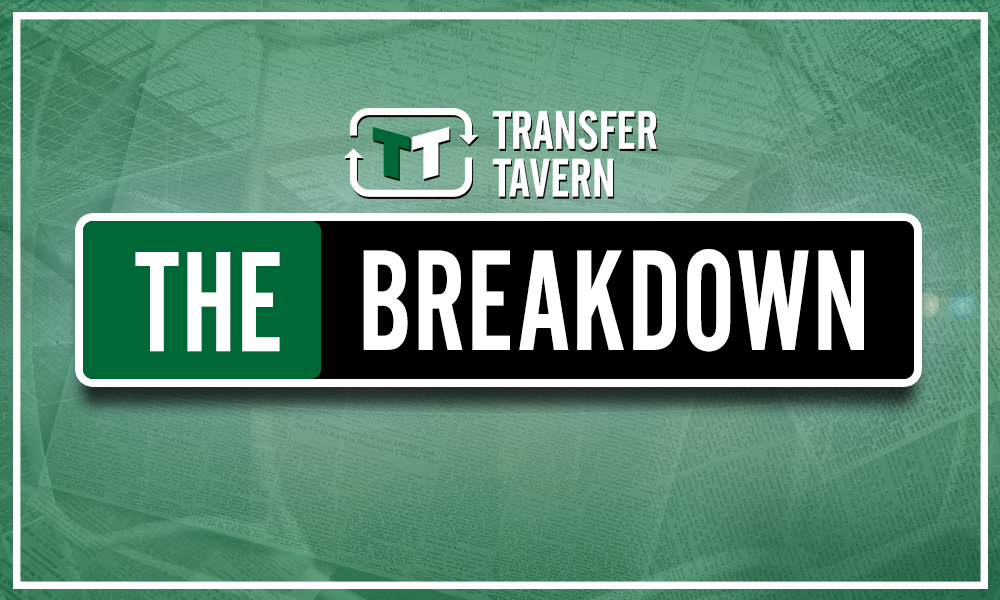 Blues chief executive Mark Catlin has revealed the extent of the financial damage caused which he claims has left the club losing around £700,000.
Catlin is reported as saying by Portsmouth News: "The pandemic not just at Portsmouth but football in general is having a massive effect.
"With a club like Portsmouth we're a very large club with a large cost base to support such a big fan base.
"We've been operating with no gate receipts or revenue which make up to 50 to 60 per cent of our overall turnover in any normal season.
"It's having a devastating effect where we are losing in the region of £700,000 per month in lost revenue. That's just because of the losses in matchday revenue."
Despite the financial problems, Portsmouth announced two signings earlier this week with Sean Raggett and Lee Brown both signing contracts at the club.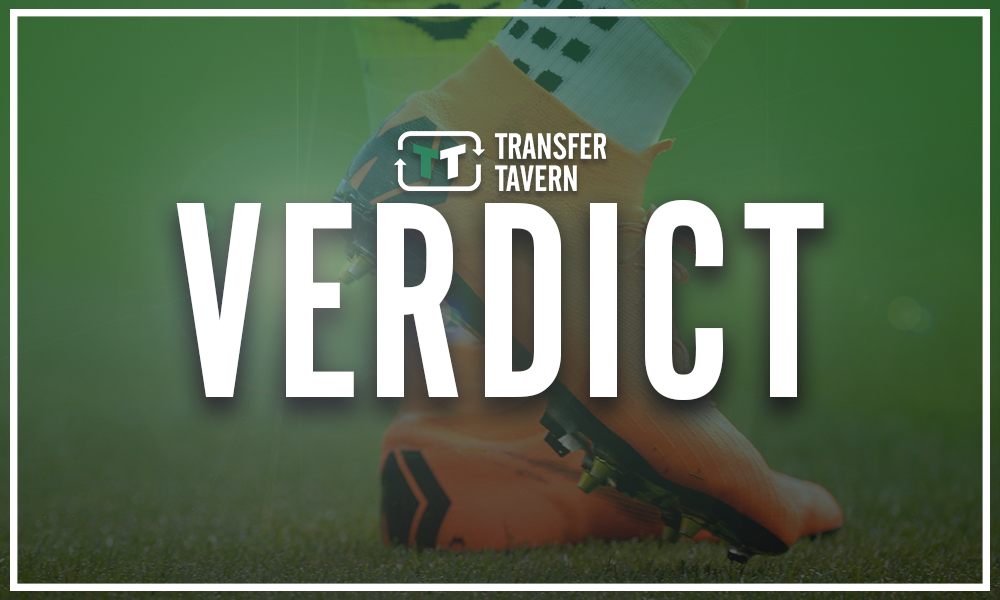 A massive loss of money each month could have drastic consequences on Portsmouth this summer as they look to improve their squad.
The signings of Raggett and Brown seem to have been fairly easy to get over the line and would not have cost the club any outlay, but if Kenny Jackett needs to spend money, he may simply not be allowed.
How do you think Portsmouth's season will go next term? Let us know in the comments section below…