Portsmouth: Mark Catlin predicts 'legal ramifications' if salary cap is voted in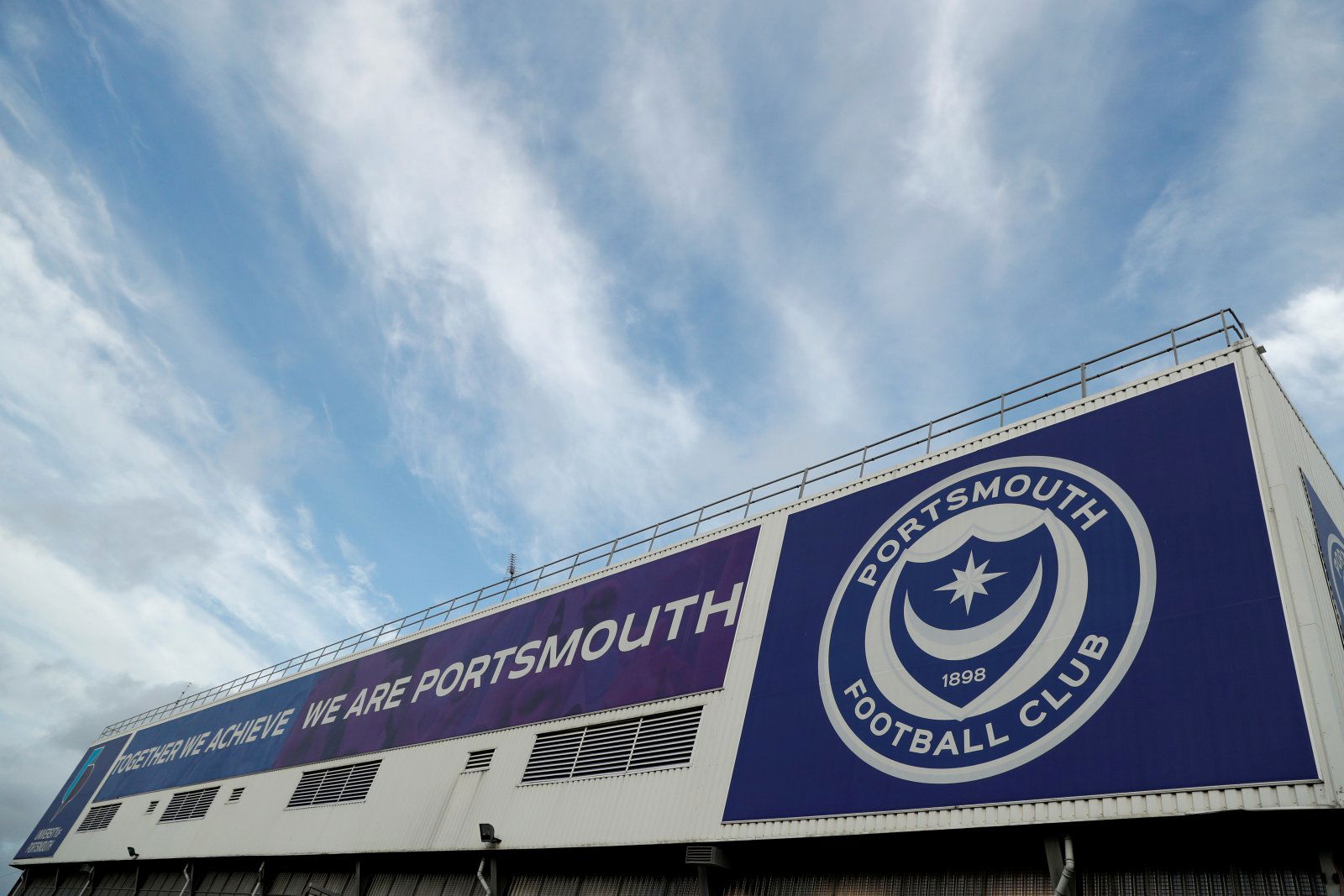 Portsmouth chief executive officer Mark Catlin has predicted 'legal ramifications' if the English Football League's plans of a salary cap are voted in.
Pompey missed out on promotion to the Championship from League One this term, being beaten by Oxford United in the semi-finals of the play-offs.
That failure is now expected to see boss Kenny Jackett make wholesale changes during the summer transfer and add depth to his squad.
However, a potential brick wall in Jackett's hope to do that is the potential of a salary cap of £2.5m per season, which the EFL plan to introduce.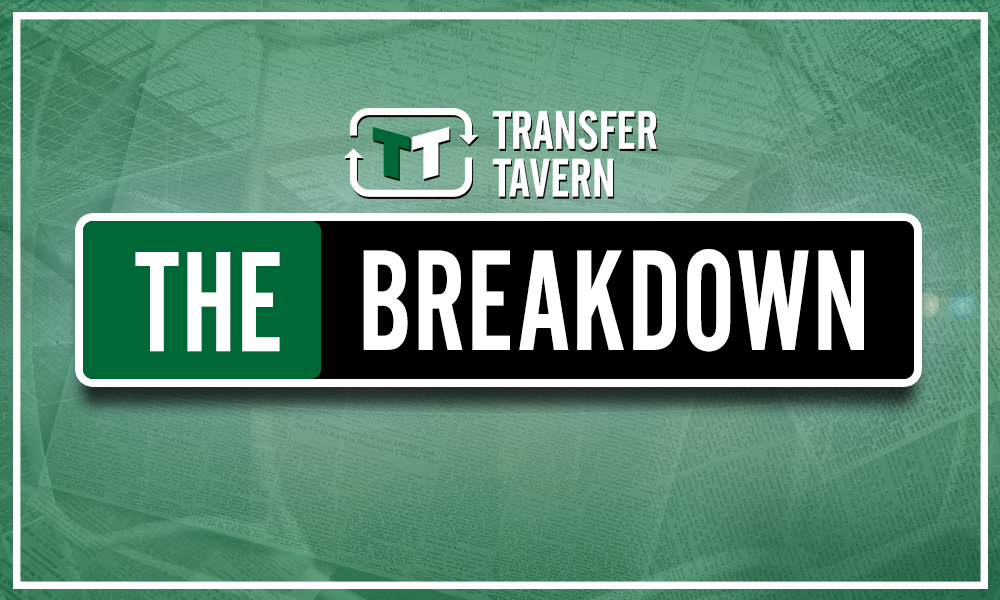 A vote on whether or not the salary cap will be introduced is set to develop on Friday and Catlin has now added his two pennies worth into the idea.
'I think there could be legal ramifications should the vote go through," he told Portsmouth News.
'My understanding is if the vote goes through the PFA aren't going to be happy.
'The PFA like us are all for self-sustainability and no one's arguing for clubs to be able to spend more than what they can afford.
'But under these proposals there are clubs who can spend more than what they can afford.
'Yet, the larger clubs who can afford to spend more are being blocked from doing so.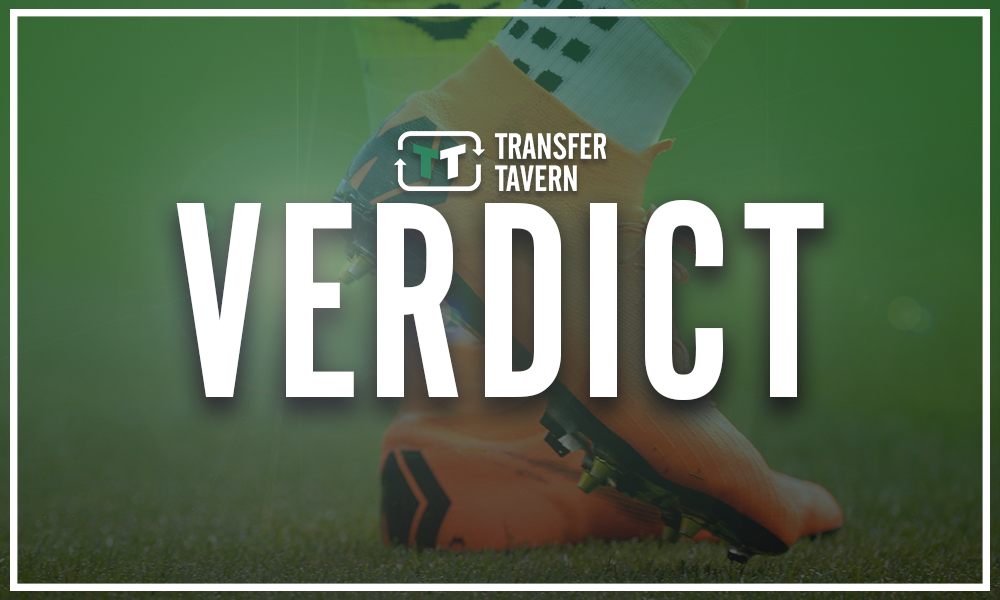 After the break in football, the pandemic, the points-per-game system… this is all the Football League need.
Introducing a salary cap is a fairly good idea and it does level the playing field but for those teams that are 'bigger', how do they pay bills?
What do you make of the salary cap? Do you think it is a good or bad idea? Let us know in the comments section below…