Portsmouth: Michael Brown looks ahead to play-offs with doubt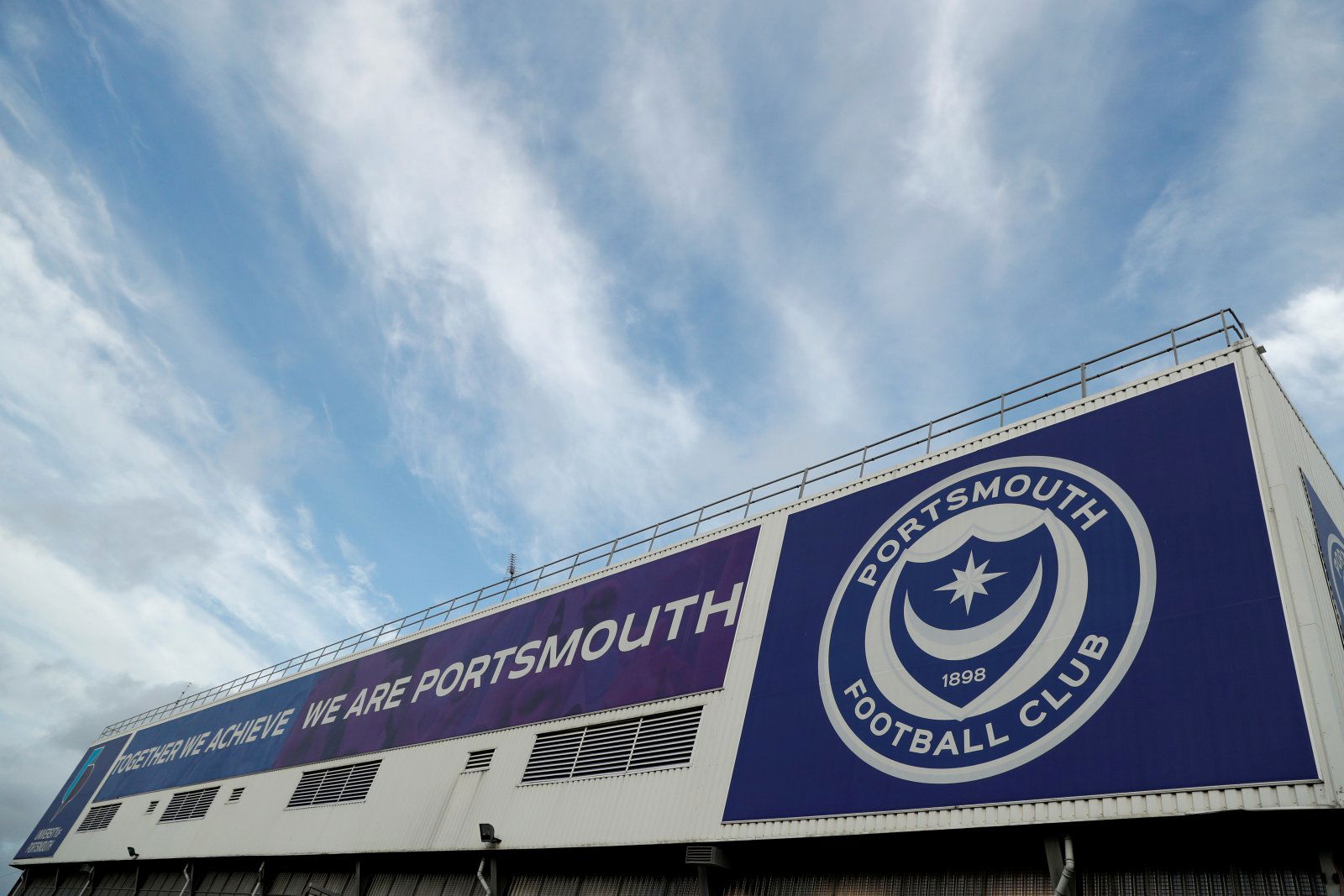 Former Portsmouth midfielder Michael Brown has looked ahead to the League One play-off tie with Oxford United, admitting that he has concerns.
With the League One season curtailed via a points-per-game system, Kenny Jackett's side missed out on promotion to the Championship and will instead look to attempt to go up via the play-off route.
Set to face Oxford at the start of July over two legs, Jackett will be busy preparing his side after returning to training following the pandemic which has kept them out of action since March.
Touching on his former side's season so far and play-off hopes, Brown has now revealed that he has concerns.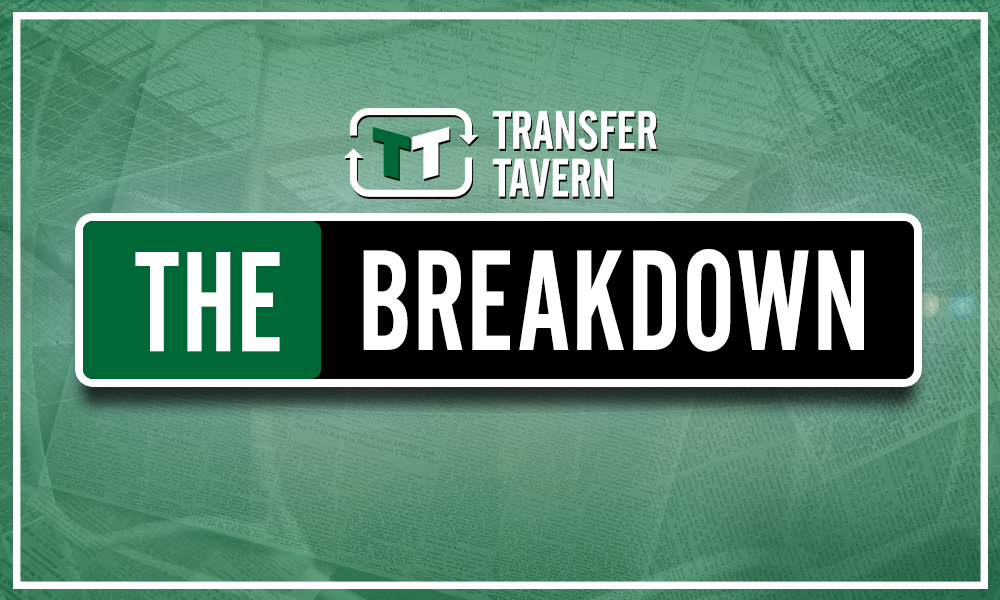 Speaking in an interview with his fellow EFL on Quest pundits as quoted by Hampshire LIVE, Brown said: "He started really slowly, didn't he, Kenny Jackett? He had a difficult time with a bit of uncertainty with financial plans and backing going forward.
"I think one of the problems is Brett Pittman, I don't think he has returned back to training. That's a talking point in itself with Kenny Jackett and him not seeing eye-to-eye.
"I believe (Steve) Seddon, (Cameron) McGheehan and (Ross) McCrorie, all those loans have been extended, so that will be great news for the supporters.
"I think they have come strong and hopefully it is their year because the amount of uncertainty they have had.
"The only uncertainty going forward is the finances and the budget and if they do go to the next league, whether they can cope."
Ross McCrorie, Steve Seddon, Cameron McGeehan and Sean Raggett are available for the play-offs with Jackett confirmed those extended deals last week.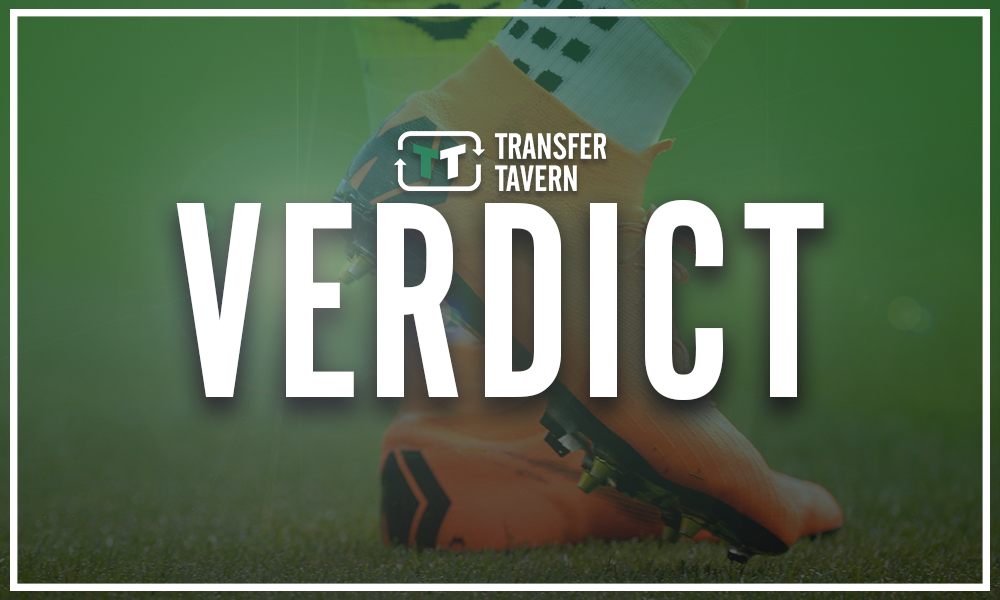 Brown's concerns will be met with a negative response from Portsmouth fans and it is quite strange that the former midfielder has come out just before the play-offs begin with those comments.
Portsmouth have as good a chance as any to gain promotion to the Championship and they must give their all to do so, indeed the play-offs are something of a lottery.
Do you think Portsmouth will gain promotion to the Championship? Let us know in the comments section below…