Portsmouth: Oli Hawkins already planning return to the city
Recently-released Portsmouth striker Oli Hawkins has admitted that he would like to return to the city when his playing days come to an end.
The 2019/20 season ended in disappointment for Pompey, losing to Oxford United on penalties in the play-off semi-finals and narrowly missing out on promotion to the Championship for the second year running.
With next season now the focus, manager Kenny Jackett will look to make several changes to his squad and one of those could be to find a suitable replacement for Hawkins, who saw his contract come to an end in June.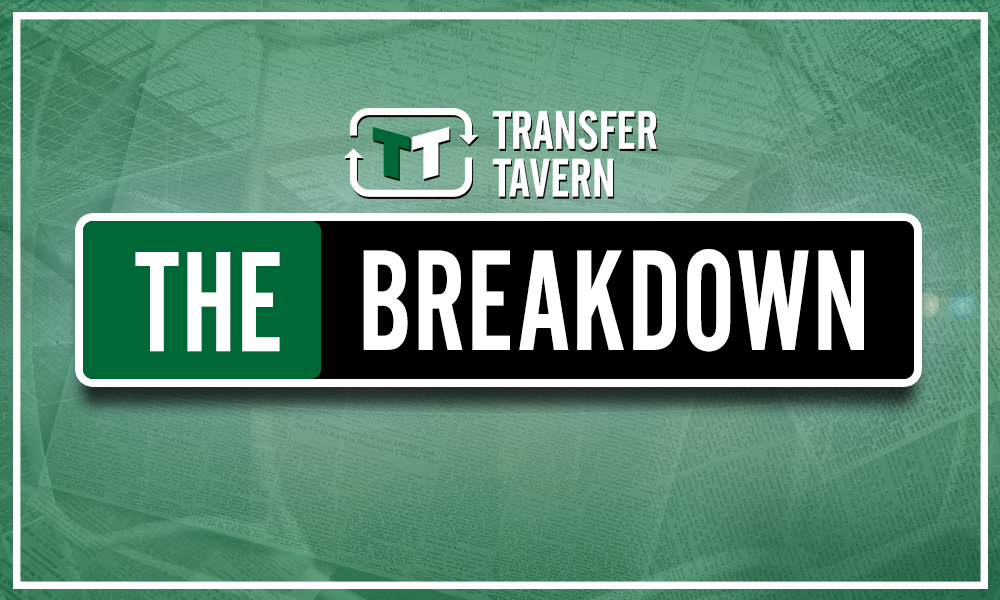 Hawkins arrived at Portsmouth in 2017 and the Ealing-born striker netted 18 goals in 95 games for Pompey up until the end of this season. During his time at the club, he has also acted as a stand-in defender and scored the winning penalty against Sunderland in the 2019 EFL Trophy final at Wembley.
He told The News: 'In three years at the club, I was able to buy a home, have a baby, get a dog and score at Wembley.
'I didn't let myself down and reached the play-offs twice – I look back in a positive way.
'The biggest positive of all is I love the city and will probably move back down here eventually. I will miss this place a lot.
'When I found out I'm not going to be here anymore, I had a sinking feeling. I realised I'd be moving away.
'We lived in Emsworth and then bought property in Horndean. We really fell in love with the area. We still have a home here, so if we wanted to one day live down here again we can.
'Even though I am a London boy and love London, it has been a breath of fresh air to get out and about and see the sea. I really enjoy the walks and you can't really beat the weather on a good day. It's such a great place.'
Hawkins' exit comes as a number of clubs in League One and League Two including Portsmouth weigh up transfer moves with the English Football League looking to implement a salary cap.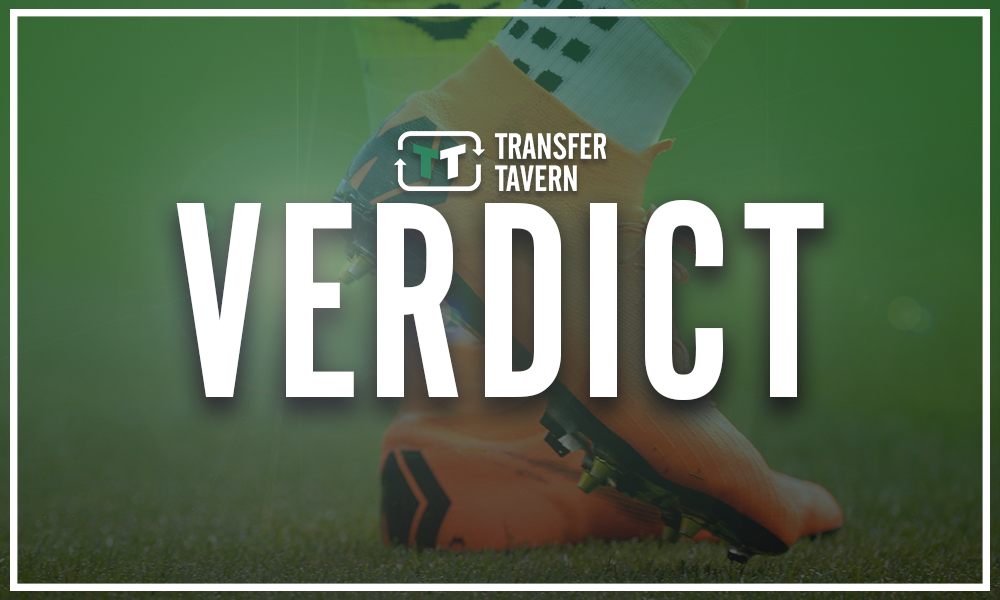 It was a strange one to see Hawkins leaving Portsmouth, especially given that he was very much a man of the club and the city, judging by his comments.
With financial restrictions coming into place, it remains to be seen if Jackett will find an adequate replacement for Hawkins before next season begins.
Do you think Portsmouth should have renewed Hawkins' deal? Let us know in the comments section below…