Portsmouth: Oli Hawkins reveals how he was told about summer exit
Former Portsmouth striker Oli Hawkins has revealed how he was told that his contract would not be renewed past the summer.
Losing to Oxford United on penalties in the League One play-off semi-final saw Pompey fail in their bid to move up to the Championship, leaving manager Kenny Jackett with some key decisions to make this summer.
One of those has already been made with Hawkins being allowed to leave on a free transfer after his contract came to an end.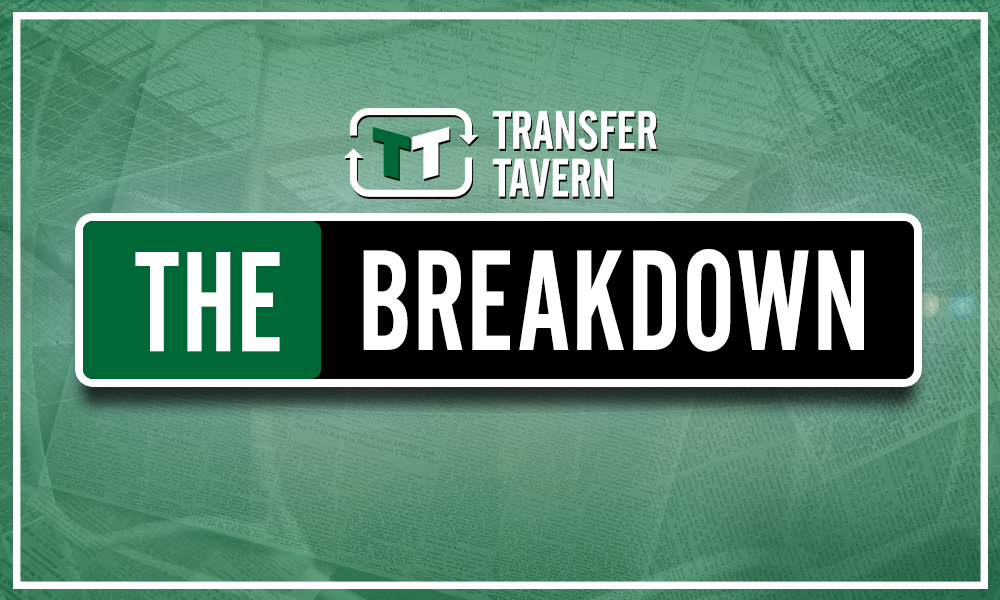 Hawkins arrived at Fratton Park back in 2017 and netted 18 goals in 95 games for the club up until the end of this season. Fondly remembered by fans for his winning penalty against Sunderland in the 2019 EFL Trophy final, he also acted as a stand-in defender for the club.
Fresh on the back of his exit from Portsmouth, which the striker said was a 'surprise', he has now revealed just how he was told he would not be offered a new deal.
Speaking to Portsmouth News, Hawkins said: "It was three minute call from the manager, thanking me for being there and how he will always have a good reference for me.
"I actually felt I deserved a face-to-face meeting after three years, but with football you can't expect a lot of things to happen. You have to get on with it sometimes."
Touching on his future, Hawkins added that he was hopeful of finding a new club in the near future. He said: "I know there's interest and I'd like to think I might have a choice from a few and then go from there. I cannot say much now, hopefully I can sort something out."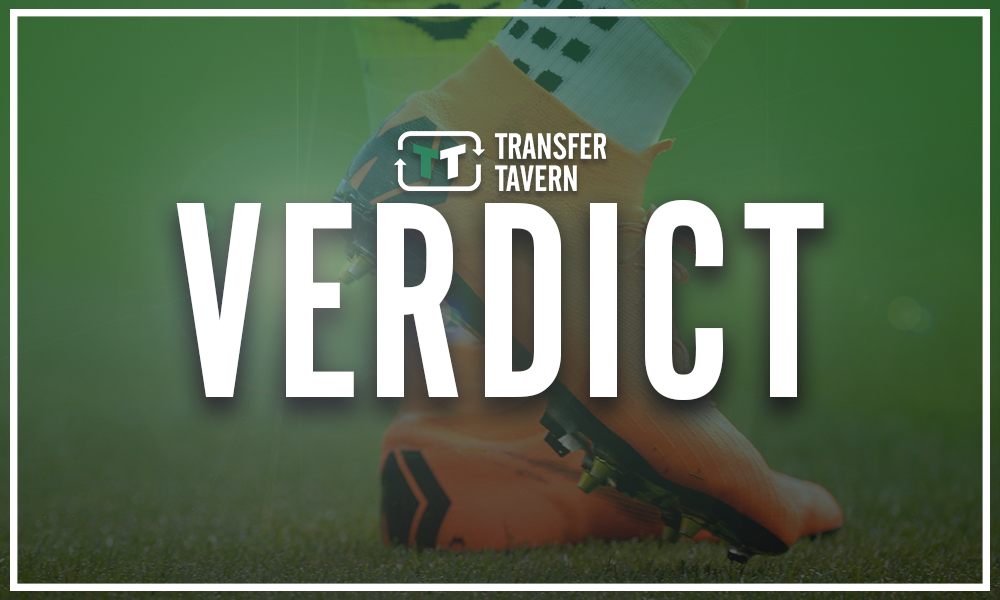 This was hardly a nice way to say goodbye to a striker who had a decent goal return for Portsmouth and scored a winning penalty for the club to seal silverware on a memorable day at Wembley.
However, as Hawkins outlined, football sometimes does not go the way one might expect and he will now look to find a future elsewhere. Hopefully this is not a decision which Pompey will come to regret.
Do you think Hawkins deserved a more respectful goodbye from Portsmouth? Let us know in the comments section below…