Portsmouth: Oli Hawkins discusses "surprise" exit from Fratton Park
Oli Hawkins has revealed his 'surprise' after not being offered a new deal by League One side Portsmouth.
Having missed out on promotion from League One, losing to Oxford United on penalties in the play-off semi-final, Pompey manager Kenny Jackett could make a number of changes to his squad this summer.
One player who will not continue at the club is Hawkins, who saw his contract at Fratton Park expire at the end of the season.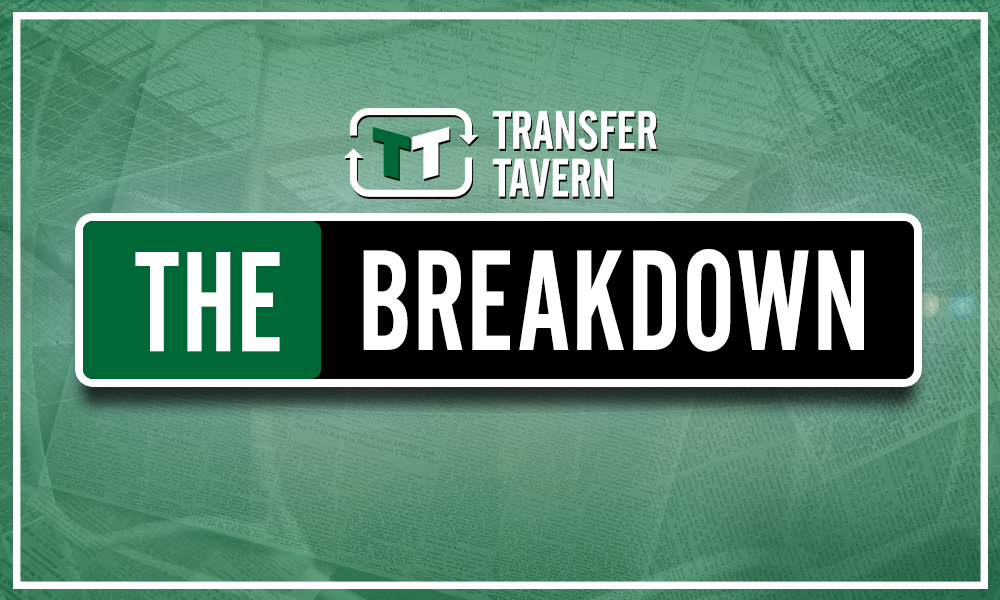 Hawkins arrived at Portsmouth in 2017 and the Ealing-born striker netted 18 goals in 95 games for Pompey up until the end of this season.
During his time at the club, he has also acted as a stand-in defender and scored the winning penalty against Sunderland in the 2019 EFL Trophy final.
Speaking to Portsmouth News, Hawkins said: "Honestly, I thought I may have got offered something else.
"I feel I deserved at least to have one more year, but it's football. Obviously with what has happened [with the global pandemic], I can see why clubs might want to get rid of people and start afresh.
"I didn't expect it, but I have to accept it. 
"I would be lying if I said I wasn't thinking about moving on anyway to another club or a new start.
"However, I still wanted that chance to maybe have another year at Pompey and give it another go knowing that I still might need to move on.
"Now the decision has come, it is more realistic now and I have to play for the future, I suppose."
Hawkins' exit comes as a number of clubs in League One and League Two including Portsmouth look set to be hit by the English Football League's plans to introduce a salary cap – a topic which drew scorn from the club's chief executive officer Mark Catlin.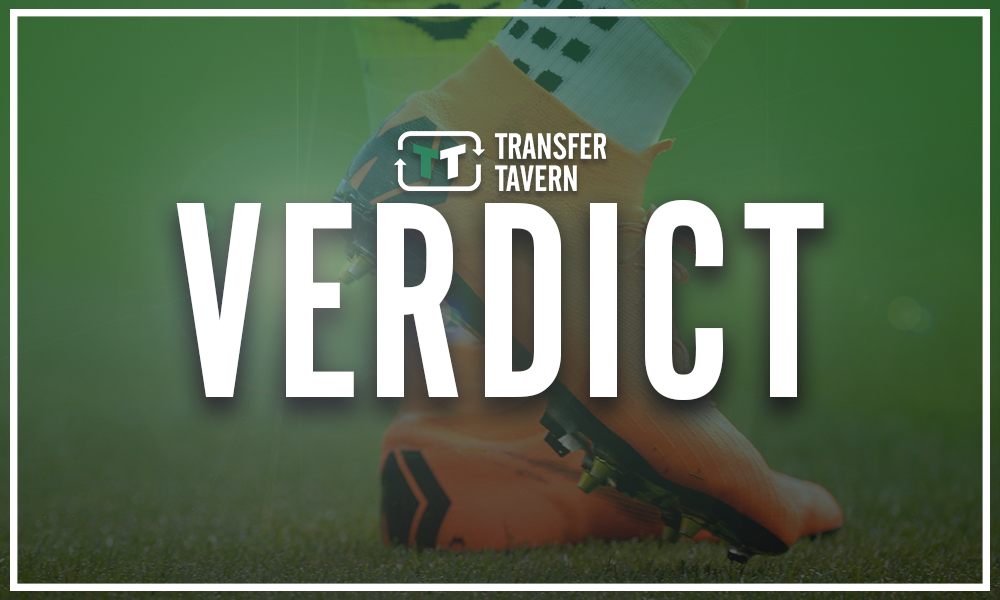 It's not difficult to understand where Hawkins is coming from but it does seem that Portsmouth are going to be hit hard by the potential salary cap and their failure to gain promotion.
Jackett must have other options in mind to replace the 28-year-old, and whilst his goal-scoring record over the years was not astounding, the striker still played an important part and made some memorable contributions for Pompey.
Do you think Portsmouth should have kept hold of Hawkins through to next season? Let us know in the comments section below…