6 Most Expensive Irish Football Player Transfers Ever!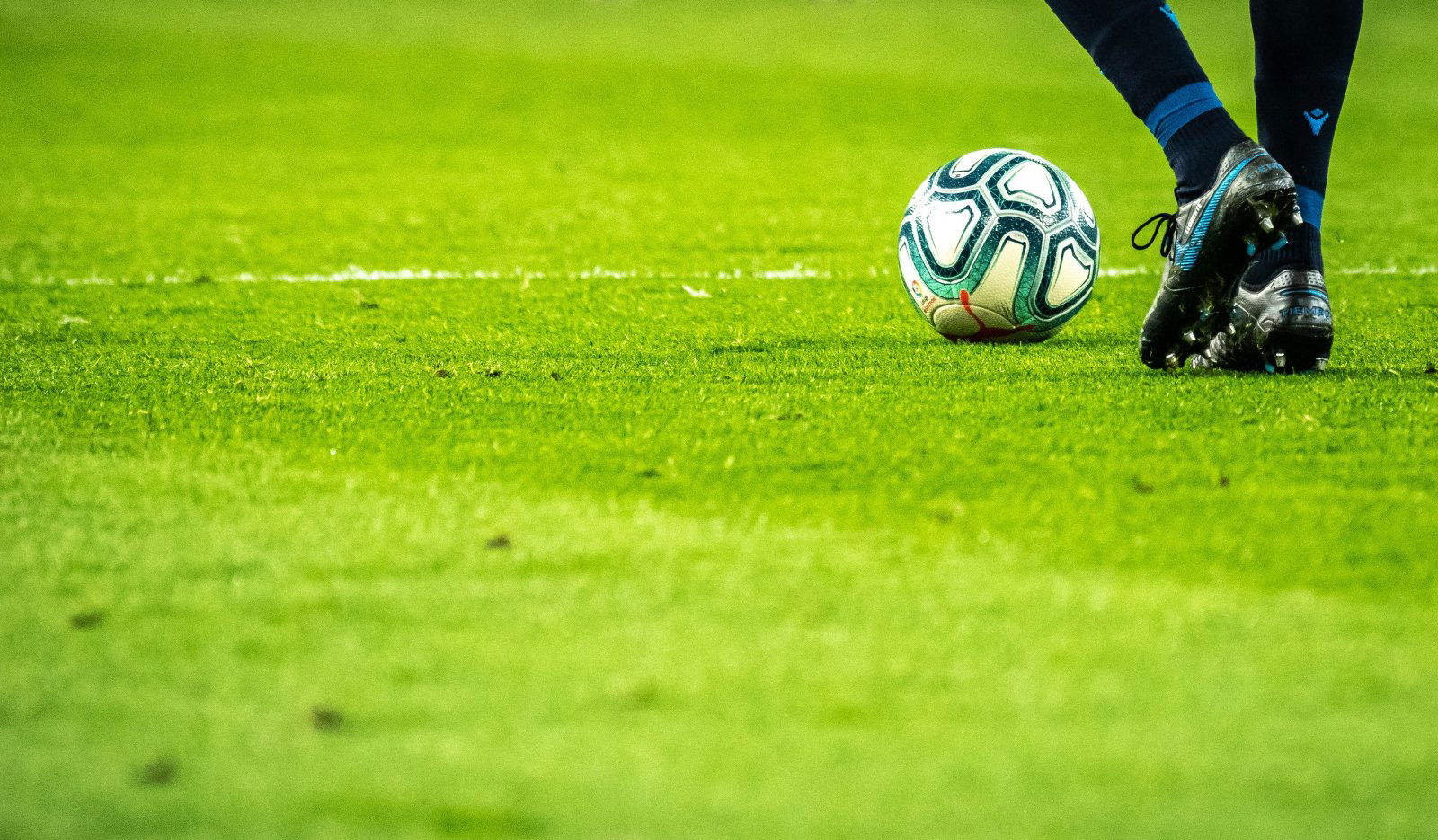 Ireland has produced its fair share of international stars over the decades, and this is why the best sports betting sites Ireland has produced are always busy. The question is, who is the most expensive player the Emerald Isle has ever produced? This post sheds light on which ones fetched the most in the transfer market.
Nathan Collins £20.5 million
Nathan Collins impressed last season playing for now relegated Burnley. Wolves were quick to snap up the Irishman. The impressive 21 year old centre back has demonstrated his worth at international level as well as in the Premier League.
If he fulfils his potential, the £20.5 million price tag will feel like a bargain.
Robbie Keane £19 million
Given Keane moved from Spurs to Liverpool in 2008, there can be no doubt that allowing for inflation, this was the most expensive Irish player transfer in history. Sadly, it wasn't glory for the Irishman at Liverpool. Torres and Gerald's partnership developed and Benitez Liverpool's manager at the time often played Keane out of position.
The following January Keane returned to Spurs and started to find the back of the net once more.
Damien Duff £17 million
Damien Duff played under Mourinho, gelling well with talented Dutchman Arjen Robben. In his time at Chelsea Duff won back to back Premier League titles in 2003-2005. Duff also won the Football League Cup with Blackburn the season before his transfer in 2003.
Matt Doherty £15 million
Doherty, the spritely wingback made his name playing for Wolves where he made 250 appearances. Mourinho brought him to Spurs but made few appearances due to a dip in form. Under Antonio Conte, however, Doherty has come back into the fold. That is until an injury in April ruled him out for at least twelve months.
James McCarthy £13.5 million
Roberto Martinez brought McCarthy to Everton following Wigan's relegation to the Championship in 2013. The midfielder was highly instrumental in keeping Wigan in the Premier League and for the shock performance in the 2013 FA Cup final against Manchester City.
For Everton, he was a key player for several seasons. He now plays for Celtic after a brief spell with Crystal Palace.
Gavin Bazunu £12 million
Following his move from Manchester City to Southampton, the 20 year old goalkeeper is showing immense potential by pulling off Gordon Banks worthy saves and denying Ronaldo glory by saving one of his penalties.
It's reported that Southampton may well be paying a further £15 million to Manchester City depending on how well Bazunu performs, and by all accounts, Manchester City have a buy back option over the player.
Robbie Brady £13 million
Brady became a club record transfer for Burnley where the player played his best football to date. In his first season, he helped Burnley achieve 7th place in the EPL and helped bring European football back to the club for the first time in 51 years.
Following this incredible achievement, Brady would be dogged by injury and now plays his football for Bournemouth.
Ireland has produced some amazing footballers and no doubt will produce more in the future.
Photo by Unsplash