Four Norwegian Players Who Could Be Set For Big Moves In 2022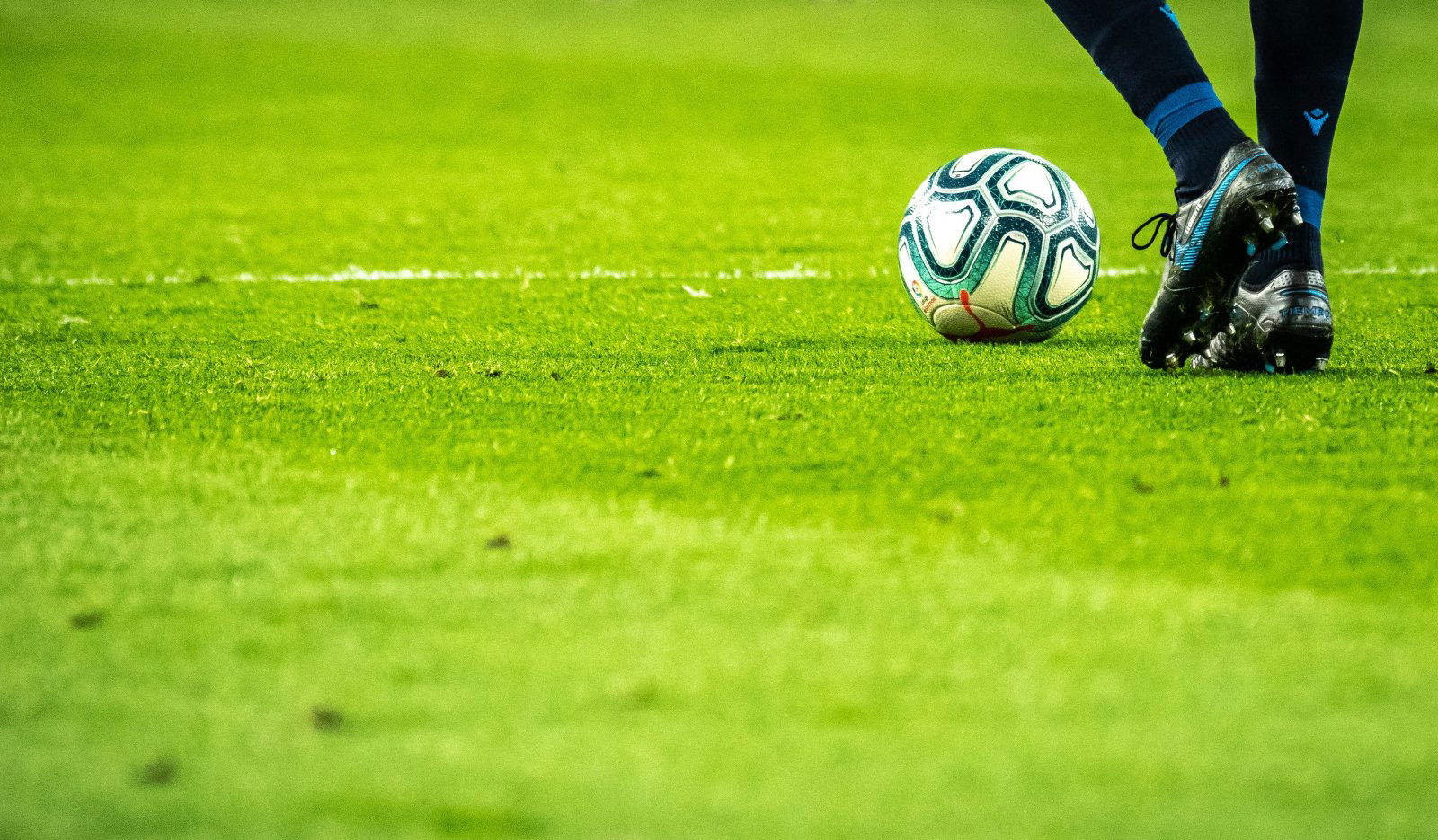 Norwegian football is going through a golden spell with a number of players now performing at the highest level in Europe. They look like a national team that are on the up and should start making their mark in major tournaments in the near future.
Here is a look at four of their players who could be set for big moves in 2022.
Erling Haaland
Striker Erling Haaland is the real star of Norwegian football. The Dortmund striker is considered to be one of the best strikers in the world at the moment. His goal scoring record at the German club over the last three years backs that up.
Last season's Best Forward of the Season in the Champions League is being monitored by all the major European clubs, including Manchester United; their boss Ralf Rangnick is thought to be an admirer of the player. They will be fully aware that Haaland's release clause of £64 million will be activated in the summer. This is much lower than what they will value the player at, as he would be expected to go for at least £100 million in today's market.
As reported by ESPN, Barcelona are thought to be preparing a move for the striker this summer. They are doing their best to reduce their wage bill before then by offloading players like Philippe Coutinho and Samuel Umtiti. This will allow them to be able to finance a deal later this year.
Haaland will be hoping he can help Dortmund to some silverware this season if it does end up being his last campaign for their club. They are the 11/2 favourites to win the Europa League with Unibet, one of the leading sport betting sites in Norway who offer odds on the European competition.
Jørgen Strand Larsen
Another Norwegian striker who has a big future is Jørgen Strand Larsen. He currently plays his club football for Groningen in the Eredivisie in the Netherlands. In his debut campaign for the Dutch club last season, he scored nine goals. He looks on course to beat that record this year.
Stand Larsen has played for Norway and may end up being Haaland's strike partner going forward. He has recently been linked with a move to the Premier League to join Leicester.
Celtic are another club who are thought to be interested in Larsen. They bought Virgil van Dijk from Groningen in 2013. If they do sign the 21-year-old, they will be hoping the striker goes on to have a similar career to the former PFA Player of the Year.
Ola Brynhildsen
Only one player had more assists in Norway's Eliteserien last season than Ola Brynhildsen. He helped Molde finish second in the final standings behind FK Bodø/Glimt.
The 22-year-old joined Molde from Stabaek in July 2020. He signed a two-and-a-half-year deal with the Norwegian club. Despite his age, he has already appeared 100 times in the Eliteserien, so he has lots of experience.
Brynhildsen has featured for Norway under-21s, however, he remains uncapped with the senior team. That is likely to change in 2022, especially if he continues with the form he showed last year.
Unlike Haaland and Strand Larsen, it may not take a huge transfer fee to scoop the talented attacking midfielder away from Molde. There are likely to be clubs across Europe who are happy to take a chance on him to see if he can step up to a higher level. It would be relatively low risk for them.
Marius Lode
Defender Marius Lode has been an integral part of FK Bodø/Glimt's title success in 2020 and 2021. The towering centre-back has played in the heart of their defence and his form has been very consistent.
Lode received his first two caps for Norway in 2021. Unlike many players in his position, Lode is very comfortable with the ball at his feet. He is also versatile in that he can play at full back and as a defensive midfielder, if required.
The Bodø/Glimt man has featured in Europe across all three leading competitions. British clubs will get a chance to see him close hand when the Norwegian club take on Celtic in the Europa Conference League knockout round play-offs, which takes place over two legs.
In the Europa League Conference League group stage, Lode finished fourth in the most completed passes. As documented by UEFA, he ended the group with 392 passes. Those sorts of stats showcase how much of an all-round player he is.
Stoke City are one of the clubs in England that has been linked with the Norway international. They are unlikely to be the only Championship side to do be doing so. Many English clubs have scouts regularly watching football in the Eliteserien.
If all four of the above players get their moves to bigger clubs in 2022, it can only benefit the Norway national team, as they look to improve their results on the international stage.
Photo by Emilio Garcia on Unsplash