Gakpo Made His Big Move Too Quickly According To Current Manager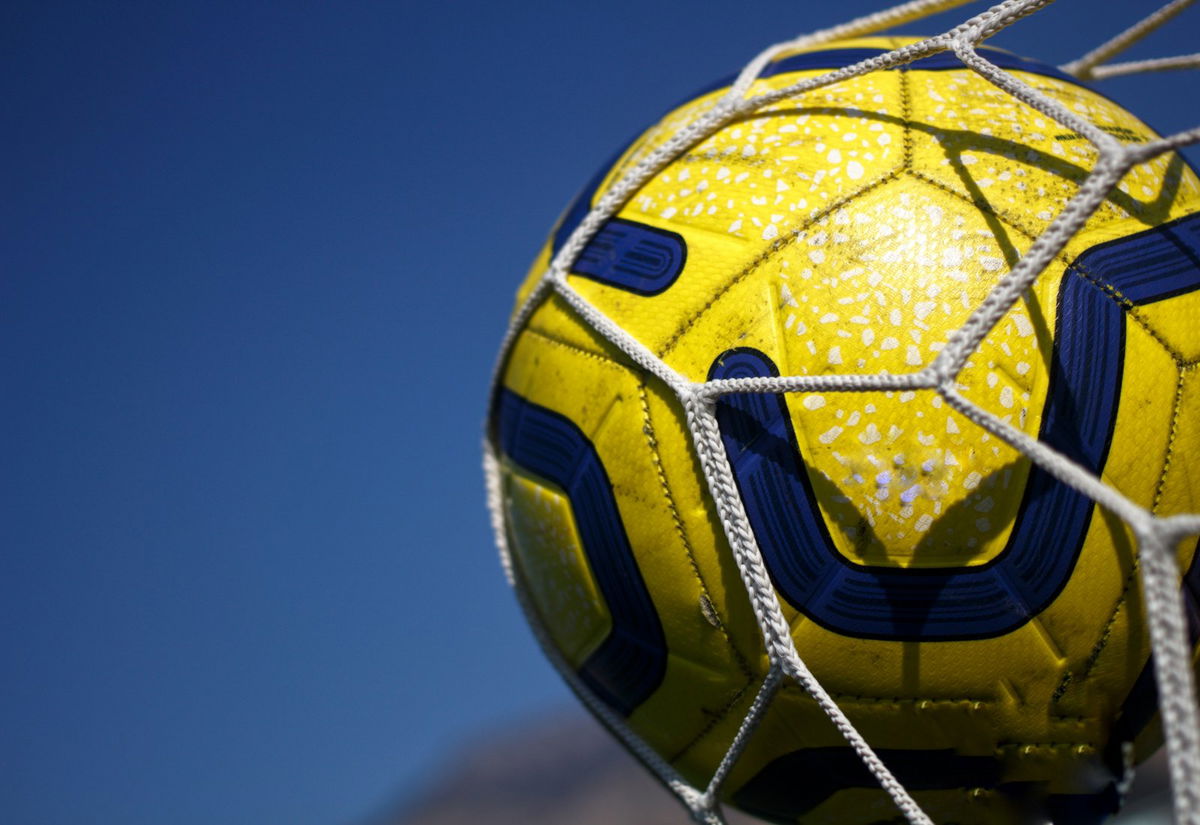 Netherlands youngster Cody Gakpo has always been incredibly highly rated as he made his way through a very successful PSV Eindhoven youth system and having progressed through the levels, he more than began making a professional name for himself when he was drafted into the first team.
Having made his debut back in February 2018 as a very late substitute, the 2018/19 campaign was his breakthrough year as he made 17 senior appearances and tasted the Champions League for the first time. In fairness, the winger only returned one goal, but many felt it was only a matter of time and the following season he scored eight times in 36 appearances, before really announcing himself in 2020/21 with eleven goals in 28 games.
Alongside his club development he had worked his way through the Dutch international set up as well and in the summer of 2021 he made his debut for his country in their European Championship clash with North Macedonia, and in 2021/22 he simply did not look back. Across both club games, European competition and international games (50 in total) he scored 22 times – three of which were for the Netherlands.
Despite the disruptions we saw across the European game in 2022/23 given the first ever winter World Cup out in Qatar, Gakpo started the year where he left off for PSV and his WC adventure saw him add another three goals to his name until they eventually lost out to Champions Argentina but plenty felt he was a Big Bass Bonanza in the making.
As a mix of his development and his performances on the world stage, Liverpool were tempted into paying a reported £37 million for his services back during the January transfer window and although it is way too early to criticise or doubt whether or not the 23 year old will adjust to the English Premier League game, his six matches so far have not been overly fantastic. However, he has not really come into a side performing on all cylinders anyway as Jurgen Klopp's side sit in tenth place with 20 games played.
New Netherlands boss, and former playing legend, Ronald Koeman has recently hinted that he feels the youngster may have made the move to the United Kingdom a touch too quickly, and is certainly being hampered by moving to a side who so obviously have struggles of their own and are clearly underperforming given the players they can call upon.
Quoted by the BBC on Wednesday afternoon, Koeman said of Gakpo.
"He has ended up in a team that is not doing well. If you don't score or you're not important and you don't win any matches, it's very difficult, especially for a young player. If that was someone aged 28, with experience, it would be different."
Koeman is in his second spell as Dutch manager, and given his one time Everton ties, some will wonder if he is taking a subtle opportunity to hit back at Liverpool given the banter and criticism his spell at Goodison Park received, but in any event, speaking on a Youtube channel hosted by former player Andy van der Meyde, he admitted the differing levels across domestic games in Europe could count against Dutch talent finding their feet if they move to a bigger and more competitive league too quickly in their own career development.
"The level in England is higher than in the Netherlands. But they are also young boys, aren't they? Like Ryan Gravenberch going to Bayern Munich and not playing. Then that is difficult."
Time will tell, but surely fans will see more from Gakpo next season when he is better settled in.
Photo by Unsplash