10+ league goals, Klopp's go-to man: This would be Daniel Sturridge's dream 18/19 season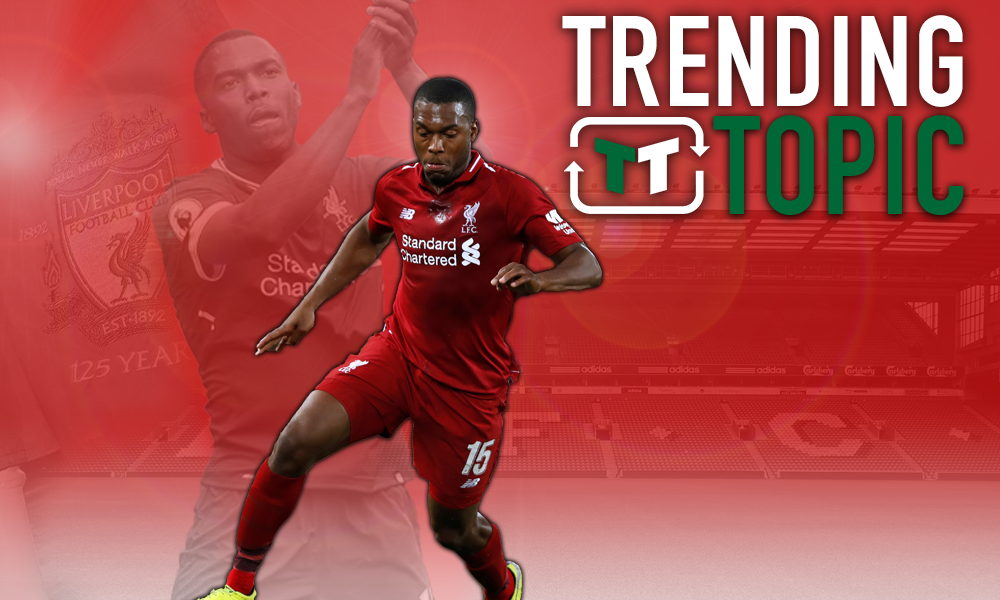 Daniel Sturridge is back, and he's back with a bang. Goals are flying in, and fitness is being retained, and it's fair to say that Sturridge hasn't looked this good in years.
Certainly, he's at his best since the arrival of Jurgen Klopp, and though the German's team have progressed significantly over the last few years, on current form Sturridge is more than capable of retaining significance within this team.
However, it's still early days, and it remains to be seen just how influential Sturridge will be between now and the end of the season.
But just what should he be aiming for over the next few months? He's certainly got people talking now, but in order for Sturridge to remain a trending topic at the end of the season, he'll need to achieve a few major goals.
With that said, would this be Daniel Sturridge's dream 18/19 season?
10+ League Goals
Daniel Sturridge has always been a natural goalscorer, but he's certainly lost his way as of late. The Englishman is a natural finisher, and his pace has always allowed him to get into dangerous positions.
However, he hasn't had a big goalscoring season for Liverpool since the 2013/14 season, and that's simply not good enough. He clearly knows where the net is, and he needs to get back to the sort of numbers that made him so feared across Europe.
That won't happen overnight, though, and so this season, perhaps getting past that 10-goal tally – which he's only done 3 times during his career – will be a good stepping stone.
Becoming Jurgen Klopp's Go-To Man
Under Jurgen Klopp, Daniel Sturridge hasn't exactly been the most trusted man on the pitch. Rarely has he been chosen by the German, and more often than not, he's had to settle for a substitute role more often than not.
This season, then, the Englishman will want to prove to his manager that he's a player that can be counted on.
This doesn't necessarily mean that he's going to start every week, but when Liverpool need a goal or a game is tight, Sturridge will want to prove that he's the sort of player that can make the difference.
He proved that against Chelsea in the Premier League on Saturday, and perhaps he could do it again a few more times this season. If he does that, he'll surely earn Jurgen Klopp's trust.
Rivalling Roberto Firmino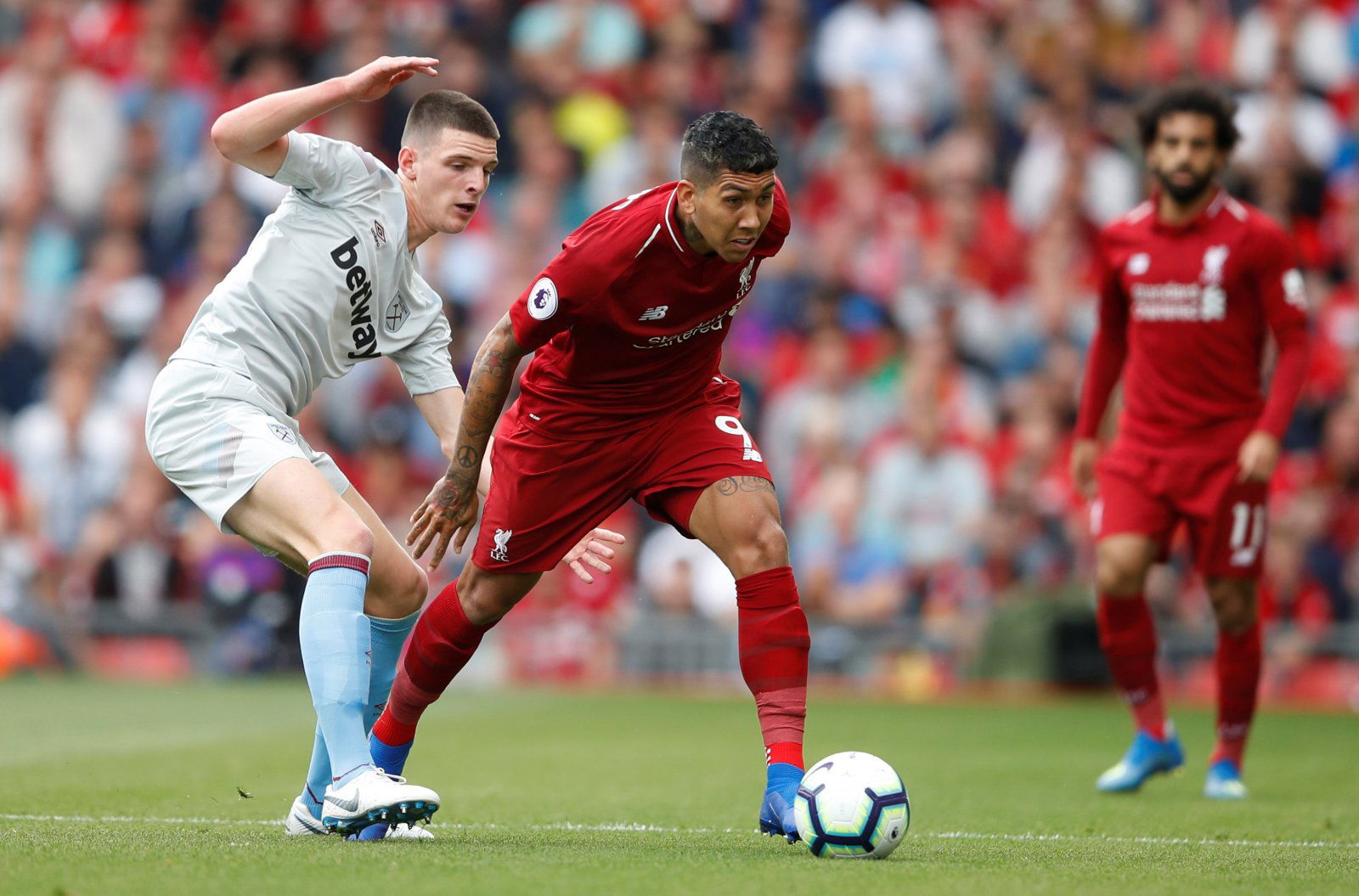 Nobody is expecting Roberto Firmino to lose his place this season, and nor should they. The Brazilian bagged 15 league goals last season, and he was undoubtedly one of Liverpool's best players.
Sturridge meanwhile, has been treading water for a while, and a few good weeks won't change that.
However, when the end of the season comes around, the Englishman will certainly be hoping that he can make a difference for Liverpool. Whilst he may not replace Firmino, at the very least he can put some pressure on the Brazilian – and perhaps even, on occasion, he could start in place of him.
He could also look to partner him at certain points, and so there are options for Sturridge to make an impact.