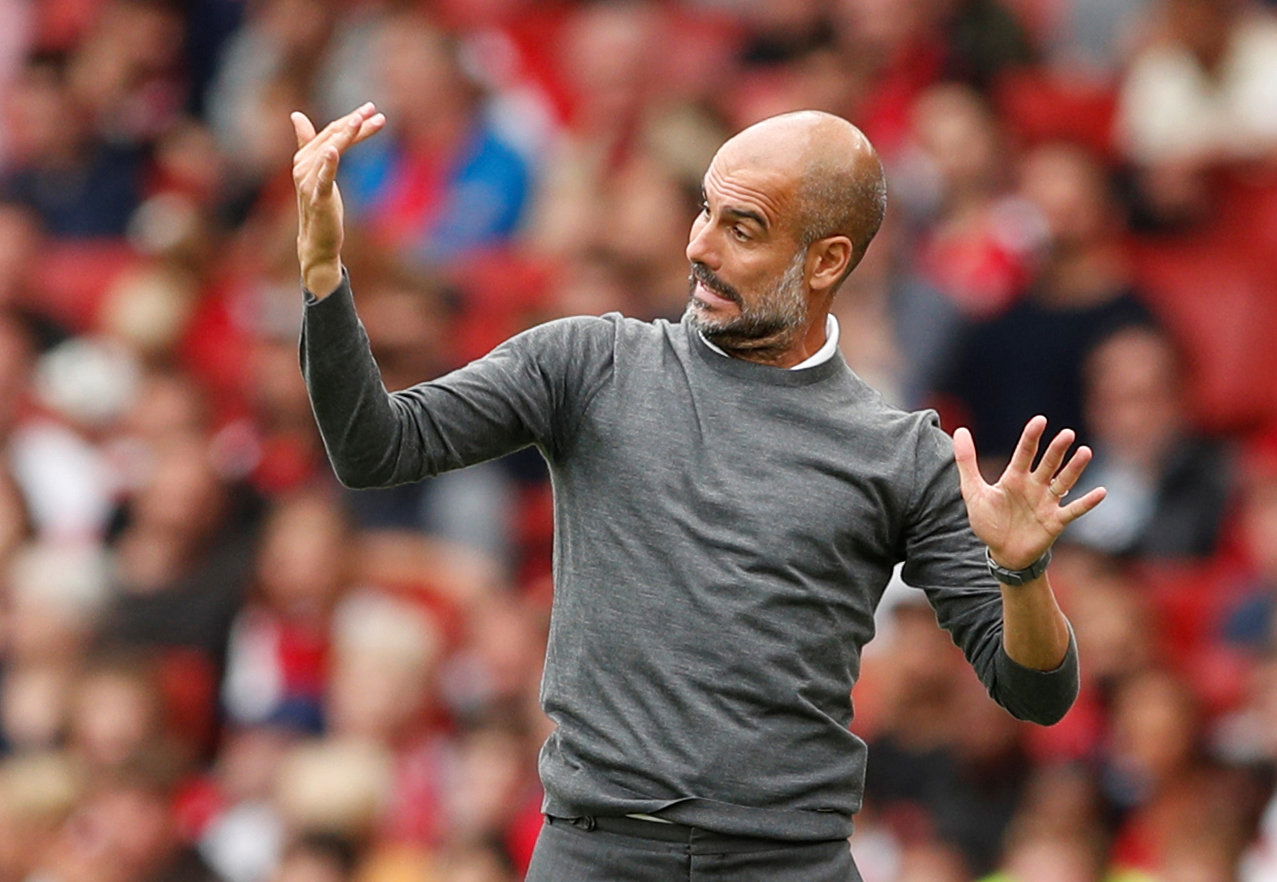 As Manchester City look to cement a second successive Premier League title, the pressure is already building, with Liverpool and Chelsea seemingly ready to challenge for the throne.
Pep Guardiola's men are still well within the collection of challengers at the top end of the table, and they still have the squad on paper to better most of their rivals in the Premier League.
However, Pep will not want to stand still, and despite a quiet summer window in general for a club like City, the January window in a few months time represents a big chance for the club to go out and capture one or two more new names for their squad.
One man we at the Tavern think should be on the radar for City is £13.5m-rated Brazilian midfielder Lucas Paqueta, who has got himself into the reckoning for his country this year following some fine performances.
Paqueta has really seen his star rise in the last couple of years, and he looks to be one of the next players from South America who appears destined to make a move into Europe.
City have done well with the South American market in the past, and Paqueta has all the ability in the world to make it as a success in England.
While there will be interest from others, City are still a top draw, and Paqueta would be hard pushed to turn down a move to the Etihad if Pep and co show an interest.
City fans, what do you think? Good signing? Let us know in the comments!