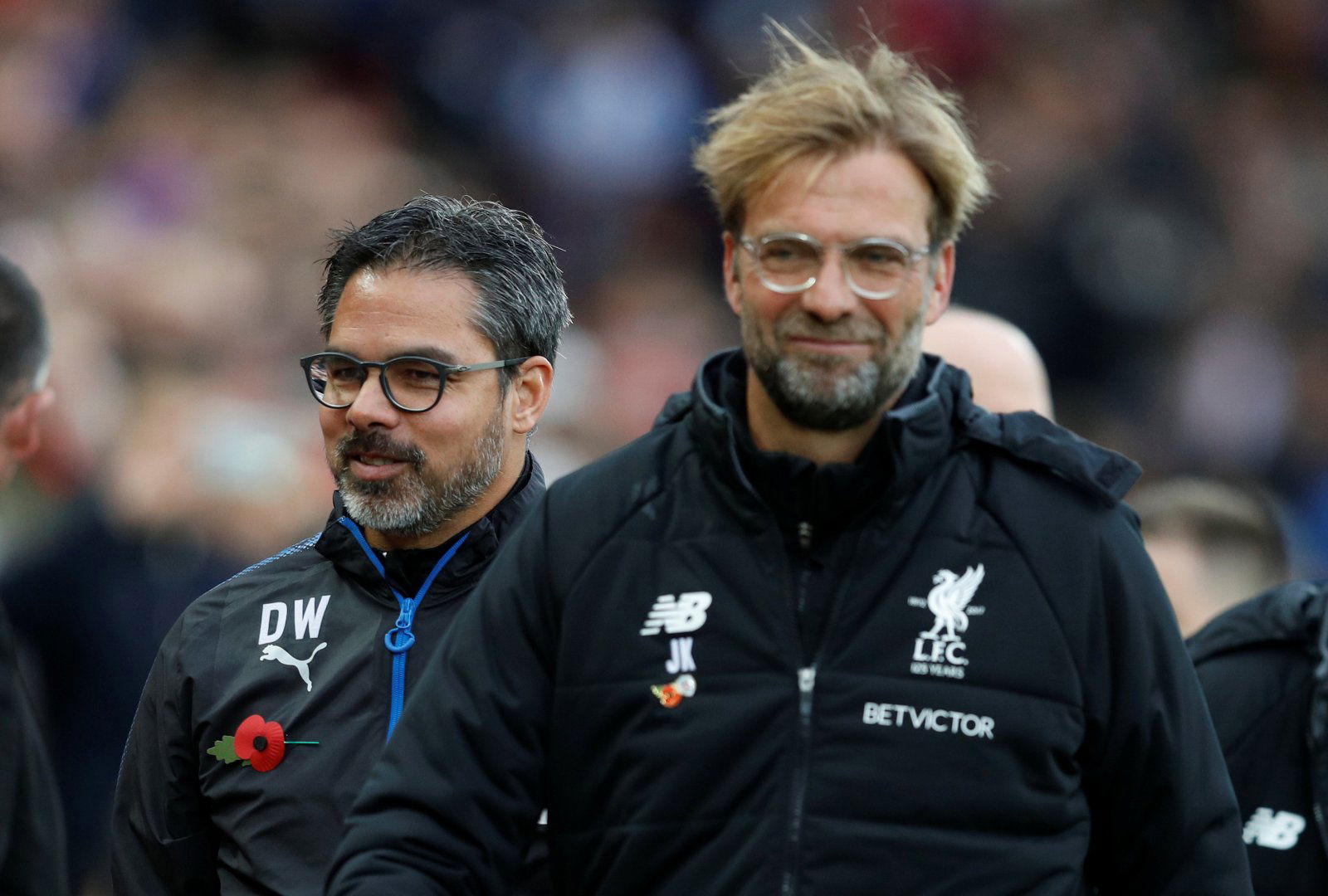 For Liverpool, the time has never been better for them in terms of potentially winning the Premier League title.
The Reds, inspired by enigmatic German manager Jurgen Klopp, have been playing some sensational football, and find themselves top of the pile here in England and primed and ready to take what would be their first ever Premier League crown.
However, a disappointing week has see the Reds lose to Man City in the league, while a cup exit at the hands of Wolves did nothing to improve morale among supporters and players following that loss.
That's why we here in the Tavern think a new face or two might go down well at Anfield, and we believe the signing of Sporting Lisbon midfielder Bruno Fernandes might prove to be a shrewd signing.
The attacking midfielder, who is still only 24, has been enjoying a superb season in his homeland, with 14 goals across all competitions making him standout as one of the finest in his positon across Europe at the moment.
Liverpool have been lacking at times in central areas in terms of having a real creator, and Fernandes could well fill this void, a void which hasn't quite been replaced since the sale of Philippe Coutinho.
A classy operator on the ball and with a keen eye for goal, Fernandes would give the Reds a timely midfield boost in the hunt for success, and would surely relish the chance of moving to an iconic place like Anfield if the chance arose.
Liverpool fans, what do you think? Good signing? Let us know in the comments!