15+ goals, Leeds promotion: This would be the dream 18/19 season for Kemar Roofe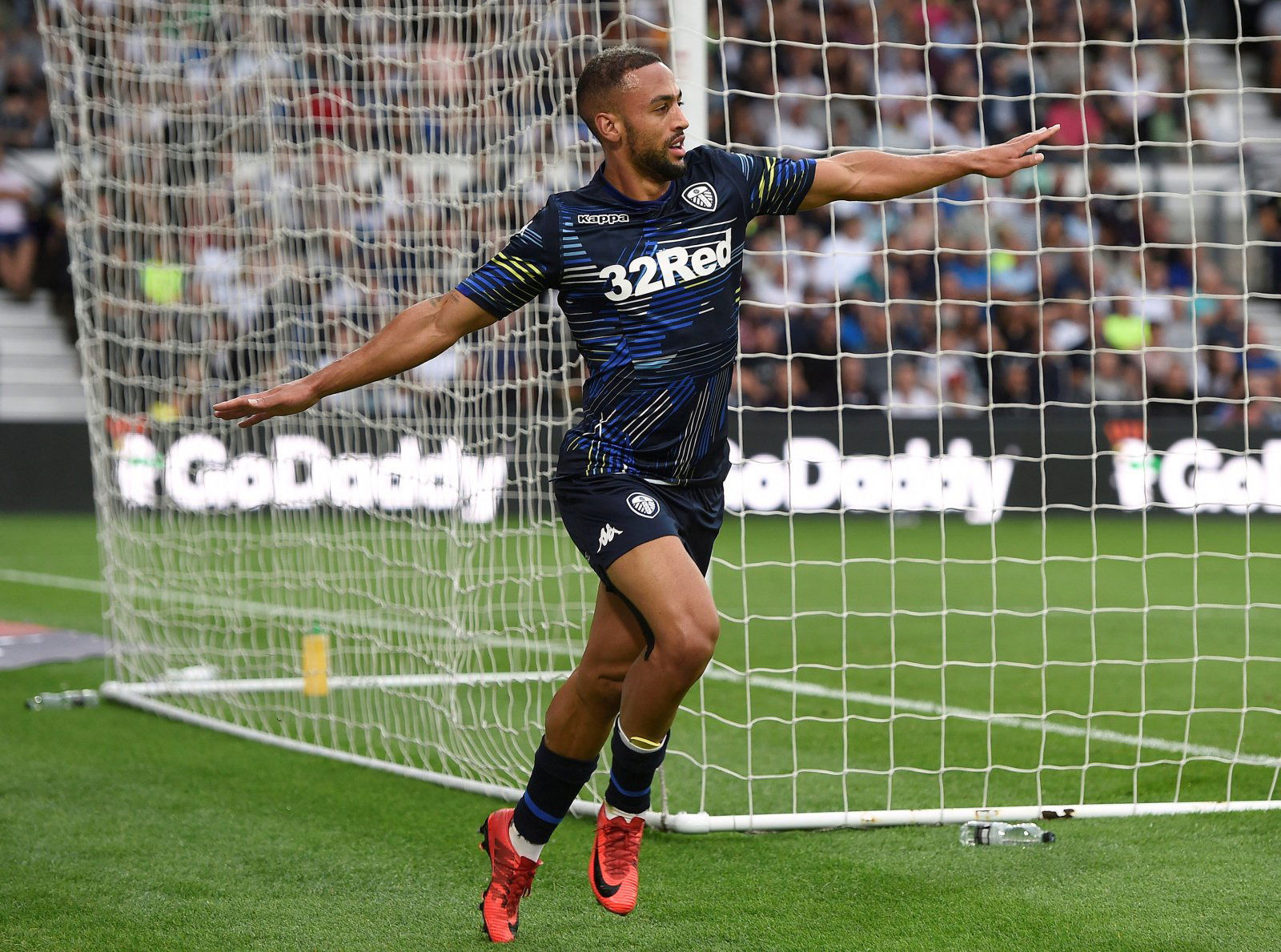 Leeds' season so far has gone to plan, but one blow that Marco Bielsa has already had to deal with is an injury to in-form forward Kemar Roofe. After winning the August Player of the Month, Leeds have been without Roofe for a portion of the season, and that's certainly had an impact.
He's a vital player for the Whites, and they'll want him to be in the team as soon as possible, as he's sure to have a significant impact n the Championship this season.
The 25-year-old will have undoubtedly set himself some lofty goals for the season ahead, but with much of the campaign still remaining, what exactly should he be looking to achieve by the time the end of the season rolls around?
Well, we think that the dream 18/19 season for Kemar Roofe would look a little something like this…
New Contract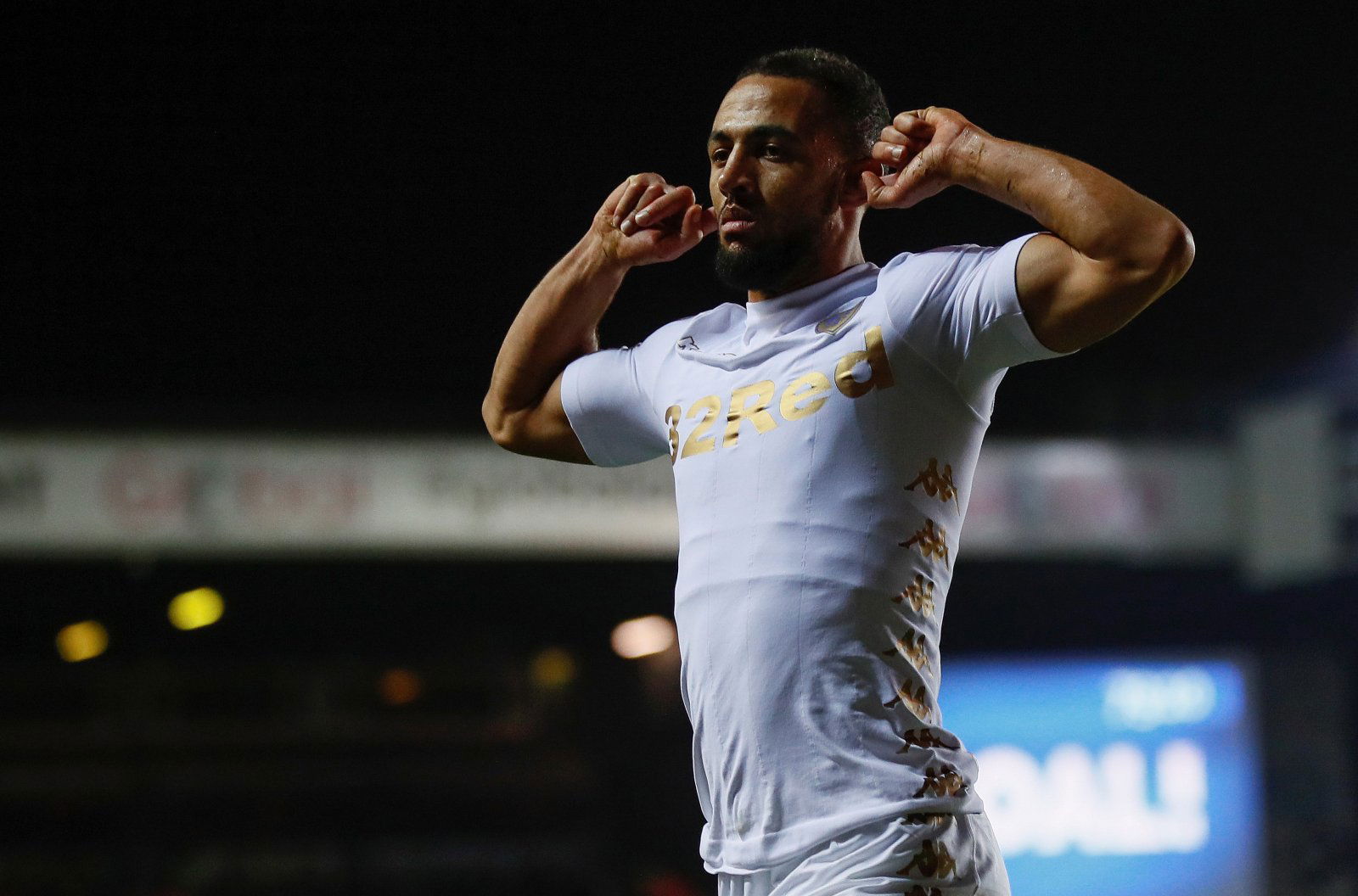 The Yorkshire Evening Post have reported over the last week that Roofe wants to agree fresh terms to cement his place as one of the most important players at Leeds, and so this would be a good place for him to start this season.
Owing to his brilliant start to the campaign, the forward certainly is deserving of a new deal, given how much he's improved already on last season, which was a good year in of itself.
It wouldn't be just good news for Roofe, either. The Leeds man is one of Marco Bielsa's most important players, and so if he can agree fresh terms, it will undeniably come as a significant boost for his club, too.
This could help push things on quickly.
15+ Goals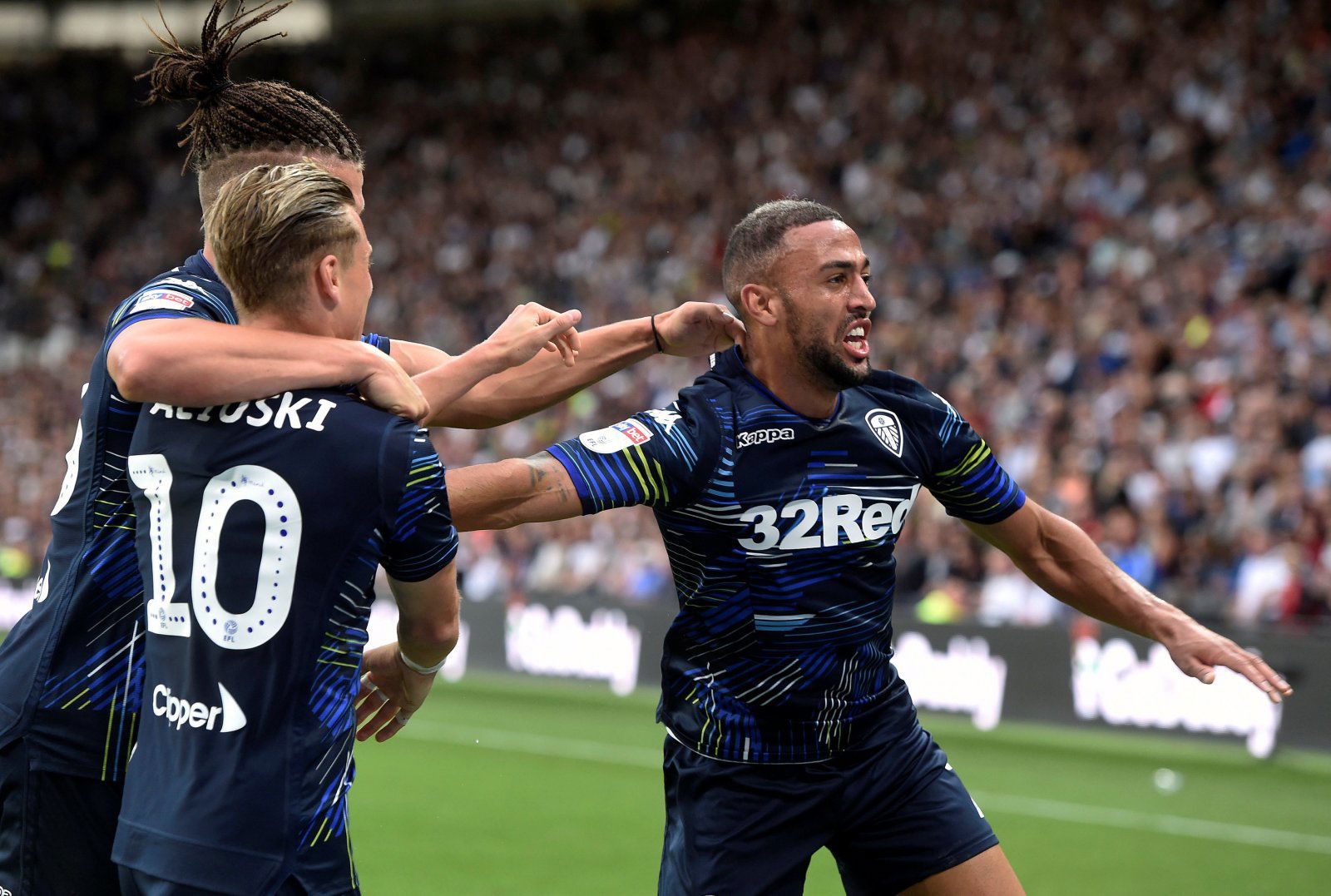 Last season, Roofe bagged 11 league goals, which was a decent record. He was growing as a player, and that showed on the field.
However, he's already taken his game to the next level this year. He's bagged four from six this term, and though an injury has slowed his progress, the signs are all there for him to have a major return once again this season.
He'll want to better his record this time around, though, and so perhaps he could aim for the 15 goal mark. He's already a quarter of the way there, and with so much football still to play, he'll likely deem that a realistic goalpost to aim for.
Leeds Promotion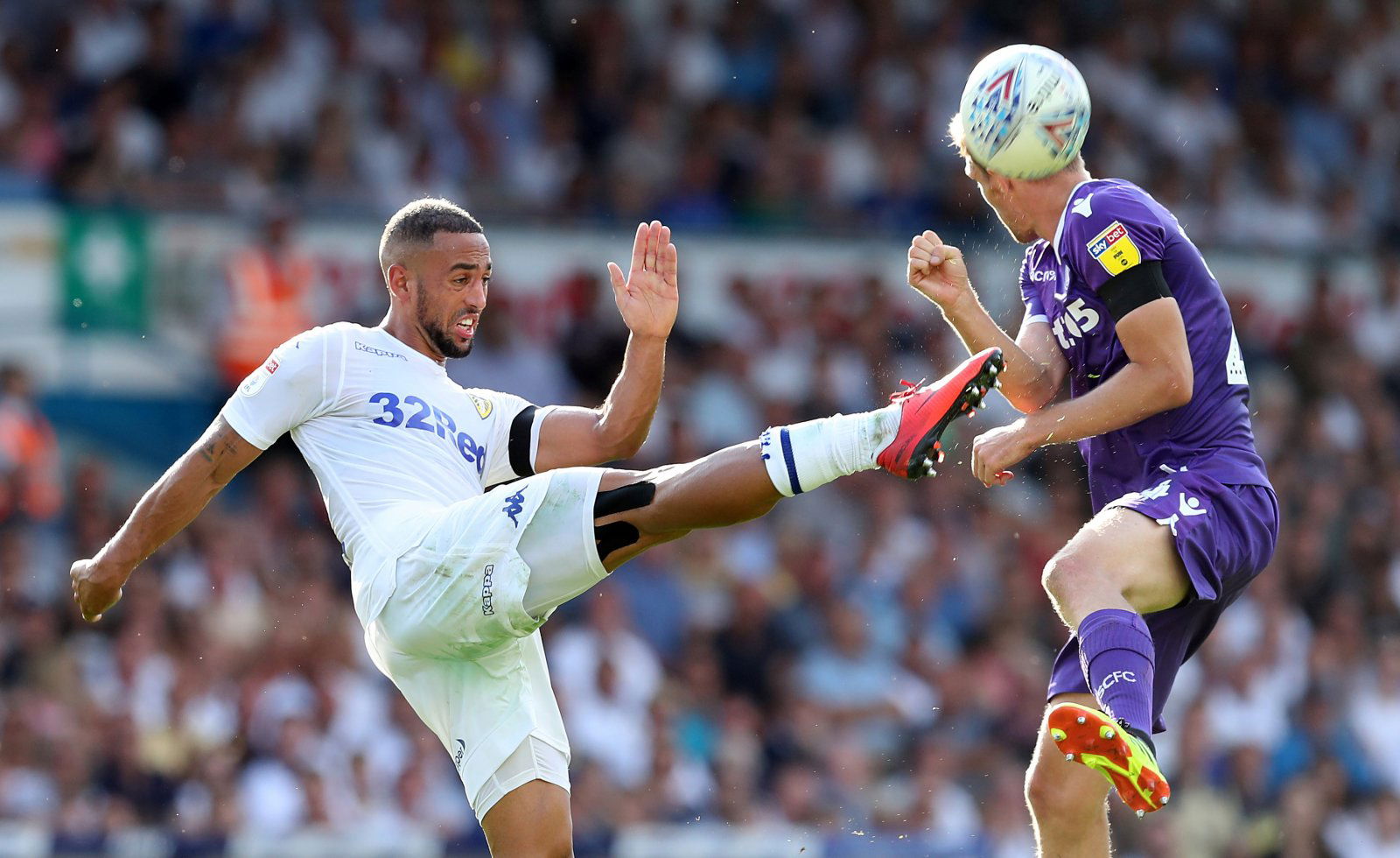 Above all else, always, comes the team, and for Leeds, the ultimate goal is promotion. Roofe would likely swap a goal tally or a new deal to ensure promotion back to the top flight, but if they can do it with the forward playing a key role, that will be ideal for the 25-year-old.
He's played a big role in Leeds' early march to the top of the table, and whilst things haven't been perfect at Elland Road over the last month or so, his return will make things easier for Bielsa.
Much of what he does will be in vain, though, if Leeds aren't in the top flight next August.