19-goal attacker would be a shrewd addition for Liverpool this summer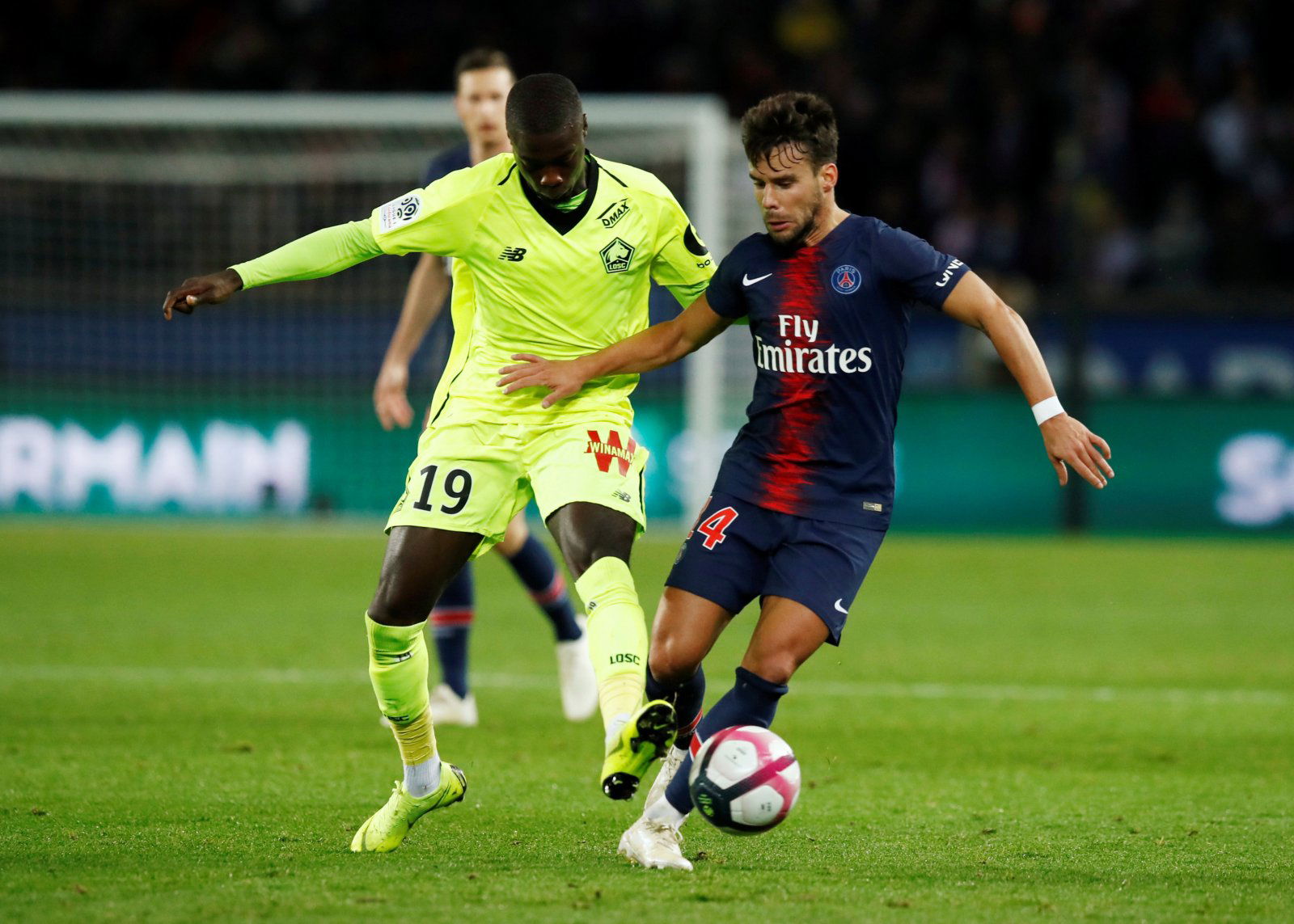 Liverpool are still well within reach of landing the Premier League title after a 2-0 win at Cardiff City this weekend.
The Reds are hoping to beat Man City to top spot in what is an exciting battle to the finish in the English top flight, and manager Jurgen Klopp will be desperate to land the title.
However, Liverpool are going to want to keep up the pressure for years to come at the top, and to do so, they will need to ensure they keep adding new faces to the ranks to make sure the squad keeps improving and challenging.
This weekend has seen the Reds linked with Lille winger Nicolas Pepe, who has been in fine form for the French side this season.
Pepe has been a vital cog for the French side, scoring some 19 goals across the course of the campaign and pushing PSG to some extent in the race for the Ligue 1 title.
The winger though is bound to attract attention due to his performances, and if he was to sign for Liverpool he could prove to be the ideal sort of signing for Klopp and his team.
A pacey forward who can also play in the wide positons, he'd suit the quick attacking style of Liverpool and take some of the pressure off the likes of Mo Salah and Sadio Mane in wide areas.
Pepe is definitely going to get his move sooner or later, and Liverpool need to ensure they dont' miss the boat with this one and get their big money bid in as soon as they can.