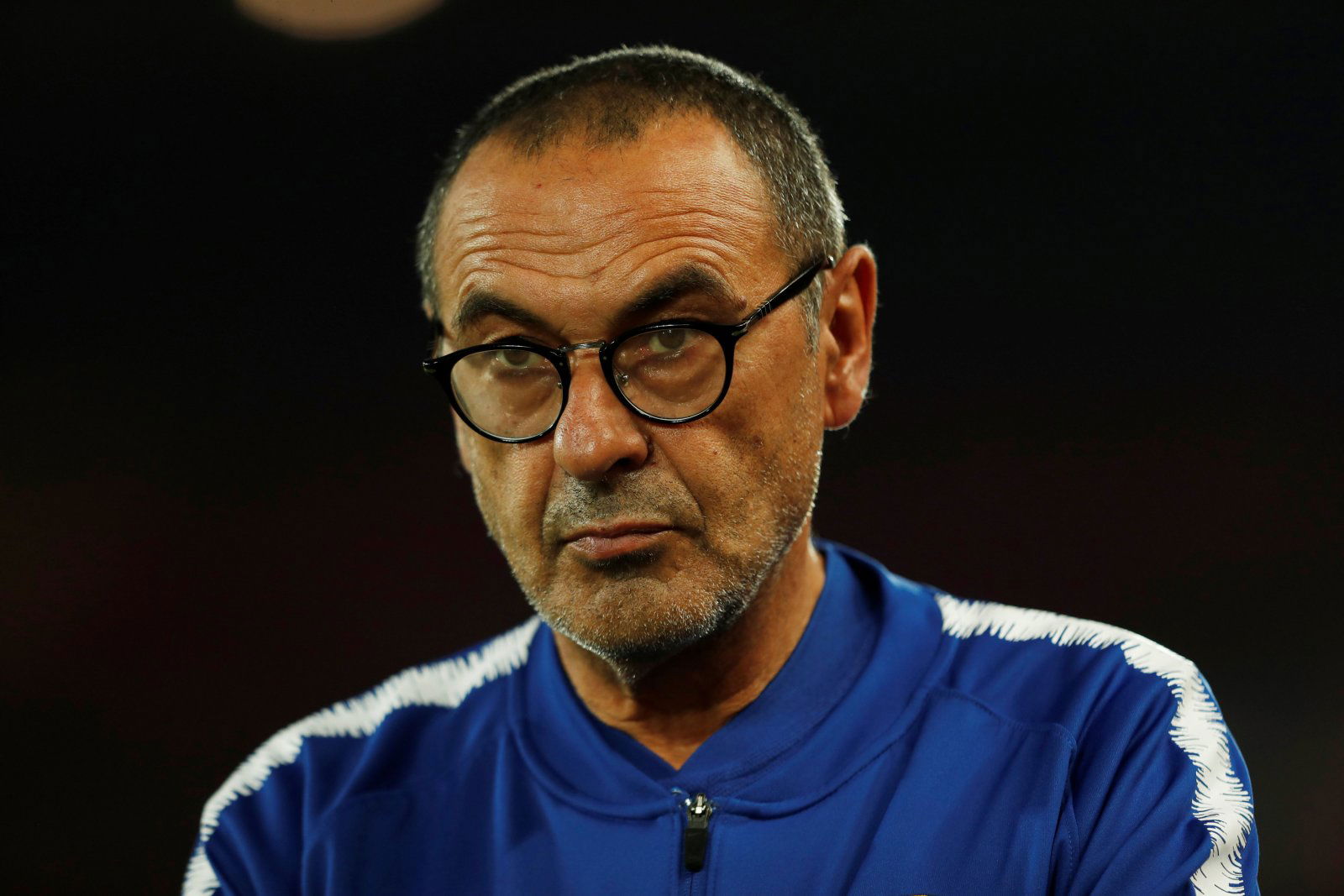 Chelsea's season is already threatening to be derailed somewhat, as the Blues struggle to find any sort of consistency in their game.
Mauro Sarri seems to have lost the will of some of his squad, and he needs to get things back on track in a big way if the club are to cement a top four spot.
There's plenty to think about off the field too, with the futures of a number of players up for debate, especially that of Eden Hazard, who looks more and more like he could be on his way.
With that, the club need to be planning replacements, and here in the Tavern, we feel there a number of players out there who could fill the Belgian's boots.
We took a look then at TWO players who Chelsea should be eyeing to replace the brilliant Hazard…
Philippe Coutinho
The Brazilian has struggled to hit the heights of his Liverpool days since making the move to Barcelona, and a move back to England is not out of the question.
Coutinho is a world class talent on his day and would be a big coup for the club if they do indeed lose Hazard.
Skilful, clever, and capable of the spectacular, we think Coutinho would be ideal.
Nabil Fekir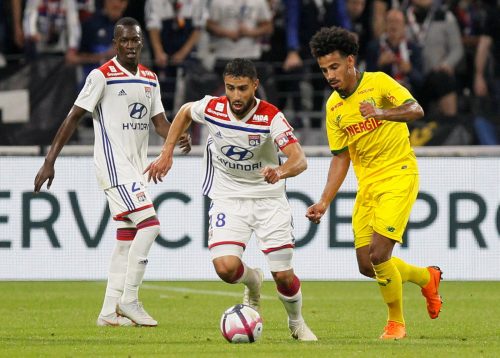 The French winger has been in fine form once again for Lyon, and he is bound to be linked with a move away come the summer.
Fekir would fit the bill at the Bridge, with his speed, capability to play across the front four, and age, all playing into Chelsea's hands.
A superb player, Fekir would have a big impact in the Premier League if given the chance.