2 huge things we learnt from Liverpool's late win over Spurs today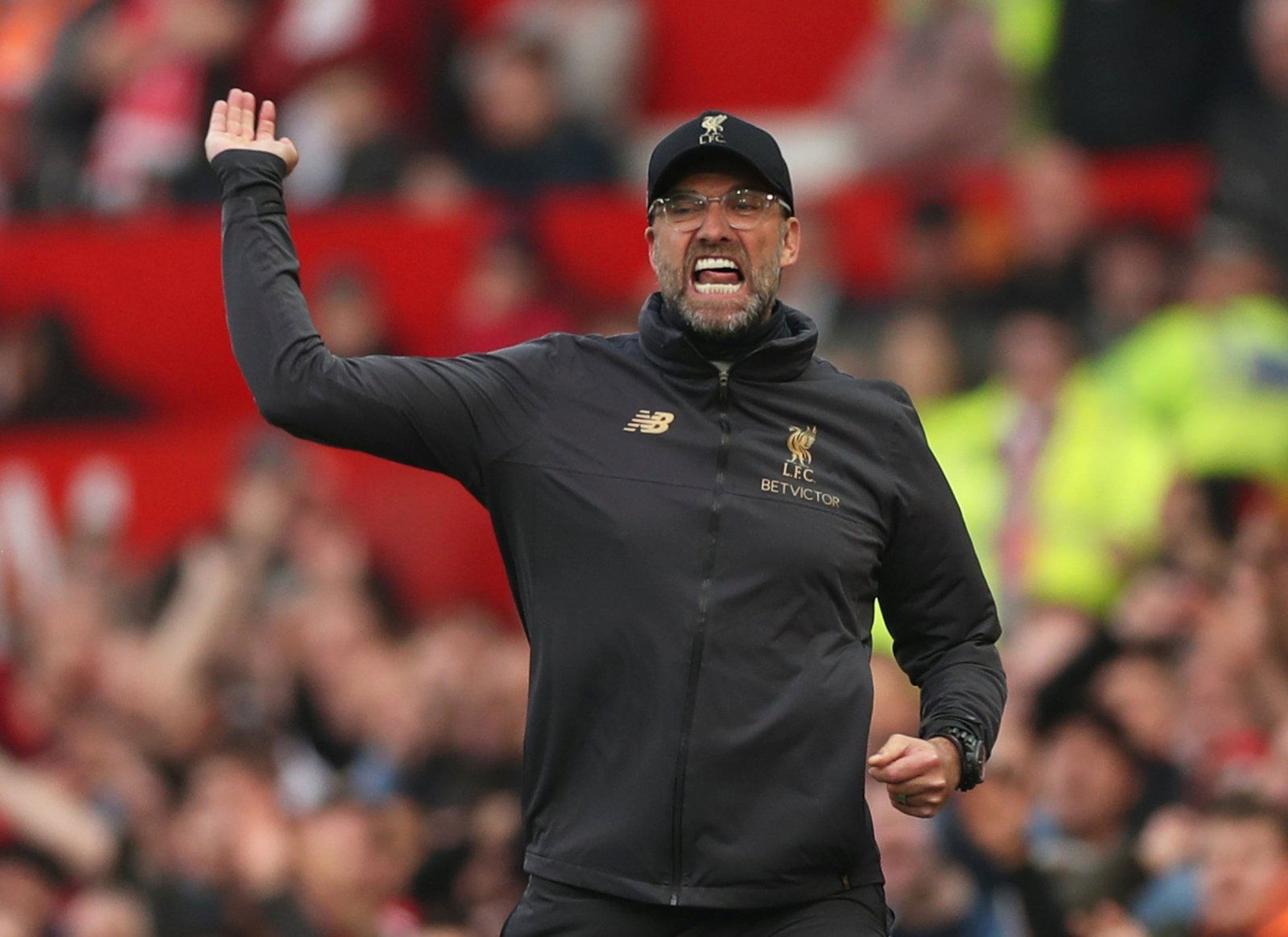 Liverpool ran out 2-1 winners in a hard fought game with Champions League chasing Spurs this afternoon.
The Reds appeared to be heading towards a draw or even a defeat against Mauricio Pochettino's men, only to see a fortune own goal from Toby Alderweireld once again hand them a late victory and a vital three points in the race for the title.
Manager Jurgen Klopp cut a relieved figured at the end of the game, and the German will be well aware his team got away with one at Anfield today, with Spurs missing numerous chances to win the game near the end of the second half.
The title is still well in Man City's hands, but this win means Liverpool are still right in the mix, and it was a good demonstration of if the Reds really do have the mettle to go all the way in the title race
With that in mind then, we took a look at TWO things we learnt from Liverpool's 2-1 win over Spurs today…
You always need a little bit of luck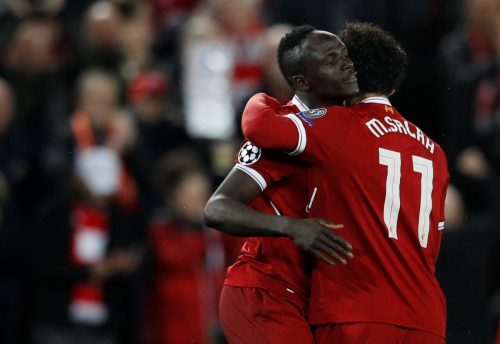 Let's not beat around the bush on this one, Liverpool got their farir share of good fortune in this one.
Numerous missed Spurs chances and then the mess up from both Lloris and Alderweireld at the end handed the game to Liverpool.
However, all title winning teams have moments in the season where they ride their luck, and this could well prove to be one of those games we look back on should they capture the title.
It just might never be for Spurs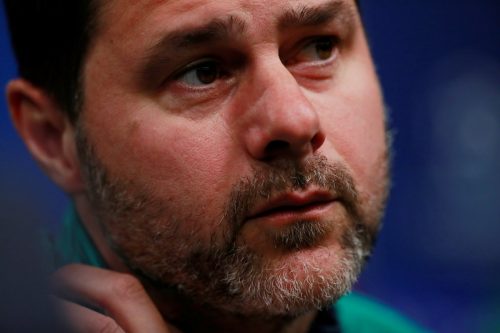 liver
For all their good attacking play in the second half, Spurs could not finish Liverpool off, and it once again showed just why they've fallen short in recent years.
While Pochettino deserves loads of credit for getting Spurs in and around the title picture, there's still plenty of work to do to make them genuine contenders.
This game highlighted that again, and showed just why they will continue to fall short going forward.