Arsenal
2 in, 2 out: Emery should consider these cost-cutting changes in January

It's been an exciting few months for Arsenal, but could even more changes be on the horizon at the Emirates?
Well, according to the Telegraph, Unai Emery is going to have his work cut out to bring in any new faces in January, owing to a wage-squeeze at the club. Arsenal are reportedly attempting to wait for next summer before spending any more big sums of money, with fresh commercial terms likely to be coming their way during the off-season.
That would free up further funds for new contracts and new signings, but can Arsenal afford to miss an entire month in January?
Well, it's tough to say so, as Arsenal struggled on the opening day, and they still look some way off competing at the highest level.
Perhaps, then, the club could look to bring a few faces in during the season and offset that by selling a few others? After all, there are a few individuals at the club that could be easily replaced. Let's take a look at a few examples…
Out: Mesut Ozil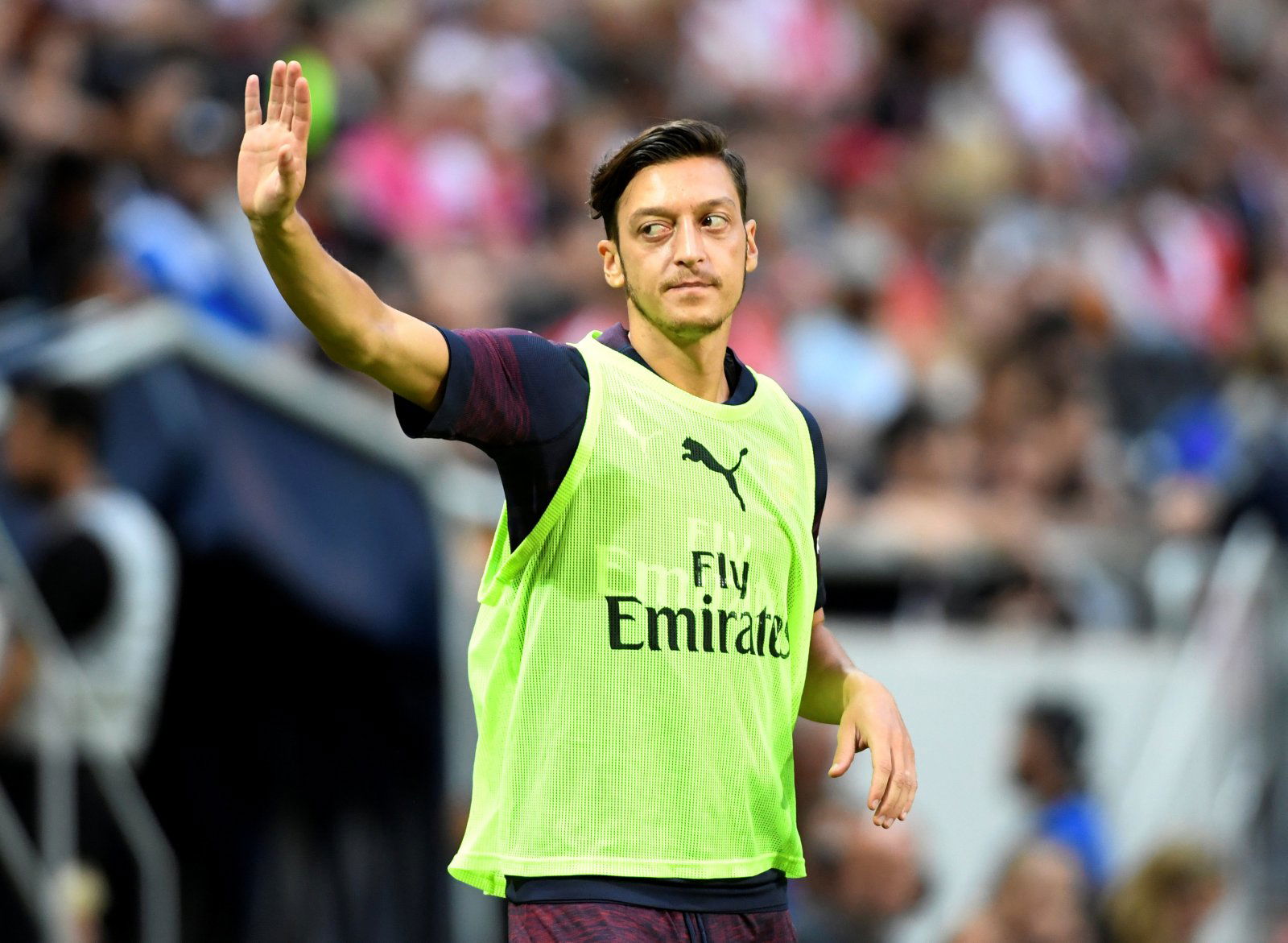 Mesut Ozil is a great player. In fact, he's one of Europe's best – but only on his day.
The German has been as inconsistent as it gets, particularly over the last year or two, and for Arsenal, that's not good news. They're currently spending a whopping £350,000-per-week on the German, and it's tough to say that he's repaying that investment with good performances.
Sure, he's been one of Arsenal's better players – but has he even been close to one of Europe's best, as his salary would dictate? Certainly not.
For Arsenal, then, with cost-cutting on the agenda, maybe it's time to say goodbye to Ozil. They would fetch a premium fee for him, and getting his salary off the books would be good news. It's unlikely to happen, but it's worth Arsenal thinking about.
In: Reiss Nelson
In this case, Arsenal wouldn't even need to sign someone. Instead, they'd just need to promote a youngster into the first team full-time.
Reiss Nelson has been knocking on the door of the Arsenal first team for years, having impressed fans and management alike with his tremendous dribbling and energy.
The 18-year-old is clearly a very confident young man, and with good reason. His quality with the ball at his feet is brilliant, whilst his ability in front of goal is a testament to his quality.
He's not yet the finished article, but it would only take a few weeks in the team without Ozil to show what he can truly do. He's not quite a like-for-like replacement, but he'd still do a job.
Out: Aaron Ramsey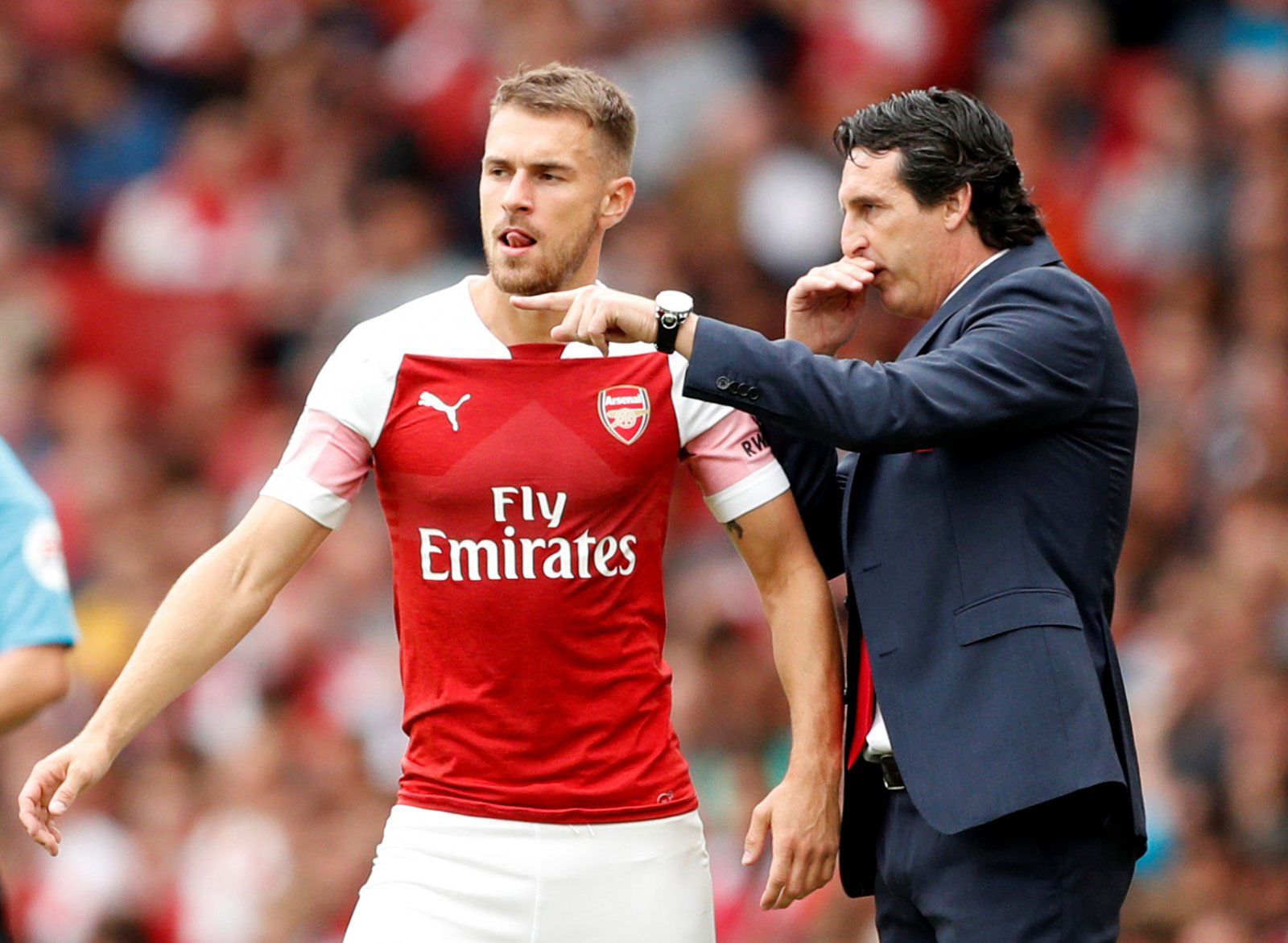 Aaron Ramsey, according to the Telegraph, is a man that Arsenal want to agree fresh terms – but that process clearly isn't going smoothly. Indeed, the Welshman must be eyeing improved terms, and perhaps the Gunners can't quite afford that, especially if they want to sign a few new players too.
Perhaps then, they need to set a limit for his salary, and if he doesn't agree, maybe it's time for him to move on.
Make no mistake about it, Ramsey on his day is one of Arsenal's best players, but no Arsenal supporter can say that he isn't inconsistent. The Welshman has been a divisive player over the years, and only recently has he begun to step up more frequently.
It would be a huge loss if Ramsey were to leave, but Arsenal can't pull off miracles.
In: Cesc Fabregas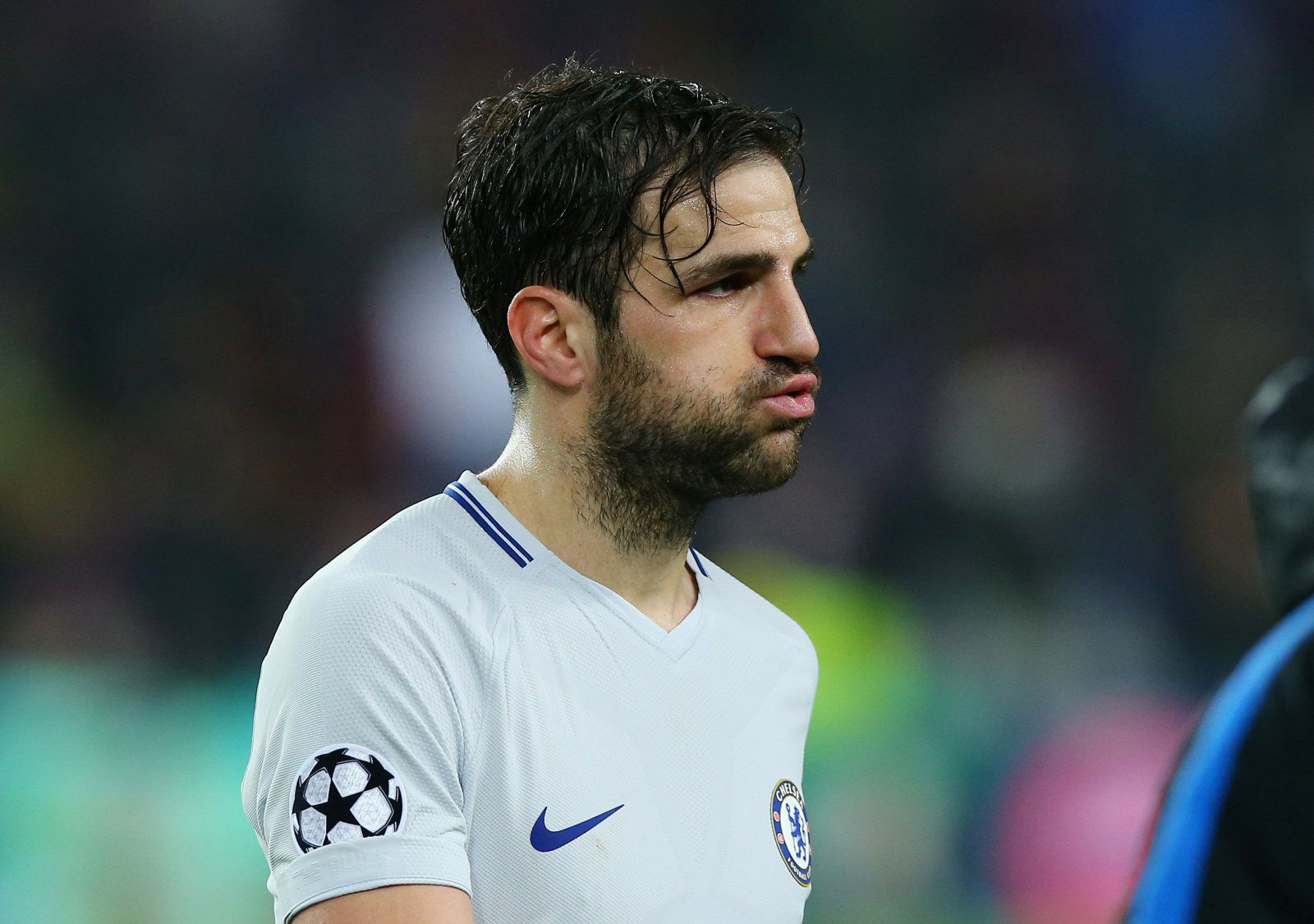 What a story this would be. Despite his time spent across London at Chelsea, it seems unlikely that most fans will hold a grudge against Cesc Fabregas, who was so successful for them in the past.
If the Gunners do end up selling Ramsey, a move for someone like Fabregas would make sense. His contract at Chelsea expires next summer, and barring a renewal, perhaps the Spaniard could be open to a move across town.
He's still good enough to play at the highest level and any lack of action this season at Chelsea will be more down to a change in tactical style from Maurizio Sarri, rather than something that Fabregas has done.
He'd be a hit at Arsenal,  with Unai Emery still favouring a style based heavily on passing and moving.
Granted, he's not as energetic as he once was, and so Arsenal would lose that in the absence of Ramsey – but he more than makes up for that with his incredible technical ability. Maybe he'd accept lower wages than Ramsey, given his age.