2 issues Chelsea must address this summer following yet another poor showing
Chelsea were once again poor in the Premier League as they were held to a 1-1 draw by Wolves this afternoon.
The Blues had a last minute equaliser from Eden Hazard to thank for snatching a point, but overall it was another below par display from Mauro Sarri's men, who are struggling to get any sort of consistency into their game of late.
The summer is going to be a massive one for Chelsea too, with the transfer ban placed on the club meaning the signing of new players will be firmly off the table come July and August.
However, there are still plenty of things Chelsea can move to do to sort out their form and general squad feeling, and we here in the Tavern think there's some obvious things which need dealing with.
With that thought in mind, we took a look at TWO issues Chelsea need to resolve this summer to ger back to winning ways…
The future of Hazard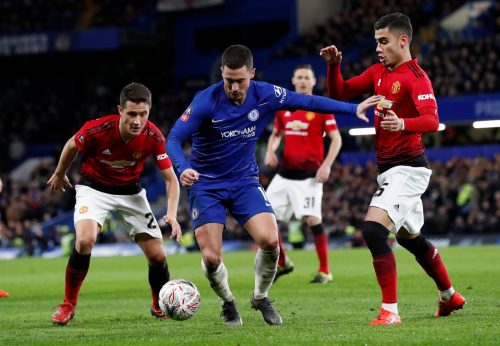 This has been rumbling on now for quite some time and despite his brilliance, it can't be helping the club as a whole.
Sarri needs to plan for the coming seasons, and knowing if Hazard is going to be part of that plan or not is vital.
If he goes, it might be the end of a brilliant chapter, but at least Chelsea can move on and look to the future.
Defensive consistency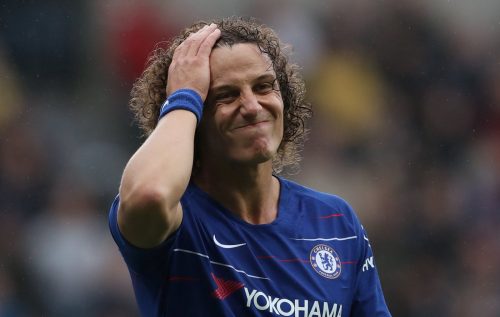 luiz, h
Any defence with David Luiz is going to get questions asked of it, but this season has highlighted his weaknesses even more.
Sarri needs to sort this out and quickly. With the option of bringing in a new defender something which is off the table, he's going to have to use his coaching and planning skills to come up with a system which gets the best out of his defence.
If this is something which cannot be sorted, we can expect Chelsea to struggle once again come next term.