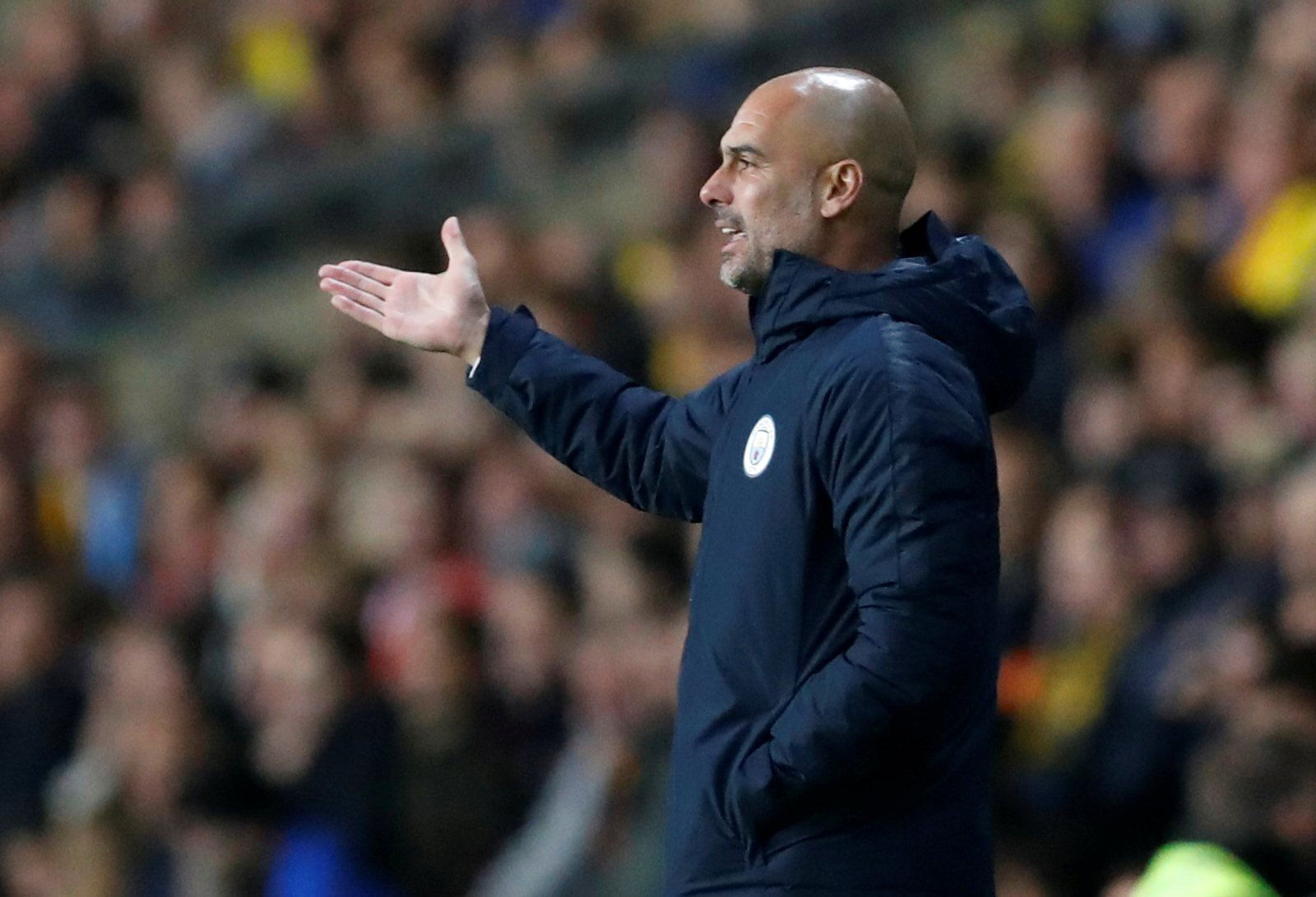 For Manchester City, things are once again looking good as they go in search of a second successive Premier League title.
Heading into the international break, Pep Guardiola's men sat top of the pile following their 0-0 draw with Liverpool, and the Spaniard will be confident of seeing his side retain their crown come the end of the campaign.
Every team in the top flight has their own issues, and even with a club like City, there are always things which can be addressed or improved upon, something the international break gives Guardiola and his club to do so if needed.
It's one of the things which makes top clubs, and top managers like Guardiola what they are, and the importance of moving forward as a club and addressing any issues or needs is vital.
With that in mind, we here at the Tavern took a look at TWO potential issues Manchester City need to sort out during this international break…
Getting Leroy Sane tied down to the club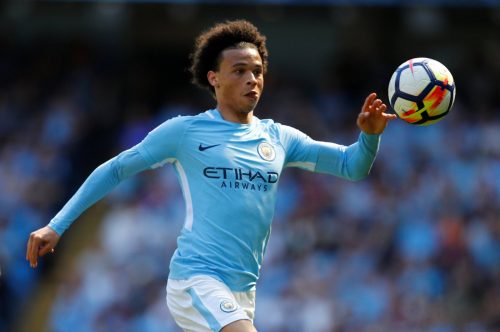 There was a time when the German appeared to be struggling with one or two elements of his game earlier in the season, but Sane has since returned to form with a bang for the Cityzens.
Sane is a key player really for City, and is still at an age where he has bags of time to further improve and really become the world class talent many people think he can become.
Sorting out his future and tying Sane down to a new long term deal is a critical move for City, and it needs to be sorted sharpish.
Ensuring De Bruyne is back up to speed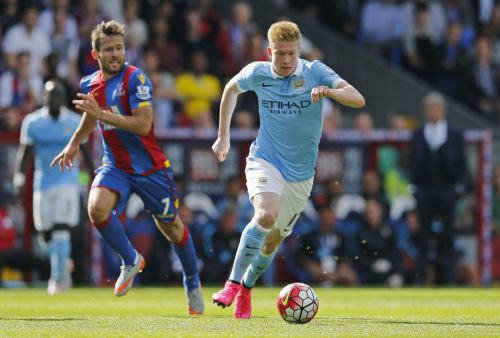 Midfielder De Bruyne is due to return shortly following a lengthy lay-off, and his return could not be more timely.
With the busy winter period set to ensue following this break, having the Belgian fully fit and firing is going to be key to any success City have come the end of the campaign.
Getting De Bruyne match fit and sharp and ready for first team action should be high on Guardiola's agenda as he prepares for his players' return in a weeks time.