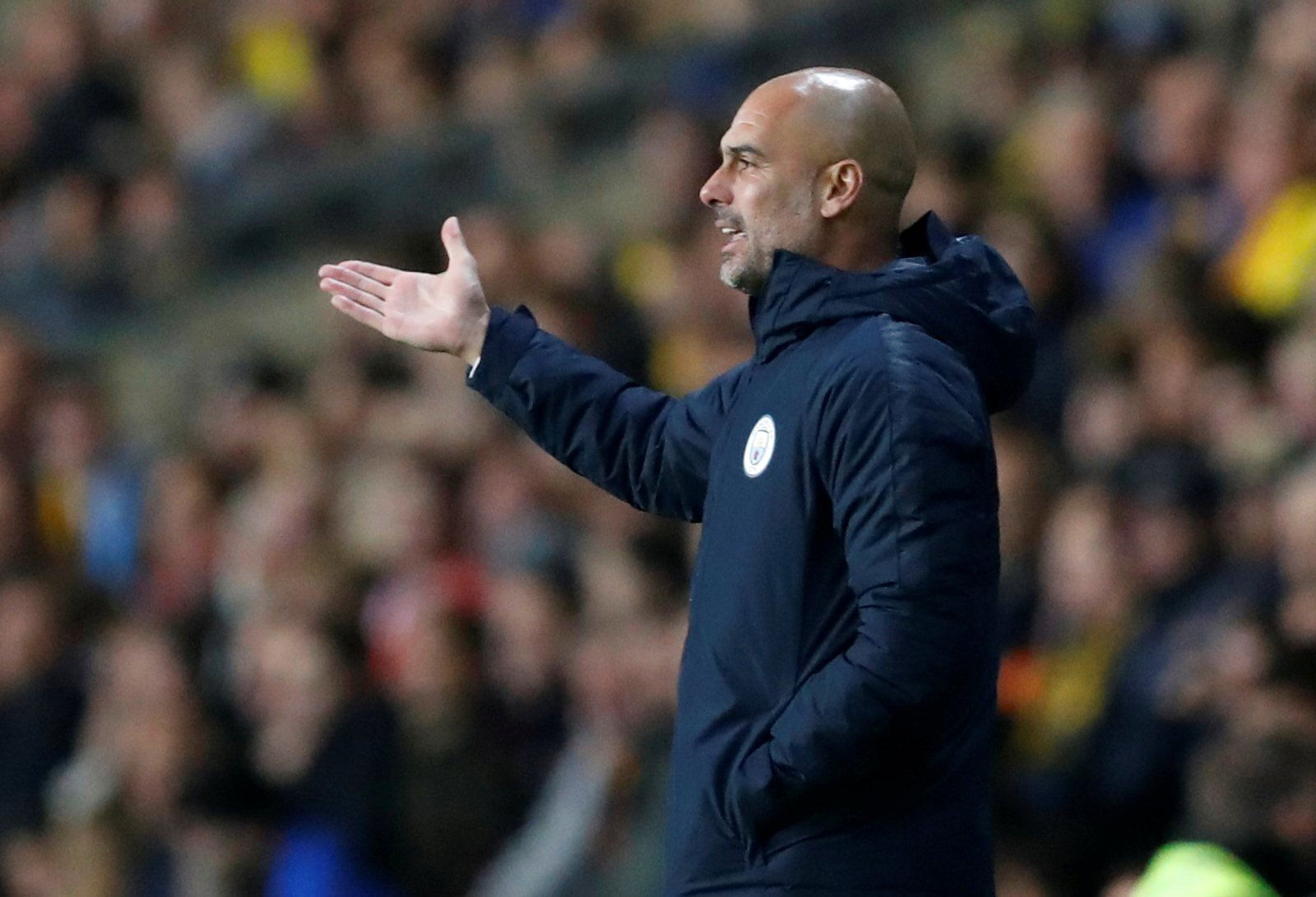 Leicester City shocked the world a few seasons back when they won the Premier League title under Claudio Ranieri in a fairytale story for the English game.
Things have not been as plain sailing since then although the Foxes remain a solid Premier League outfit.
However, somethings have changed, including the loss of star man Riyad Mahrez to Manchester City, who continue on their own quest for a second successive Premier League title under enigmatic manager Pep Guardiola.
The blue half of Manchester certainly have the upper hand at the moment, and it would be wrong to think they will not come at least within touching distance of winning the title again.
However, more additions could well be needed, and with both clubs mentioned here already linked through the sale of Mahrez, we think more business might well be done between the pair.
With that in mind, we've looked at TWO Leicester City players who would fit right in at Man City…
Ben Chilwell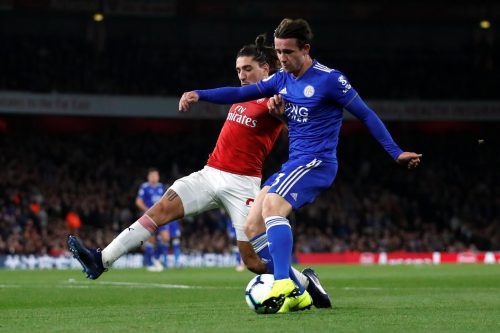 The left back has emerged this season to become one of the top talents in the English game, and he has been rewarded for that form with call ups to the England team.
Excellent on the ball and still improving seemingly on a weekly basis, Chilwell looks to have all the tools to go right to the top as a Premier League defender.
With Benjamin Mendy out injured, Chilwell would be the perfect signing for City.
Wilfred Ndidi
The powerful Nigerian midfielder is still getting better and better, and with time, can become a real force to be reckoned with in the Premier League.
With City looking to fill the void should Fernandinho start to wind down, signing the 21-year-old could be a stroke of genius by Pep and co.
Strong, good on the ball, and with room for development, he fits the quota of just what City might be looking for.