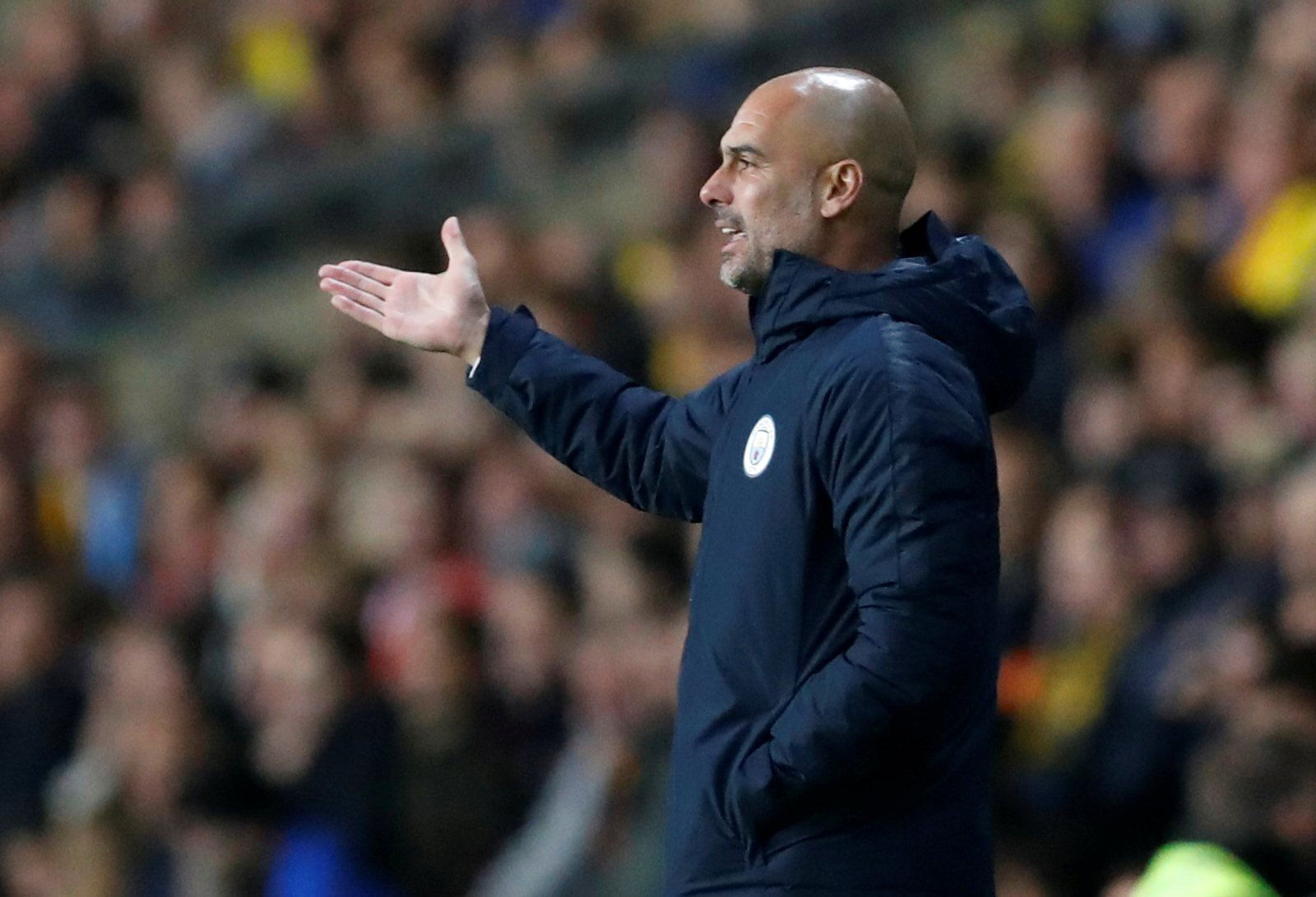 Manchester City remain in pole position to win the Premier League title despite dropping back behind Liverpool in terms of places.
Pep Guardiola's men will be looking for a strong finish to the season as they look to cement a second consecutive league title, and the Spaniard will be keen to ensure his men remain fully focussed heading into what will be a crucial few months.
We here in the Tavern feel that City still have some work to do if they are usurp Liverpool and capture the title, and we believe that Guardiola has one or two issues in his squad which he needs to address over the international break.
With that thought in mind, we took a closer look at TWO questions around City what Guardiola will need to find the answers to in the coming weeks…
Game management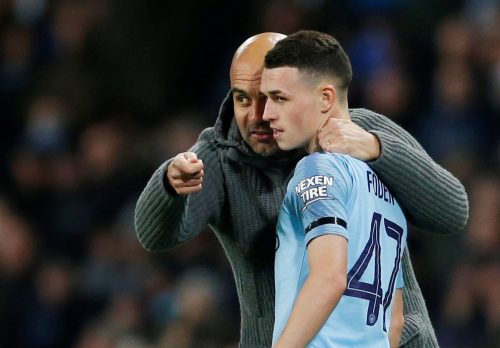 City's progression in both the FA Cup and Champions League means that the games will come thick and fast for the champions.
Pep's ability to get the best out of his team and ensure they remain fresh and capable of winning will be a big test of his managerial skills and prowess.
Guardiola will be looking to do all he can to manage the expectations and tiredness developing within his squad.
Over reliance on Aguero?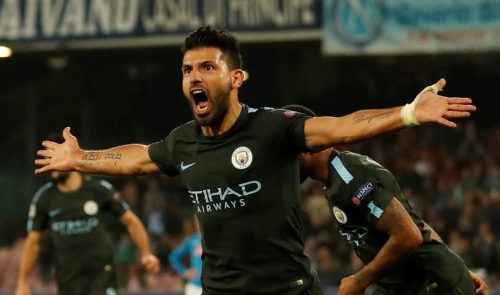 City's star forward came the rescue once more in the FA Cup quarter-final tie with Swansea last weekend, and it's a habit that the club need not to be in.
The likes of Gabriel Jesus need to ensure they are among the goals too, taking some of the pressure off Aguero.
While Raheem Sterling is doing his best to get among the goals, Pep Guardiola will be hoping more of his attacking players step up to the plate in the coming weeks.