Ole Gunnar Solskjaer has had quite the start to life at Old Trafford it has to be said.
Yet to drop a point or lose a game in all competitions, the former Reds striker can be proud of his work with the club since he made the move to replace Jose Mourinho, and he will no doubt be dying to be given the job on a permanent deal come the summer.
United's form is on the up, the crowd are happy, and the brand of football has returned to something akin to that which we all associated the club with during the 90s and 2000s under Alex Ferguson.
However, for all their brilliance of late, there is still members of the United squad who could do with being moved on, whether that be for lack of ability at that level, or simply that their time might be coming to an end with the club.
Solskjaer has a big decision to make when it comes to making his mind up, and we here in the Tavern think that moving two or three on could be in the club's best interests.
With that in mind, we've looked at TWO players who Ole Solskjaer should be looking to move away from Old Trafford before the end of January…
Phil Jones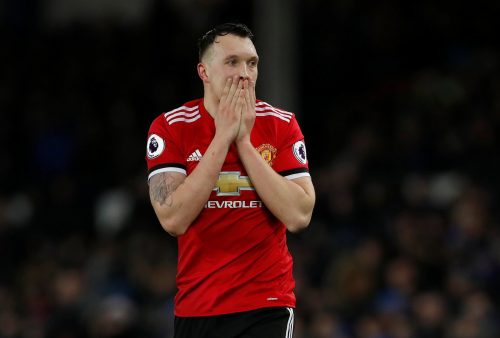 Put simply, he just is not good enough for the level which United want to be at, and his time at the club needs to be coming to an end.
Jones has a habit of making mistakes, and has never quite improved enough over the years to make the grade at Old Trafford.
United need better, and it's time Jones was shown the door.
Antonio Valencia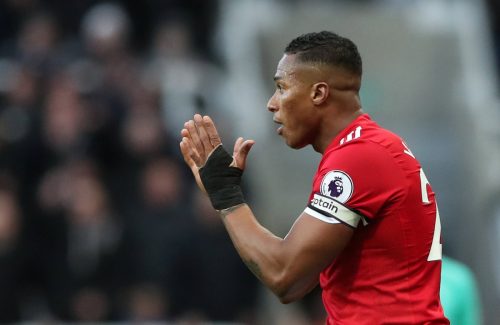 A player who to his credit has been playing quite well since Mourinho left, but his age and other factors mean we feel he should be moved on.
United have the exciting Diogo Dalot at right back, and it's time to look to the future and develop the youngster over the course of this season.
Unfortunately, this means no room for the skipper, who would still command decent fee if he was moved on.