2 months left: These 2 Chelsea men will surely be axed in January unless they improve – agreed?
Chelsea have been doing well this season, there's no way around it. Maurizio Sarri deserves lots of credit for the way in which he's been able to turn the team around – and at present, they're only going from strength to strength.
From front to back, so many of the Chelsea players have turned their form around after the struggles of last season, and for that, the Blues faithful must be pleased.
However, it's not been all plain sailing, at least for a few individuals.
Indeed, there are a handful of players within the Chelsea squad that, simply put, have not been good enough as of late. It's never too early to start talking about transfers, and with the January transfer window just under two months away, there are a few players at Stamford Bridge that should be fearing for their futures.
With that said, these 2 Chelsea men will surely be axed in January unless they improve – agreed?
Victor Moses
Maurizio Sarri has already spoken of Victor Moses' need to improve, and with every passing week, that only become clearer.
At present, he's in a very difficult position. He's not exactly a winger, but he's not exactly a full-back either. So, he's kind of in a spot in which he doesn't fit into a Sarri team.
He could be of real use in a system that utilises wing-backs, or he could perhaps work for a smaller side playing at right-wing.
However, barring a miracle, the Nigerian's time in London could be running out.
Gary Cahill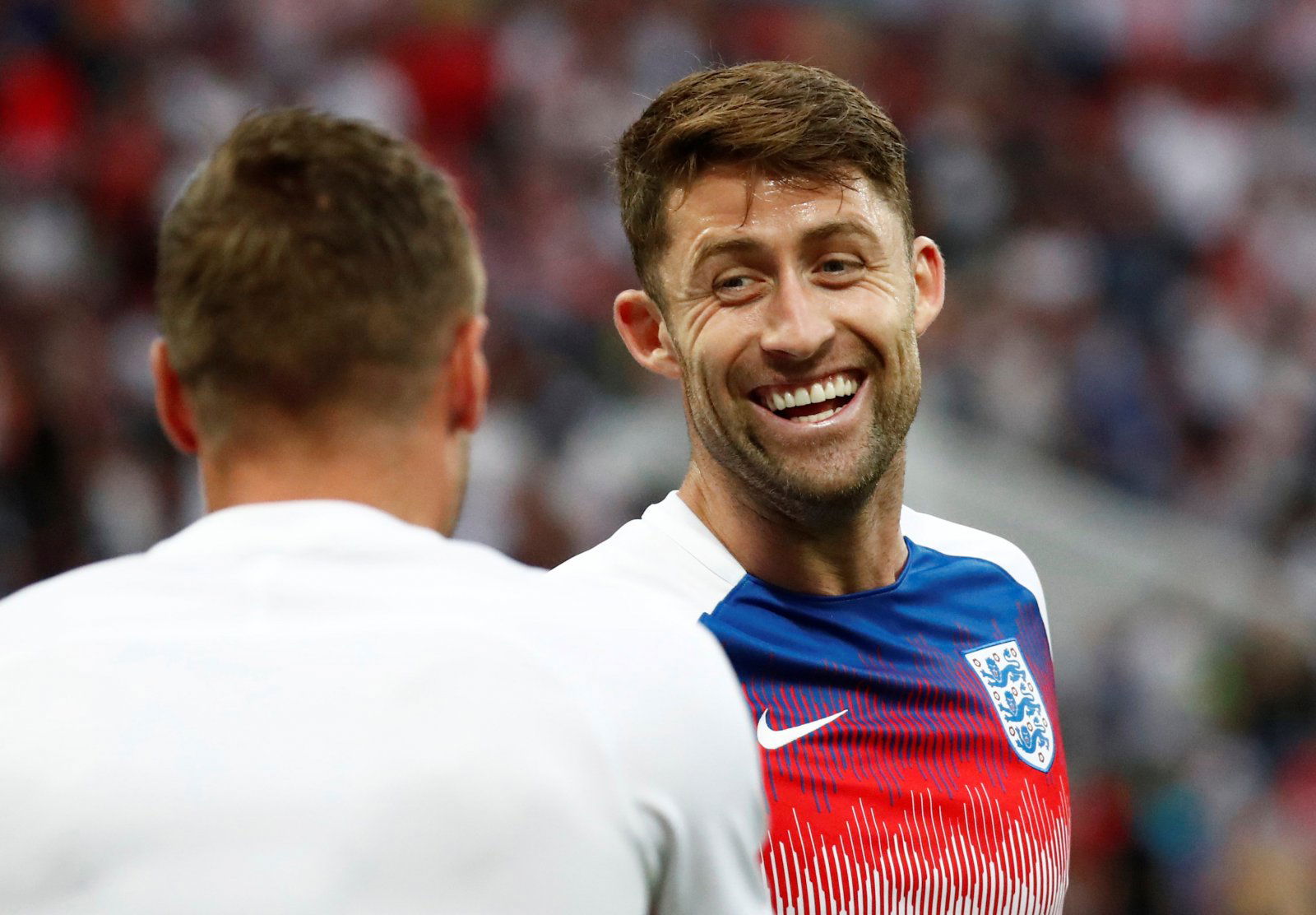 Gary Cahill hasn't had much of a chance this season, but even when he has played, he hasn't looked particularly good.
The Englishman has been a regular at Stamford Bridge since he moved to London, but under Maurizio Sarri, his game time has reduced exponentially.
That's proving to be the correct decision from the boss, owing to his poor display against Derby County last week.
In truth, Cahill simply looks to be past his best, and in that state, he's just not going to break in ahead of Antonio Rudiger or David Luiz.
A strong showing in the next two months could change that, but it's looking unlikely.