2 months left: These 2 Liverpool men will be axed in January unless they improve – agreed?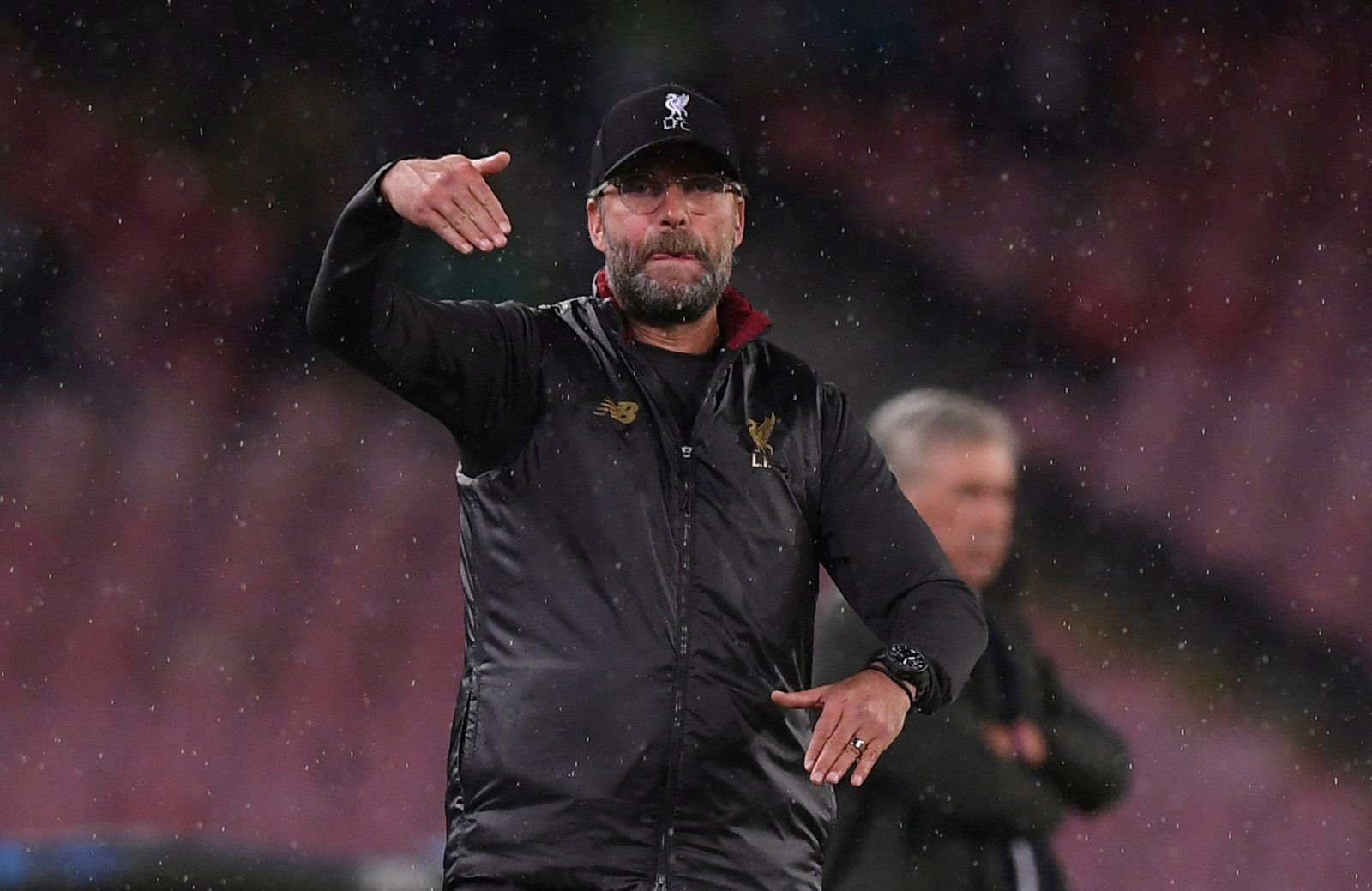 Liverpool have been doing well in the league this season, with Jurgen Klopp's men getting even better year after year. Last season was their best campaign in a long time, but somehow, they've managed to be even stronger this year. 
That's, of course, due in part to Jurgen Klopp, but many individual players have also stepped up.
Individuals that in recent years have been pretty average, like Gini Wijnaldum and Dejan Lovren, have really impressed whenever they've had a chance this term, and that's been a real difference maker.
However, Liverpool haven't been unanimously successful this term.
In fact, a couple of Reds have looked really poor, and with January on the horizon, they've got a lot to prove.
With that said, these 2 Liverpool men will be axed in January unless they improve – agreed?
Adam Lallana
Adam Lallana has been really disappointing at points this season. He's had a lot of injury problems over the years, and they've clearly taken their toll.
The departure of Coutinho last season means that there is a spot for him in the team, especially in Alex Oxlade-Chamberlain's absence, but he just hasn't taken it.
He's a talented individual, but is he good enough anymore? Nothing he's done lately suggests that he is.
A lack of options means that he should get chances – but he's got a lot to prove.
Divock Origi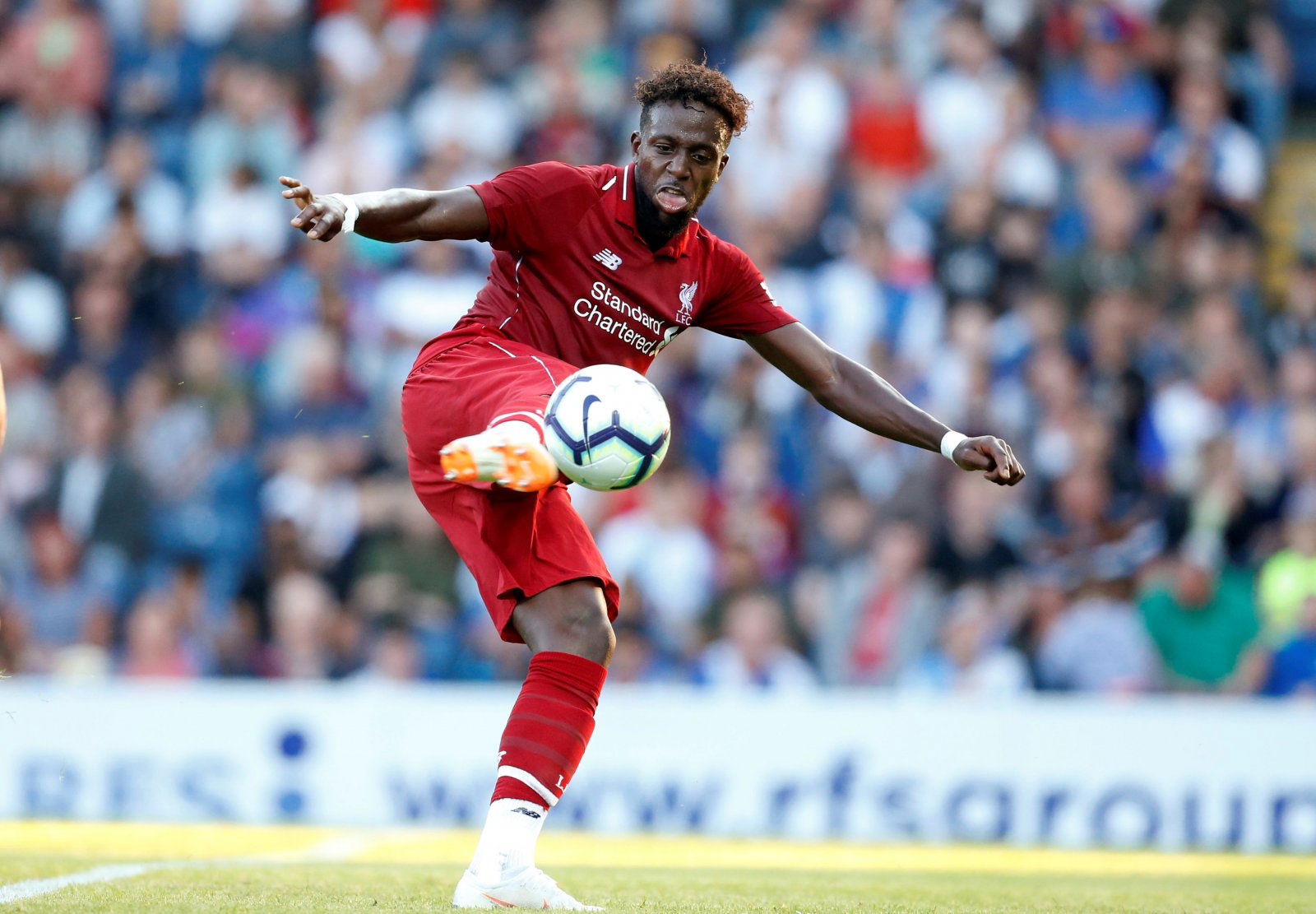 It's fair to say that Divock Origi's time at Liverpool just hasn't worked out.
Brought in as a young player, he's had more than a few chances, both at the club and away from Anfield, but he's rarely been able to make an impact.
He's a solid player, but with the Reds improving on a weekly basis, it's starting to look like Jurgen Klopp's team has simply outgrown the Belgian.
Origi hasn't had a chance in the Premier League this season, and that should tell you all you need to know. Maybe one last push in training could get him an opportunity – but it's looking unlikely.