2 pros and 2 cons for Celtic selling James Forrest in the summer

Celtic's squad is filled with quality players, and James Forrest is up there with the best of them. He's arguably been their best performer, with fantastic performance after fantastic performance giving rise to a very strong first half of the season from Celtic.
Unsurprisingly, then, the Scotsman is generating interest. A recent report from the Scottish Sun has suggested that Liverpool are considering a move for the winger in the summer.
It's a prospect that you'd expect most Celtic fans would be against, as Forrest is a real favourite amongst the Parkhead faithful. However, that doesn't mean that the club must dismiss the idea immediately.
Indeed, there are both pros and cons to the prospective sale of James Forrest to Liverpool in the summer…
Pro – Money To Spend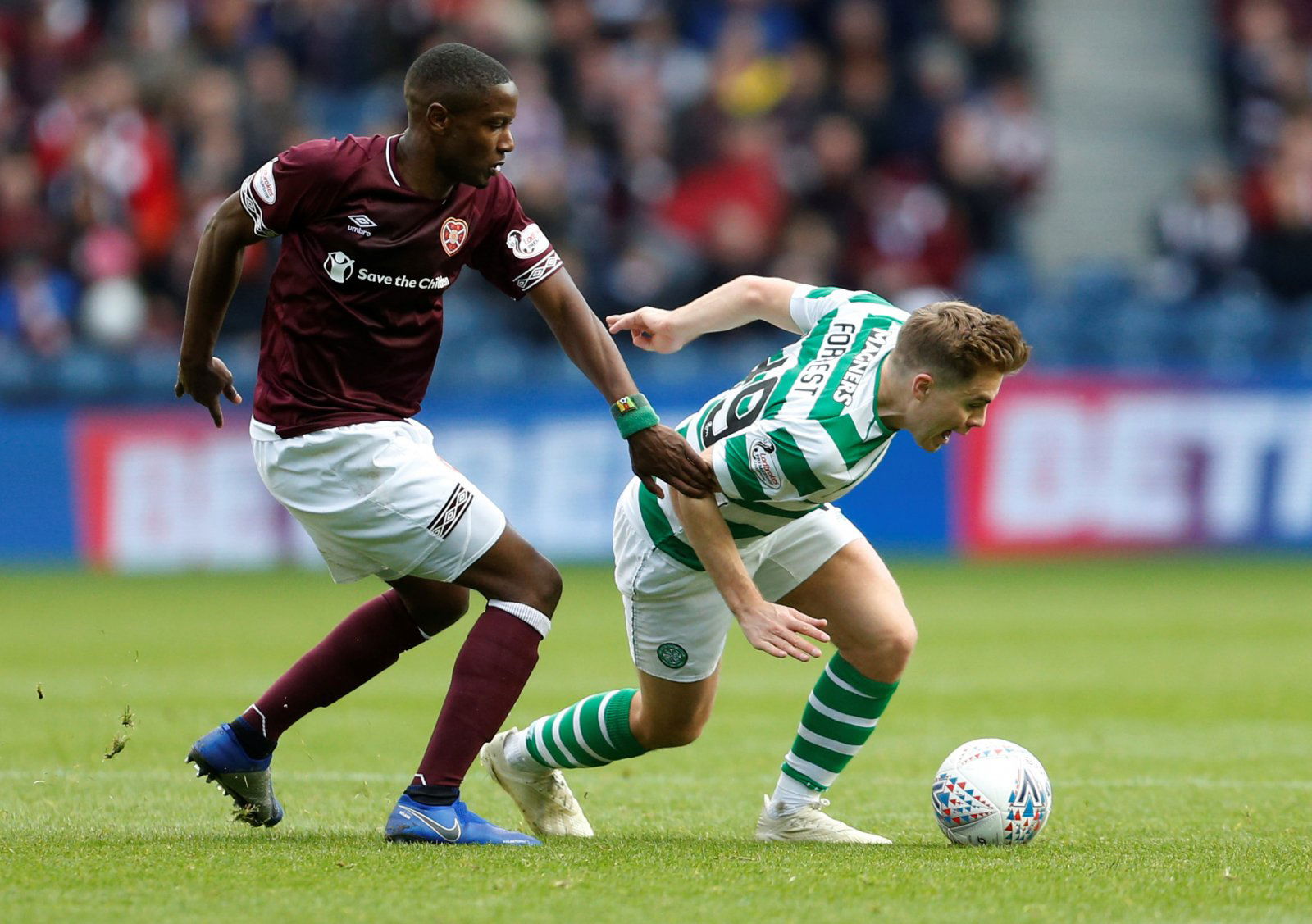 Obviously, if they were to sell James Forrest, the reality is that Celtic would be looking at much more than just the rumoured £8 million that the Scottish Sun have suggested he'd be worth.
Realistically, you'd expect at least double or maybe even triple that much to come to Celtic Park in the event of a sale, and that could offer the club some much-needed funds to help improve the squad.
Specifically, perhaps they could use that money to sign Oliver Burke, who you could argue has a higher ceiling than Forrest if Brendan Rodgers is able to harness his ability. The club would likely have a bit of change left over to reinvest, too.
Selling a key player is never nice, but they'd be talking about a big sum to sell to a team as big as Liverpool.
Con – Loss of Attacking Flair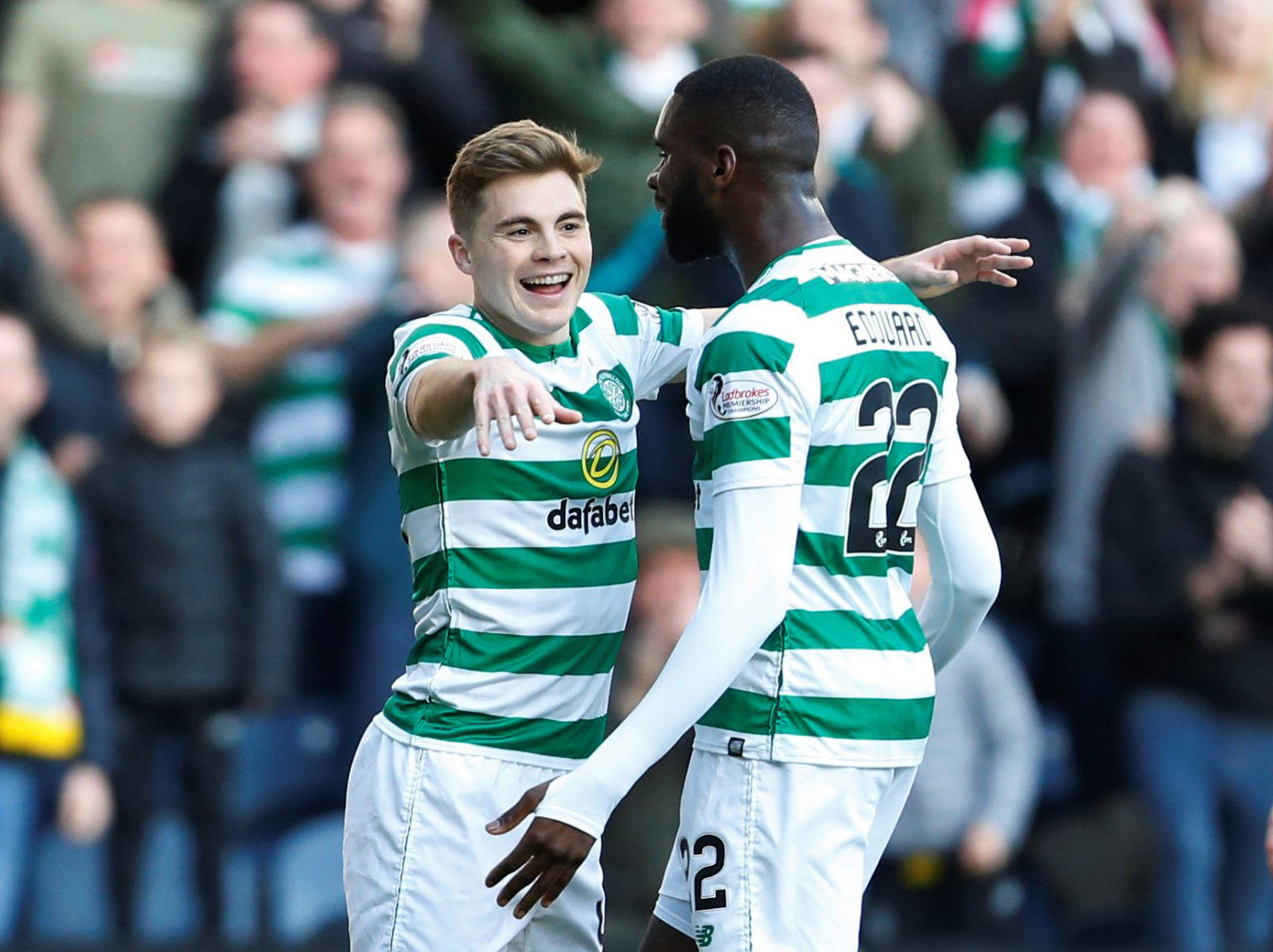 However, make no mistake, losing James Forrest would mean a loss of attacking flair – regardless of any potential incomings.
The winger has been at the heart of everything good that has happened at Celtic Park this season, and he's only getting more important as time goes on.
It's taken him a while to reach the level that he's at now, and so losing him would represent a significant step back for Celtic. That's without considering the time it would take any potential recruit to come in and find their feet.
If Celtic want to keep growing, losing their best players isn't the way to go about it.
Pro – Plan For the Future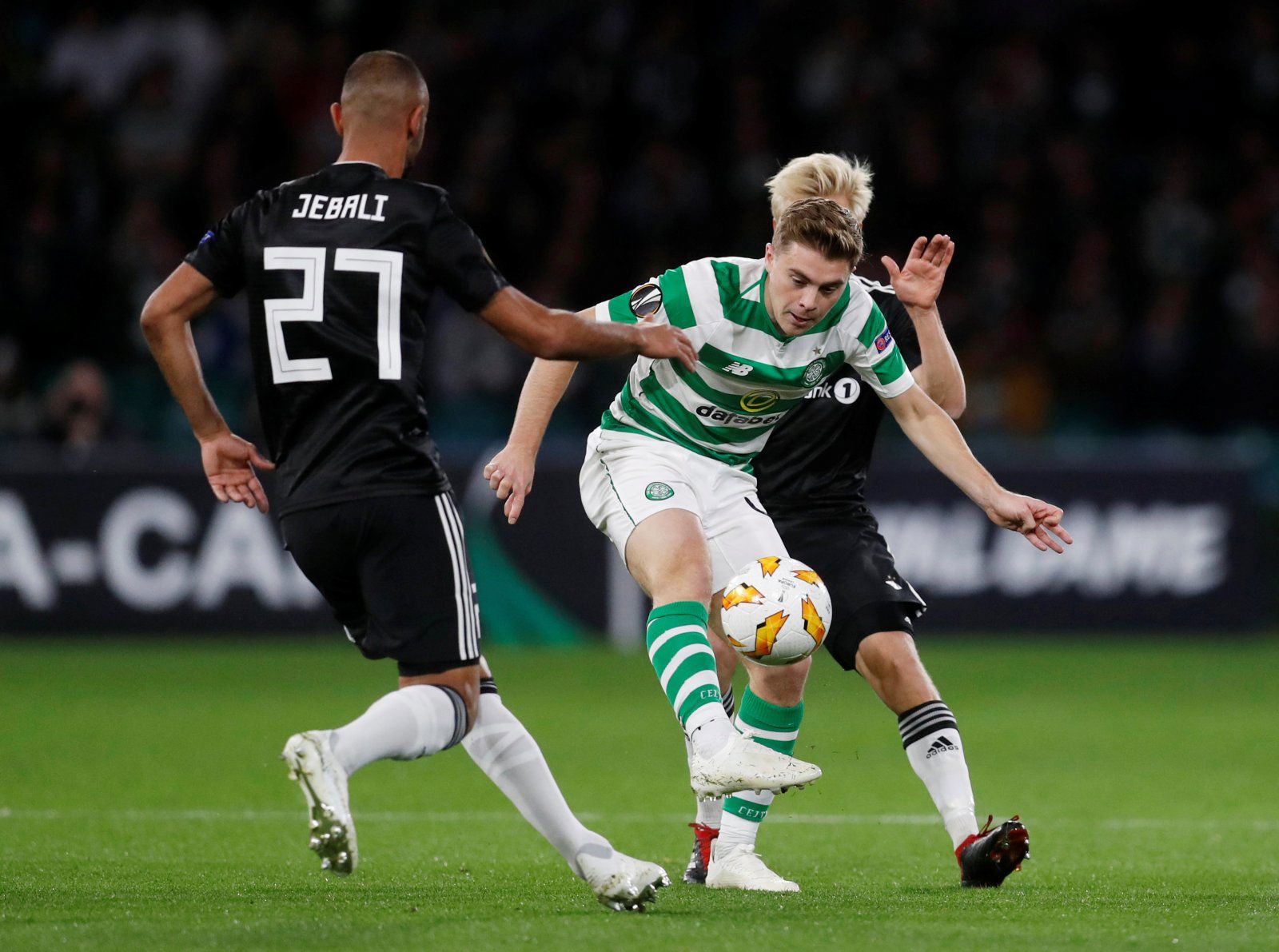 That said, he will be 28-years-old in the summer, so you could argue that maybe Celtic should think long-term and replace Forrest with a newer model.
It's a tenuous argument, given that this would mean that the Hoops would miss out on the winger's best years, but if Brendan Rodgers wants to keep his team moving forward, he can't afford to rely on players that are getting on.
Realistically, too, around the age of 28 is the last time that Celtic will be able to move him on for a significant fee before age starts being a concern.
His age is certainly worth considering. This could open the door for a few more of Celtic's young players to get a chance.
Con – Homegrown Departure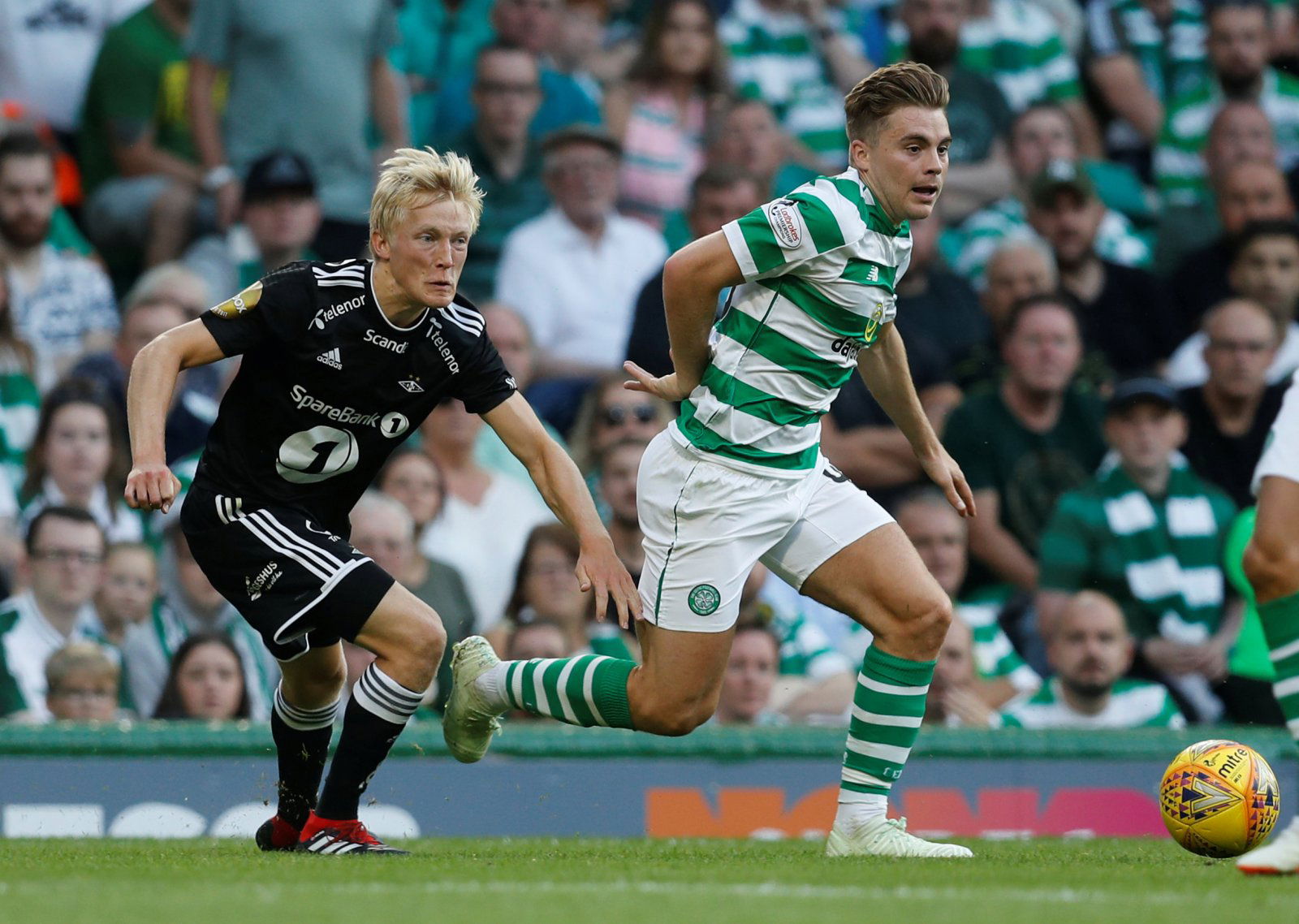 However, it's also important to note that in selling Forrest, Celtic would be losing an academy graduate, and with that comes with a whole host of other concerns.
You can't just replace an academy graduate, as they'll never have the passion or desire that someone that has grown up at Celtic Park will have, whilst it's also always very nice for supporters to have a homegrown hero within the squad.
There's something to say for players that remain at one club for their entire careers and the legacy that doing so offers, and fans won't want that not to happen with Forrest.