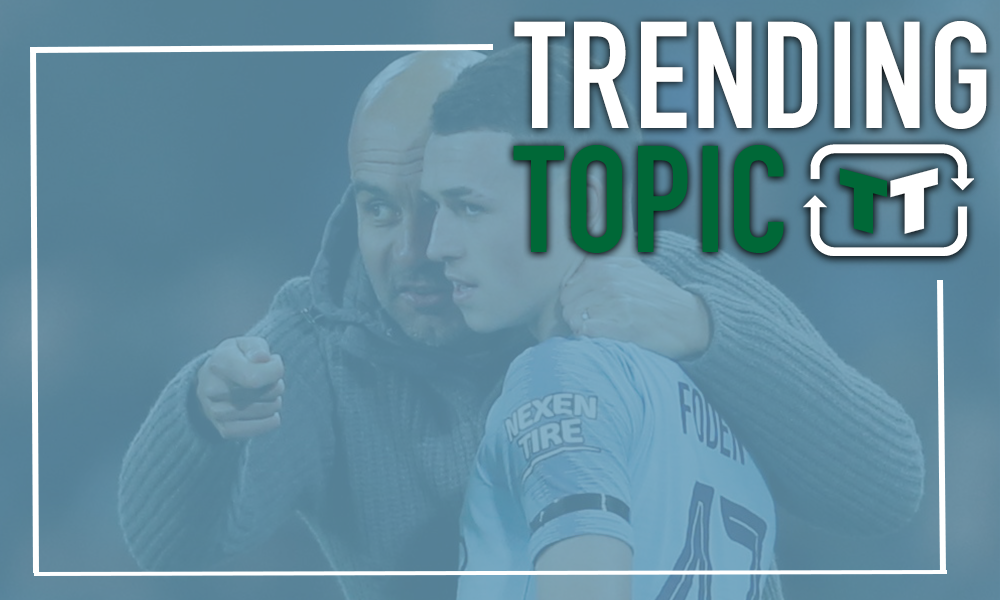 Make no mistake, Phil Foden has a very bright future. The young Englishman is clearly being earmarked for a role in the Man City first team in the future – and he's so close to getting there.
It makes sense for him to be seen as the long-term replacement for David Silva. The two players share a position and a set of skills; and he's not far away from being the ideal choice.
However, he's not there yet, as there are a few aspects of his game that need improving. Most of these will come with time, but it's important that he focuses on his flaws as he looks to round out his game.
With that said, here are 2 things Phil Foden must still do if he wants to become the next David Silva at Man City…
Bulk Up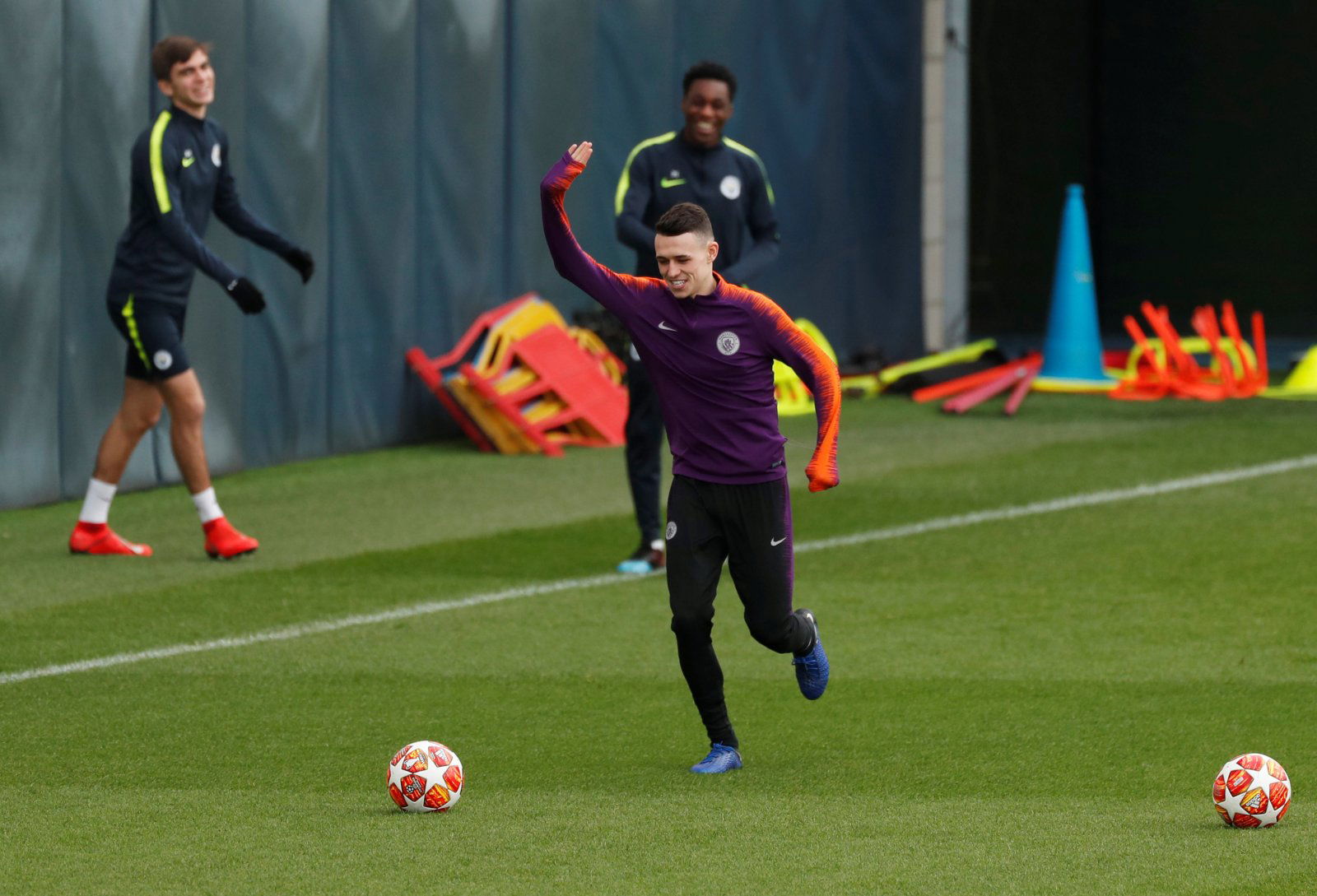 Phil Foden's done a great job of improving his frame in recent months, but he can still go further. Whilst, granted, David Silva isn't a player that is known for having a bulky frame, it must be said that the Spaniard is larger than Foden at present.
His low centre of gravity helps, but in the Premier League, it's important that players are up to the task physically; and Foden's not there yet.
Much of that will come with age, but it's also important that he's doing all he can to improve on that in training. He's blessed with remarkable technical ability, and in truth, his frame is one of the few things holding him back. Fortunately for him, though, that's something that is solved relatively simply. He's got the natural ability; now he must maximise that.
Decision Making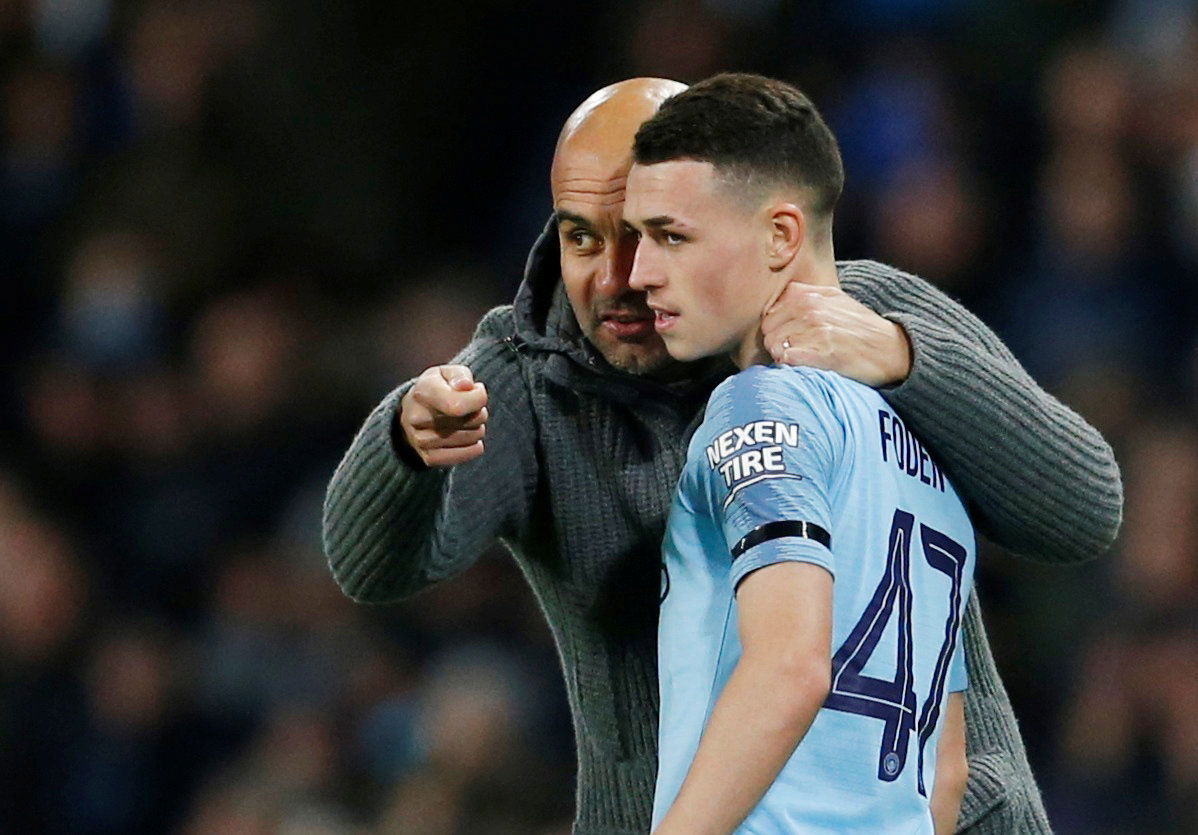 Phil Foden has got all the talent in the world, but it's important that he makes it count. Decision making is what separates the boys from the men in the Premier League, and it's something that Silva is an expert at.
This aspect of his game has come on leaps and bounds, and it will continue to do so with every game he plays, but at present, it's what is separating him from David Silva.
It's all well and good having the ability, but knowing what to do with it is the crucial factor. Sometimes, maybe that brilliant lofted pass is the best course of action, or maybe the simple pass across the midfield is what's needed.
David Silva has made a career out of always making the right decisions when the ball is at his feet, and Foden must do that too.
He's already got a good grasp on this, especially for a player of his age, and in time, it will get even better.