2 things Tottenham must do to keep Pochettino out of Ed Woodard's clutches

Jose Mourinho is out as Man Utd manager, and that has inevitably led to talk about who could replace him at Old Trafford. Significantly, prior to his dismissal, Duncan Castles wrote for the Daily Record and suggested that Mauricio Pochettino was likely to be a target when Mourinho did depart the club. That has since been corroborated by a recent report from the Times, who report that an offer is on the way to Pochettino from United. 
It's hard to see Man Utd looking at anyone but Pochettino as, in many ways, he is the ideal candidate.
His focus on young talent, his tactical quality and his overall ability all align directly with the philosophies at Man Utd, and that should seriously worry Tottenham.
Indeed, the Lilywhites could have a rather significant task on their hands in their quest to keep him happy at the club, and that means that Daniel Levy will need to step it up over the coming months.
With that said, here are 2 things Tottenham must do to keep Pochettino out of Ed Woodard's clutches…
Spend, Spend, Spend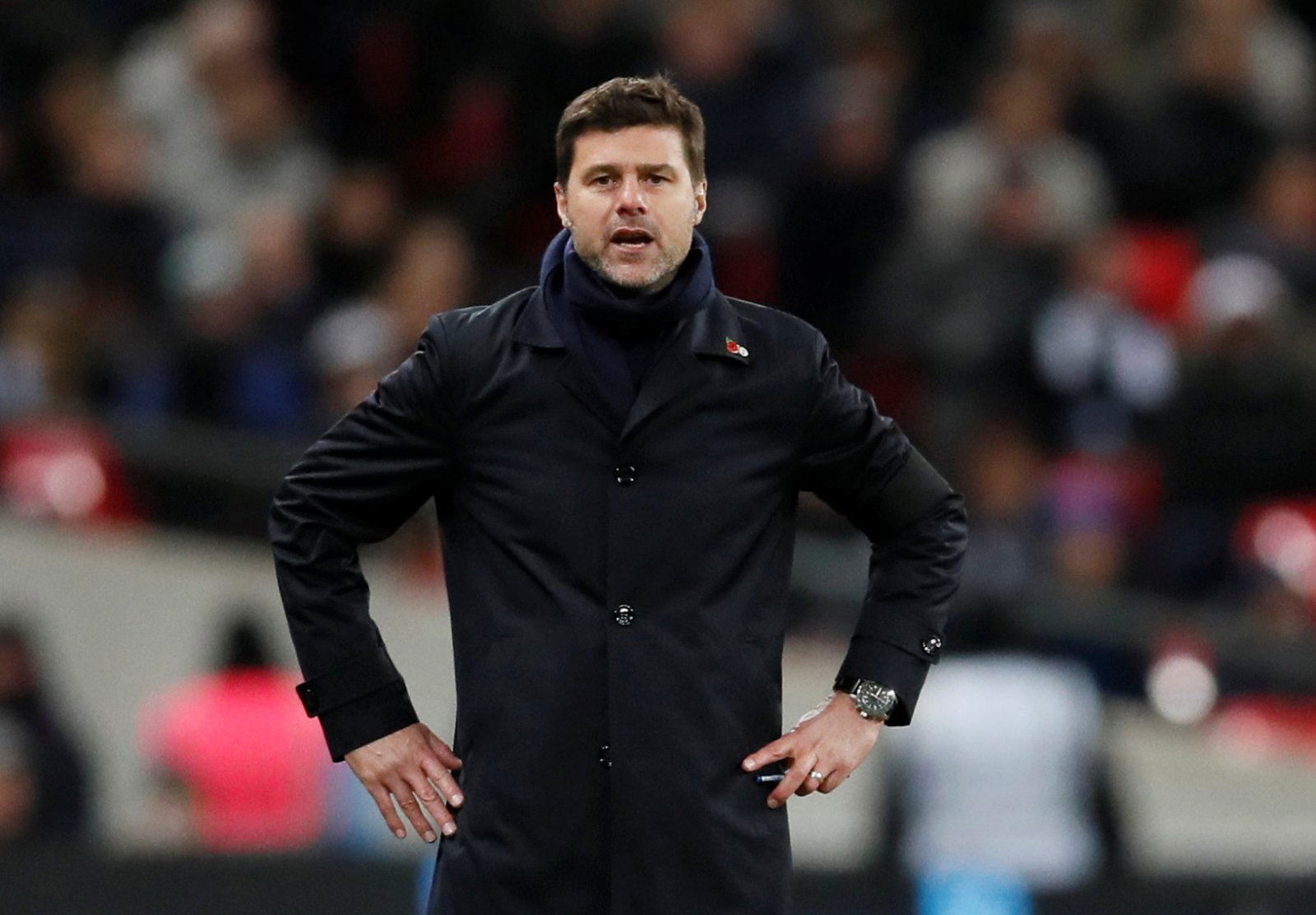 The number one thing that will keep Mauricio Pochettino at Tottenham, and the one thing that he would get at Man Utd, is fresh faces.
Tottenham didn't sign anyone over the summer, and much was made of that, and that simply cannot happen again.
Despite all of Jose Mourinho's protestations for his time at Man Utd, one thing that he's not able to say is that money wasn't spent. He was given tremendous funds, far more than Pochettino has over the years.
If Tottenham are to compete at the top of the table, they simply must add quality faces to the squad regularly, as that's what it takes to become the best.
Spending will be needed, regardless of the finances required to fund Spurs' impending stadium move.
Don't Sell
However, it's also important that, in order to fund that spending, Tottenham don't move on any of the players that still have a job to do in north London.
In the past, Tottenham have signed a lot of players, but it's only ever come at the cost of major departures. You only have to look back at the likes of Gareth Bale or Luka Modric to see that, more often than not, Tottenham do all they can to avoid significant financial outlays.
Over the summer they didn't sell anyone, but nobody came in, and so that does indicate that this approach hasn't changed.
If Pochettino is to stay at the club, Tottenham must not only bring new faces in – but they must keep the current squad together too.