2 things we learnt about Arsenal in disappointing loss at Everton
Arsenal crashed to defeat at Goodison Park today to put their Champions League hopes under threat once again.
A goal from Phil Jagielka proved enough for the Toffees to continue their own good form and put them in contention for a place in Europe come the end of the campaign.
For Arsenal though, it was more of the same and manager Unai Emery will have been disappointed to see his side lose out so easily in a game his players really should have been desperate to win in.
We at the Tavern feel like we've seen this all too often from Arsenal over the years, and they'll need to ensure they can get back in form if they are indeed to make it into the top four come the end of the season.
With this game now done and dusted, Emery and his staff will be keen to move forward, but we here at the Tavern were keen to have a look back at the game that little bit closer.
So, with that, here's TWO things we learnt from the Gunners' 1-0 loss at Everton today…
Same old problems exist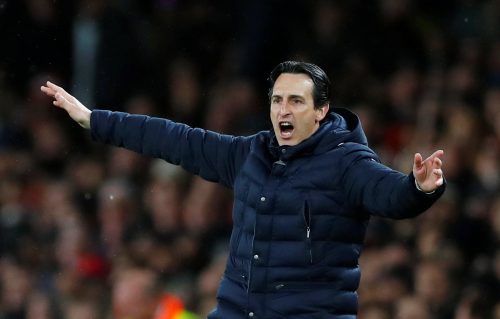 In what has become something almost synonymous with the club in recent times, the Gunners once again showed a soft underbelly in this loss.
This is something which Emery simply has to address in the summer, and if he can't get the right players in, then we might not see Arsenal back at the top for some time.
Investment is needed in the squad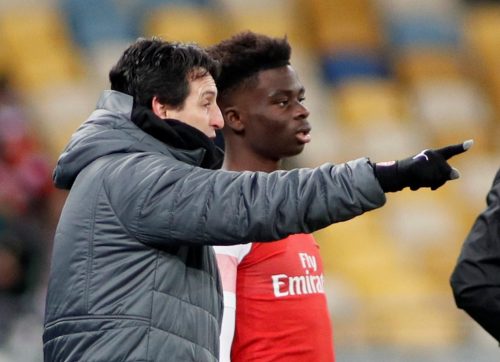 It goes without saying and it's been highlighted before, but the Gunners squad needs some new additions if they are to challenge for honours once again.
Arsenal need solid players adding in defence and in midfield, and if the club can back Emery and help him bring the right players in, then there might be some hope for the club.
However, that needs to come this summer and quickly, and the club need to ensure they do indeed get the right players in during the coming months.