20-year-old French striker will look at Thierry Henry ahead of potential Arsenal move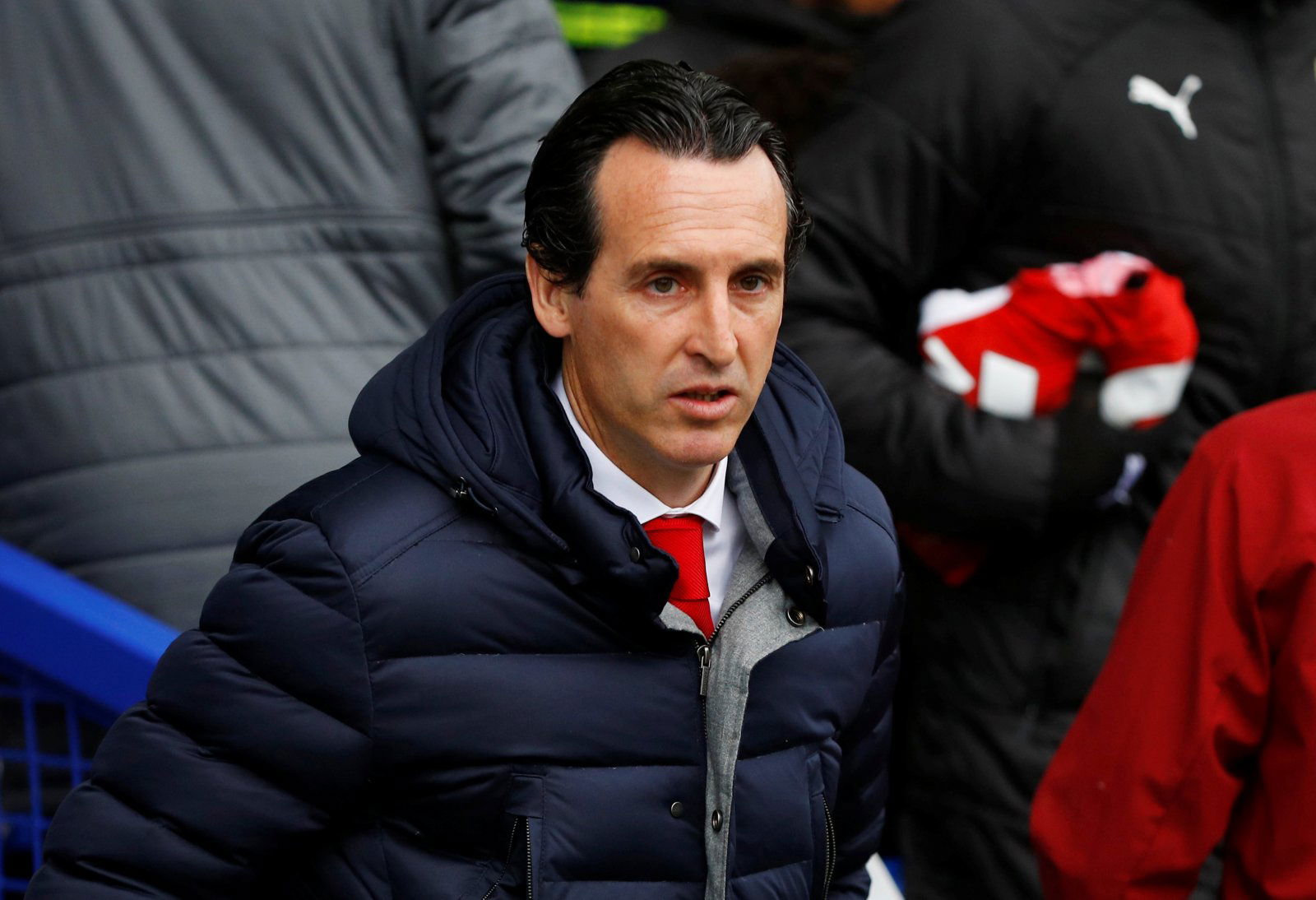 Arsenal will head into this summer with plenty to be enthusiastic about following a decent first season under Unai Emery.
The Gunners will be hopeful of a successful transfer window as they look to build on what Emery has begun to build, and one or two new signings could well fire the club well into contention for at least a Champions League place.
One of the players who has been linked with the club this weekend is French striker Alexis Claude-Maurice, who has been in fine form for Lorient this season, smashing in 14 goals in what has been a superb campaign for the 20-year-old.
Indeed, Maurice looks to have all the potential in the world to go on and become a success at the Emirates, and he will surely be looking at French legend Thierry Henry as a sign of the things what can be achieved with a move to the London club.
The 20-year-old striker has bags of potential in his locker as it is, and that potential would surely only be unlocked further under a coach like Emery, especially with the talent surrounding him at the Emirates.
Arsenal have made a good habit of picking up top young players in recent years who can have an effect on the first-team immediately, and Maurice would seem to fit that profile very well.
With the likes of Alexander Lacazette and Pierre-Emerick Aubameyang likely to come under the microscope this summer in terms of interest from other clubs, it would make plenty of sense for the Gunners to make their move and bring in one of Europe's hottest young striking properties.